As you will have no doubt seen and heard via the media this week, Coronavirus (COVID-19) is on the rise again – nationally, regionally and here in Barnsley.
Unlike earlier in the year, where we saw clusters linked to certain settings, more recently, cases have been widely scattered across almost all wards within Barnsley, with no single cluster or outbreak driving it. For clarity, a case is where there is a lab-confirmed incident of the virus.
Alongside the rise in cases, there has been an increase in the positivity rate of testing in Barnsley and across the UK. The positivity rate is the number of positive cases compared to the total number of tests being performed. This rise in positivity implies that the rise in cases is not due to increased testing but by increased spread.
So far, data suggests that the recent increase is largely in younger people (those aged 40 and under) and is not associated with an increase in people with severe illness or any deaths. While younger people may not be as seriously affected by this virus as older and other more vulnerable groups, there is a real risk that the current trend will lead to more general transmission of the disease and the spread into more vulnerable groups.
Sadly, this infection is far from over. As we've clearly seen, the virus is still circulating and when we lose our vigilance, rates go up.
Hand washing, wearing a face covering when advised, and following social distancing is still crucial, regardless of age.
Update to Government rules
This week the Prime Minister delivered a statement on the latest Coronavirus (COVID-19) announcements. In England, from Monday 14 September there will be a ban on meeting socially in groups of more than six. This will apply in any setting, indoors or outdoors. The ban will be set out in law and will be enforced by the police. This single measure replaces both the existing ban on gatherings of more than 30 and the current guidance on allowing two households to meet indoors.
COVID Secure venues like places of worship, gyms, restaurants and hospitality venues can still hold more than six people in total. Within those venues however, there must not be individual groups larger than six, and groups must not mix socially or form larger groups.
Read the Governments statement
Read the Governments announcement.
School bubble closures
A small number of Barnsley schools have dealt effectively with cases of Coronavirus (COVID-19) cases in their settings this week – something we expected to happen as children and young people returned. All schools have strict protocols in place and informed ourselves and Public Health England, while keeping parents and carers updated. Information on schools that closed bubbles can be found here.
Now schools have fully gone back people may feel like they are back to a more normal routine – however we are still living in exceptional circumstances and it's important to keep that in mind. We are not likely to be back to a regular way of life for some time.
Young people and the pandemic
I want to acknowledge how difficult it must be for young people living through this pandemic.  Their lives have been affected significantly in many ways – whether through missing out on their education, facing all the stress of GCSE and A level results, or missing out on the full social lives they should have been able to enjoy.  And sadly, we know that much of the brunt of the economic damage and unemployment resulting from Coronavirus (COVID-19) will be felt by our young people for years to come. 
This does not change the fact that it is still absolutely crucial they follow the guidance while trying to live their lives as fully as they can.  I know it must be frustrating for them to feel constantly preached at and experience a lot of blame for their behaviour.   
So we asked Dominic Jones to share his perspective as a young person.  Dominic is a Barnsley Youth Council Member and on the British Youth Council Steering Group. I'm very grateful to him for sharing his views and advice and I'll hand over to him for the final part of this week's message: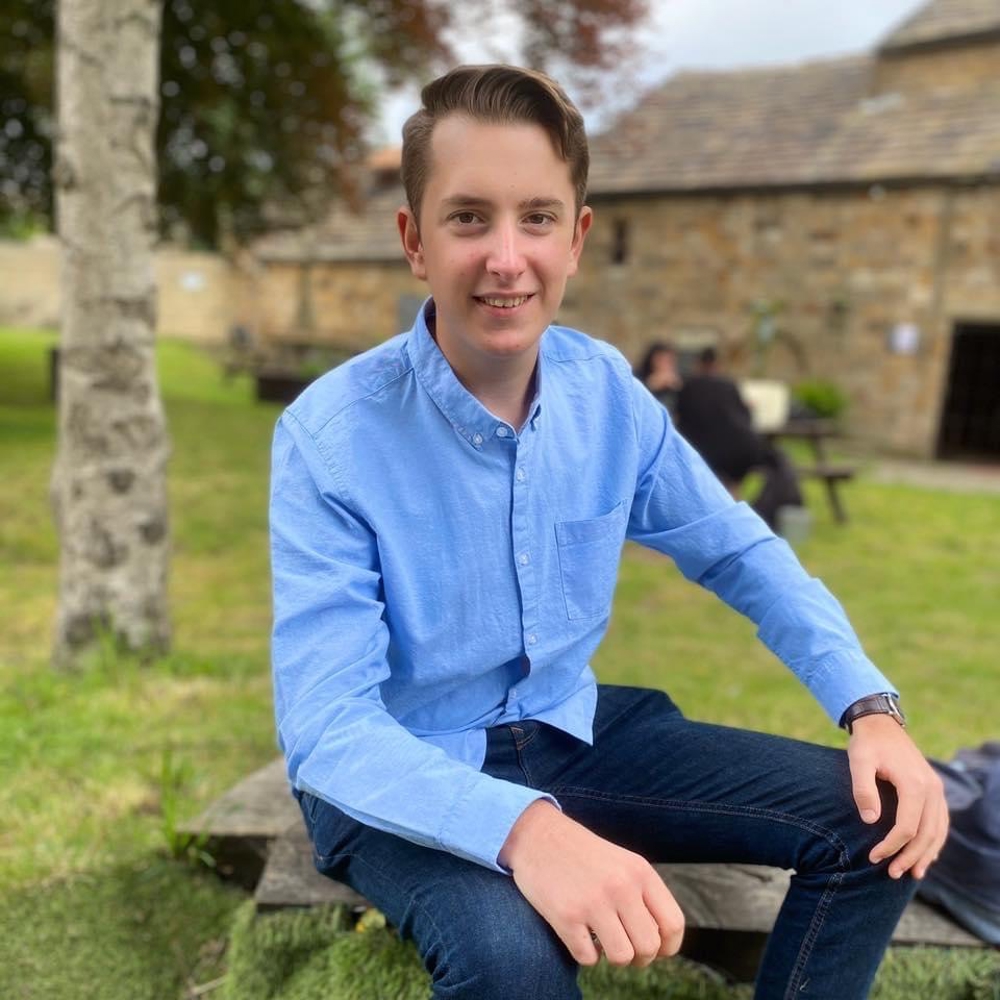 "The recent spike in cases is very worrying. I am happy that there has been such a swift response that is both clear and significant in impact. I think they are things that people can easily understand and follow for social gatherings both inside and, especially as the days get shorter and the weather colder. I hope that young people use these rules as a way to be more thoughtful about how they are with hygiene and spacing as we can't let complacency kick in. Simply keeping a distance from others, wearing face coverings in enclosed spaces and washing hands regularly, especially after coughing or sneezing are really easy yet effective ways that people can stop any further spread. 
"A lot of young people do feel like they are making huge sacrifices in their lives, particularly in their social lives, but actually the return to environments such as schools, colleges and universities is something that they feel is good for them as they can see friends safely and get back to learning and productivity. I'd encourage all young people to be as safe as possible whilst also trying to do things that benefit their mental and physical health as much as possible too. We all need to give ourselves opportunities to enjoy life safely and protect the people around us, particularly vulnerable friends and family members. These are times in which it really is better to be safe than sorry so I hope that young people can take on this responsibility, without being scapegoated and criticised, and help protect society and our country from this illness making further gains and affecting our lives even more."