COVID-19 stories
Our COVID-19 stories share insights into the lives of Barnsley resident's throughout the pandemic.

Read more about people's personal experiences, how they felt at the time and what they're looking forward to in the future. Let's keep going, Barnsley!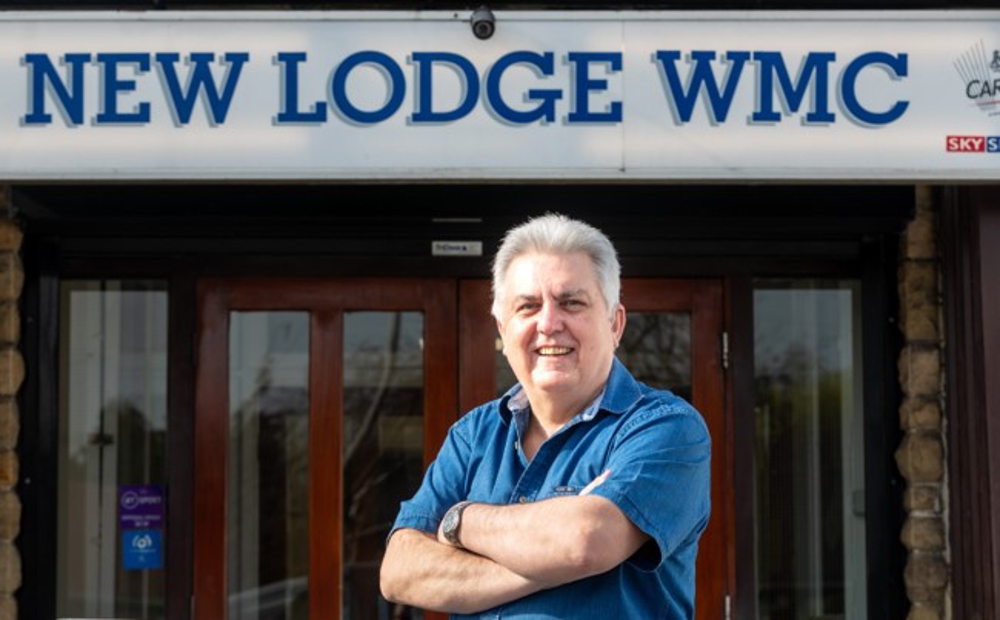 Frank's story
I am looking forward to seeing my family and friends and the weather improving so I can spend time on my allotment.
Looking back over the past year
I have found this year very tough. I am used to working full time, seeing my family, going to the gym, enjoying my allotment and having a drink with my friends. I have missed spending time with my family especially my grandchildren.  
I was furloughed in March and keeping busy has been important to me. Support from my employer, from my family and keeping active has helped. 
Living in Barnsley during the pandemic
I have lived in Barnsley all my life, and I love it. Everybody is friendly in Barnsley. In Barnsley, people call you 'love' and they call a spade a spade.
I am not surprised that the majority of people are doing what they can to stay safe and protect others; everybody is pulling together.
Looking to the future
I am grateful for the vaccine, and I think it gives us hope for the future. I believe the young people in Barnsley will have it; it would be good if everybody could have it; it is about everybody else, not just yourself.
I am hopeful that with the measures in place, people supporting each other and having the vaccine that we can start to ease things and open up safely.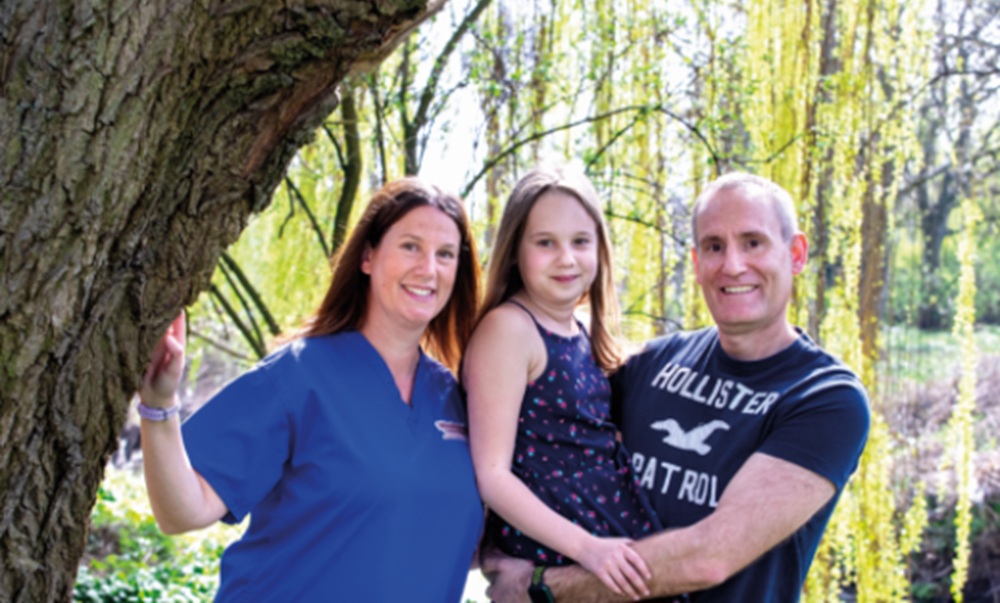 Claire's story
I've really missed my parents, my friends and family. We have all had to be careful, but it does make you appreciate what you have.
Looking back over the past year
I have to admit that the past year has been simply awful. The hardest things for me personally have been closing down a business with the impact on people I worked with and cared about, juggling home schooling, safety with being a front-line worker and missing my friends and family. 
I have a strong family unit, and we have kept each other going. I know that things have been tough for a lot of people, and I think this has taught me to appreciate what I do have. 
Living in Barnsley during the pandemic
I have lived in Barnsley for 21 years; my husband and my daughter were born here. I could not imagine living anywhere else. Barnsley is such a friendly place, and it is nice to see that everyone I meet has been keeping safe and thinking about others. 
Northern culture is special and Northern people are lovely. I returned to work in a different practice, and my patients become like family. Some people have made a big sacrifice to help keep everyone safe, facing loneliness and worry, doing things to support others. 
Looking to the future
We have a duty to help keep others safe, and I think it is fantastic that over 50% of people in Barnsley have had the vaccine; it has given me hope, and I am so grateful to have had the vaccine myself. It is a very personal thing, but as a healthcare professional, I am confident, and I like to trust the science.
I am optimistic about our town opening up again. It may take some getting used to, and I will be cautious, but I am excited to see family and friends and to get back to some kind of normal.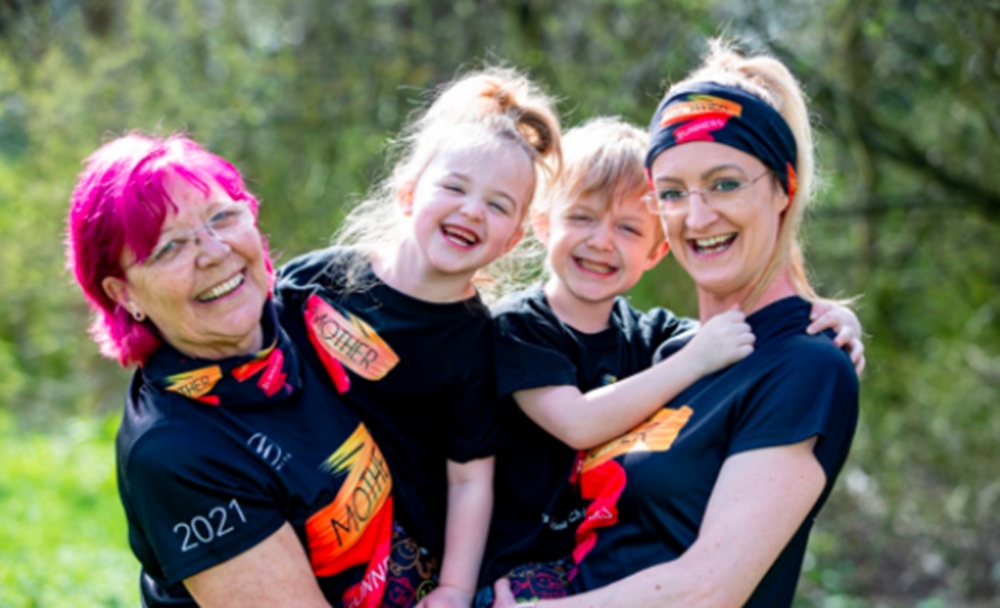 Kayla's story
I've lived in Barnsley for 15 years, and I'm proud to call it my home. The people are lovely, and especially now, people love, protect and support each other.
Looking back over the past year
When the pandemic first started, I was self-employed, a mother, and I had just set up a new enterprise. Like everybody, I worried about finances, my business, and how to cope with home schooling. At first, I just sat and cried. 
Living in Barnsley during the pandemic
The people of Barnsley protect and help each other; I reached out to people online for ideas for my business, and the response was really positive and supportive.
Our pottery business began taking online orders and delivering and the enterprise we had set up, 'Mother Runners', turned out to work just as well as a group connected, sharing and supporting each other online. Today it feels like an extended family, and people have told us that it has really helped them get through. 
Our sense of community and connection is even stronger, and our online community has been our lifeline.
Looking to the future
I was straight there when given the opportunity to have the vaccine. I am 100% behind it. 
We are cautious but looking forward to things opening up again. It feels important to make sure that we know what to do so that we can all stay safe and protect others. 
I am looking forward to seeing my children go back to the places they enjoy: choir, drama and dance. I'm also looking forward to seeing my friends, family and embracing life.