Loving where we live
We love Barnsley; we hope you do too.
By working together and doing our best for our local community and our town centres we can make Barnsley a cleaner, safer, more vibrant and welcoming place.
Here we've set out the things we're doing to make Barnsley a place where we love to live, and the things we'd like you to do to help your local communities and Barnsley to thrive.
Our commitment
Volunteering - we'll support volunteers


Community groups - we'll support community groups and initiatives


Attractions - we'll hold events and exhibitions for you to enjoy


Spending locally - we'll spend our budget locally where possible


Promotion - we'll attract more people to visit
What you can do to help
Volunteer

 

some of your time for a good cause


Get involved

 

in your community or an area that interests you


Visit your museums,

 

events and exhibitions


Use local businesses

 

and services


Help us share

 

what's great about Barnsley
Barnsley in Bloom
See the Barnsley in Bloom 2018 winners in our slideshow of this year's awards evening...
Stars of Hoyland
A big well done to everyone who received their awards at the Stars of Hoyland event at the Town Hall.
A well deserved award for all your hard work and dedication to making Barnsley a better place to live, work and invest. #Loveit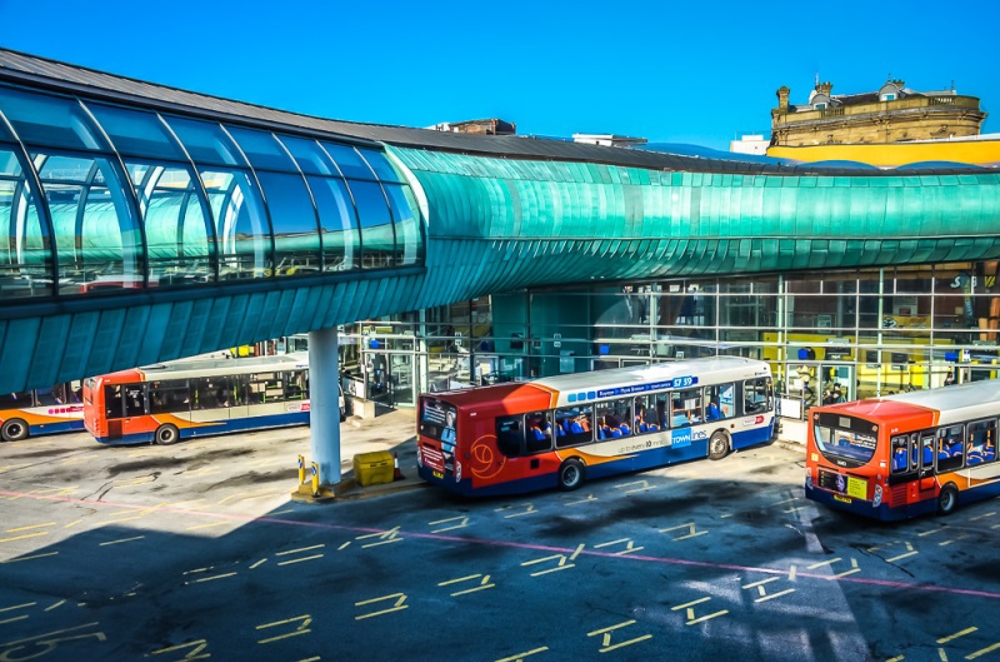 Tell us what you think of Town Spirit
We're still working on Town Spirit; you can help us by telling us your thoughts
Fill in our survey