The Barnsley Crit
Barnsley's town centre races were held on Friday 19 July 2019. Organised by Barnsley Road Club and Barnsley Council, the course around the centre of town included races for children, youths and elite competitors.
The race saw some of the most talented cyclists in the region go wheel to wheel in front of thousands of spectators, and offered an opportunity for everyone to experience the course for themselves during the community ride.
Stay in the loop with the race on social media with the hashtag #BarnsleyCrit and on Facebook and Twitter.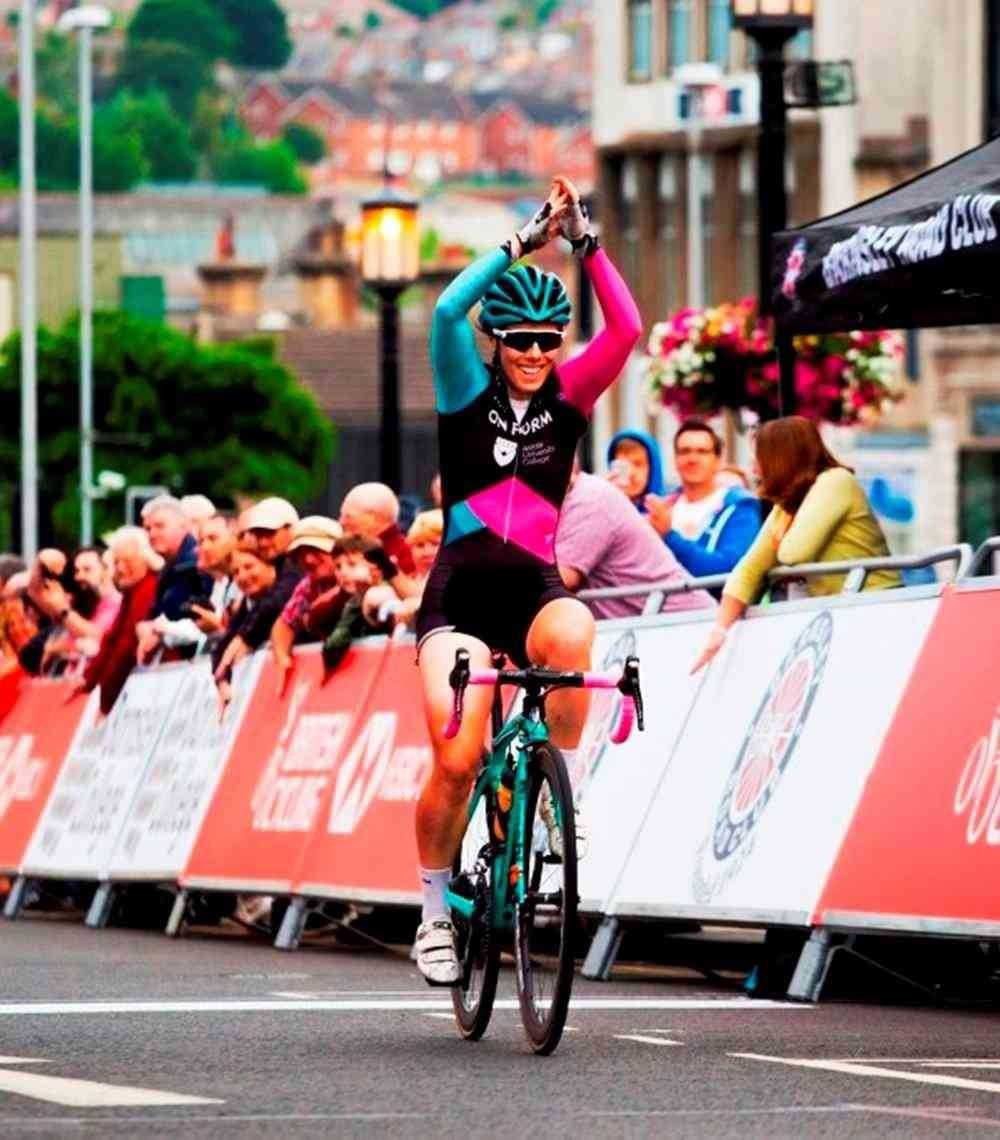 HSBC UK National Circuit Series
The elite men's race is the penultimate round of British Cycling's 2019 racing season.
This televised race saw riders racing around the 1.1km town centre circuit.
The 50-minute race started at 8.30pm.
HSBC UK National Women's Series
The women's road series race included competitors from both the elite and 1, 2 and 3 race categories.
This televised race featured some of the region's most talented female cyclists completing town centre circuits.
The 50-minute race started at 7.30pm.
Regional A race
This race was open to senior and junior male 2, 3 and 4 category riders, and senior and junior female riders of all categories. Competitors need to hold a full racing licence or a day licence to race.
The 45-minute race started at 6.35pm.
You can find out about race categories and road licences on the British Cycling website.
Youth races
Younger riders didn't need to worry about missing out on any of the racing action; there were junior races for boys and girls up to 16 years old.
The race for under 12s started at 5pm, under 14s at 5.30pm, and under 16s at 6pm.
Community ride
There was the chance to experience the race circuit for yourself in the free community ride.
Individuals, families and children aged 6 or over took part from 4pm to ride the circuit before the races began.
The circuit
The race circuit started outside the Town Hall, going along Church Street before a hairpin turn onto Eastgate at Barnsley College.
From there competitors raced towards the Regent Street junction, and down to Regent Street South.
Turning onto Eldon Street, the circuit then approached the finish line with a climb on Market Hill back towards the Town Hall.
Seeing the races
The public were able to watch the riders along the entire race circuit. Some viewing highlights included:
College corner - the hairpin bend connecting Church Street with Eastgate.


Mandela chicane - the fast left-right-left turn where the course narrows next to Mandela Gardens.


Town Hall - the location of the start and finish line and the podium where the winners received their trophies.
Watch some of the highlights of the 2018 races