Our skills and employability team can help you set and achieve your own goals.
Access to learning, development and career advice can make a big difference. That's why our team offer support so you can find the right way ahead, gain skills or qualifications, progress in your job or start on a new path.
There are many options available, and we'll talk you through how you can improve your employability and digital skills.
Open new doors and work towards your goals
Everyone faces changes and challenges throughout their lives that can impact our jobs and ambitions. When you meet with us, we'll start by helping you think about your job and what you want to do. A friendly chat will also help identify any barriers that you might face, so we can support you to overcome them with a plan that's tailored to you.
Making it possible
We can help you to achieve your ambitions by accessing the right opportunities to make a difference. We'll make arrangements for you and connect you to the right courses or support. The information, advice, guidance and support we offer is adapted to your needs and we'll be with you every step of the way.
Get in touch with our advisors by completing our online form or calling (01226) 775100.
Hear from people we've helped...
Martin's story
Martin was a photographer before working as a clinical officer in a hospital. When thinking about what he'd like to do next, Martin discovered that he lacked the digital skills required for a career in the modern world of photography.
After speaking to our team, we arranged for Martin to enrol in a ten-week evening media and photography course at Barnsley College. Martin's gained new skills to take his photography to the next level. With his newfound confidence in using Photoshop and other editing software, Martin wants to use his new digital skills to return to photography full time.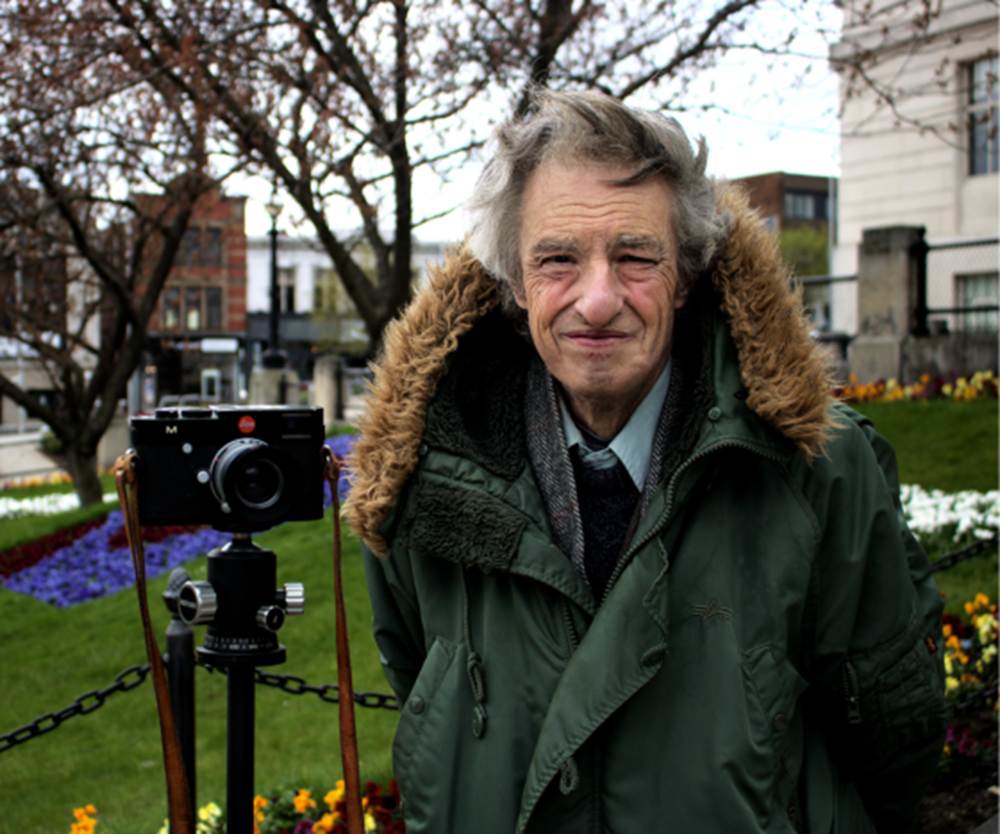 Claire's story
Claire worked for a company for over 15 years. Unfortunately the company had to restructure, and she was made redundant. Claire felt devastated about the news and worried about looking for a new job after so long. After Claire got in touch, Nicky from our employment and skills team was happy to help!
Nicky talked to Claire and listened to how she was feeling. They made a plan of action to overcome her challenges together. Nicky gave lots of support, including updating Claire's CV, helping with her job search, and exploring options in the local area.
We're proud to share that Claire now has a new job in childcare! Both Nicky and Claire are still in contact, making sure the transition back into work goes smoothly for her and the family.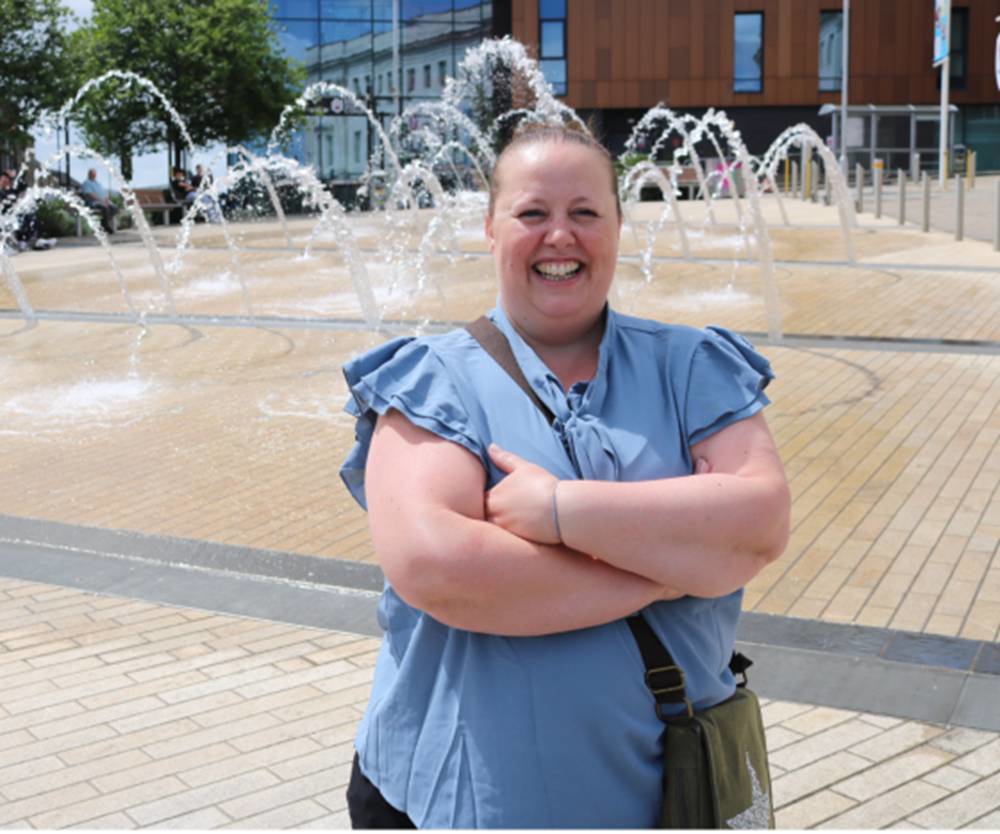 Annie's story
Annie is a qualified teacher from Quebec, but when she moved to Barnsley, she found the language barrier made it difficult to find a job in education.
This knocked her confidence and left her wondering what to do next. Annie considered switching careers completely, but with support from our team, her confidence started to grow.
As Annie's employability skills improved, she rediscovered her passion for teaching and applied to be a Pre School-Practitioner. She aced the interview and has now started a job she loves.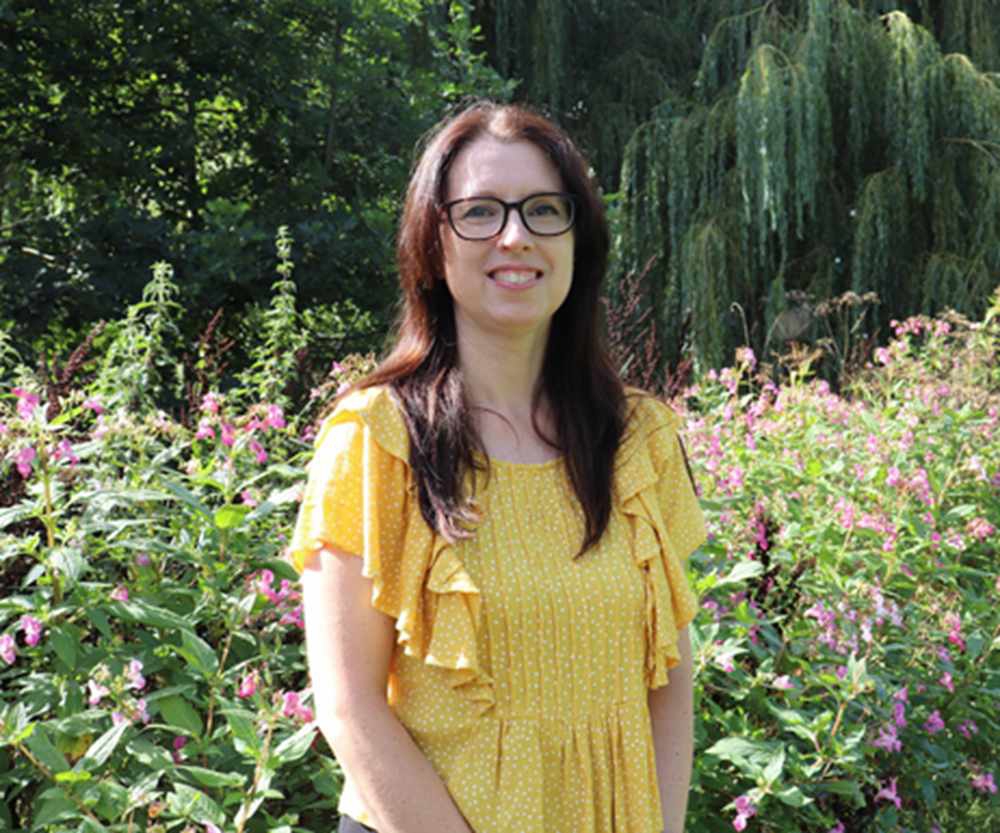 Julia's story
I've been using Microsoft Office for many years as part of my job. I knew the basics and realised the benefits that improved skills would bring to my work. I got in touch to look at Excel training. My advisor explained the process from start to finish. I really liked that they found suitable courses for me to fit around my work and my life