We're at the forefront of digital innovation. Find out what we can offer below:
Barnsley Digital Media Centres
DMC is a home for creative and digital businesses, entrepreneurs, and people with great ideas. Based in Barnsley, we're an growing our spaces where global thinkers and big dreamers can work together, make, and grow.
Find out about our Digital Media Centres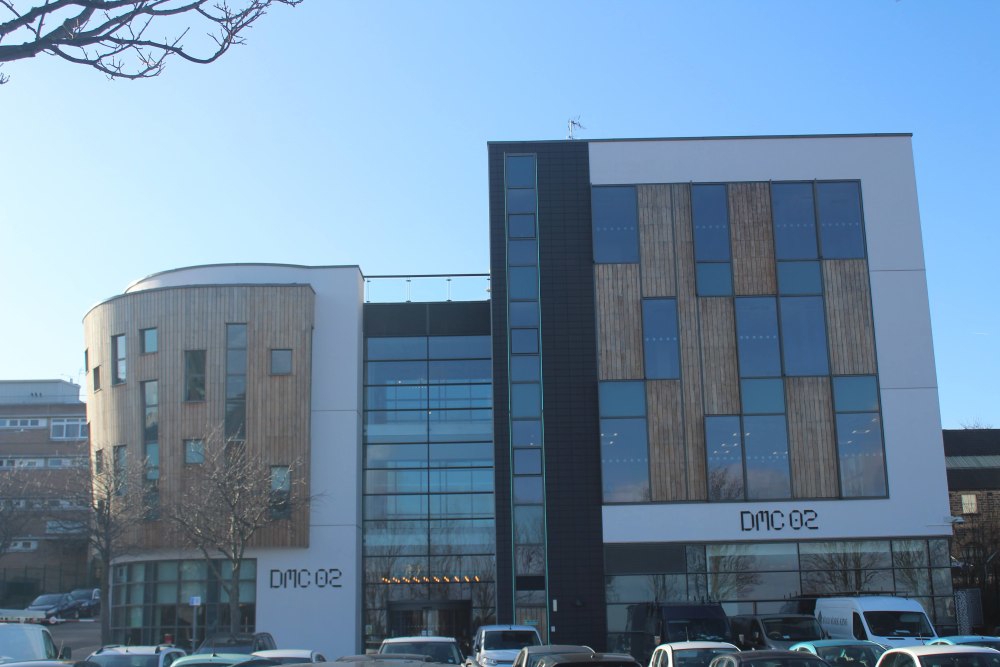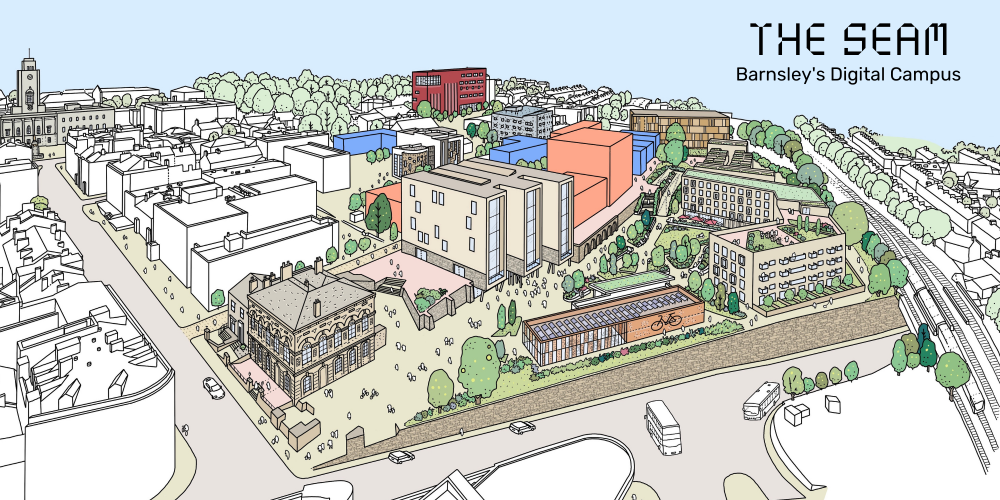 The Seam
Our new campus will be the heart of Barnsley's economy. It inspires, creates talent pathways and grows our digital networks. 
Find out more about The Seam
Tech welcome grants
The Tech welcome grant is making change happen by funding digital companies in the South Yorkshire region. They're funded by the South Yorkshire Mayoral Combined Authority (SYMCA). The aim is to bring more businesses to the borough.
Find out more about Tech Welcome grants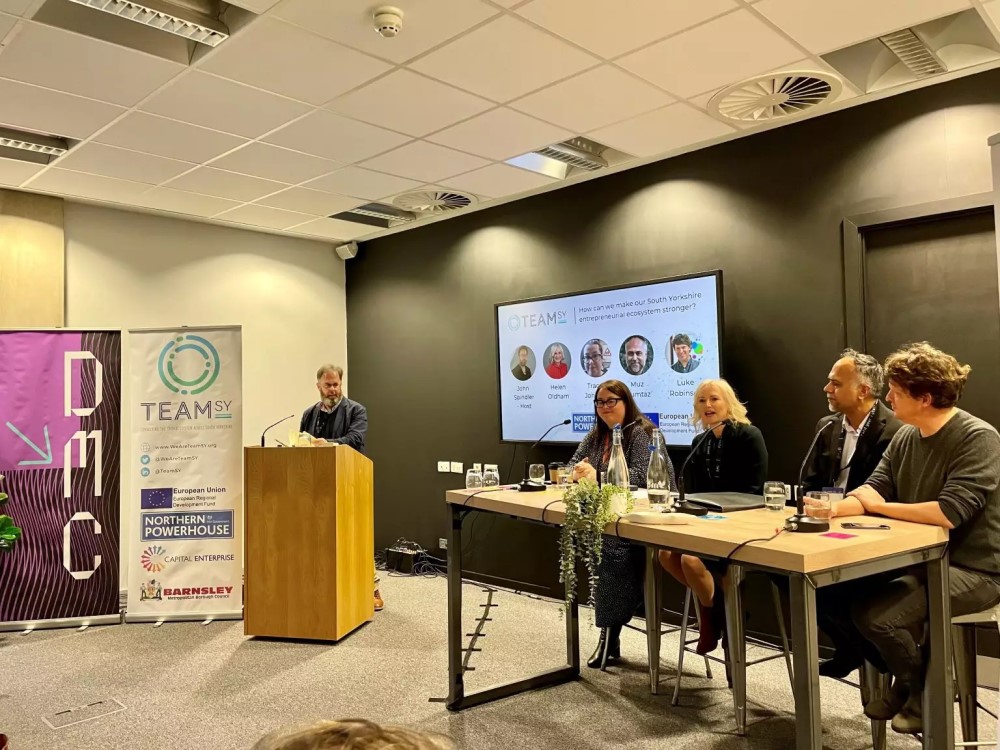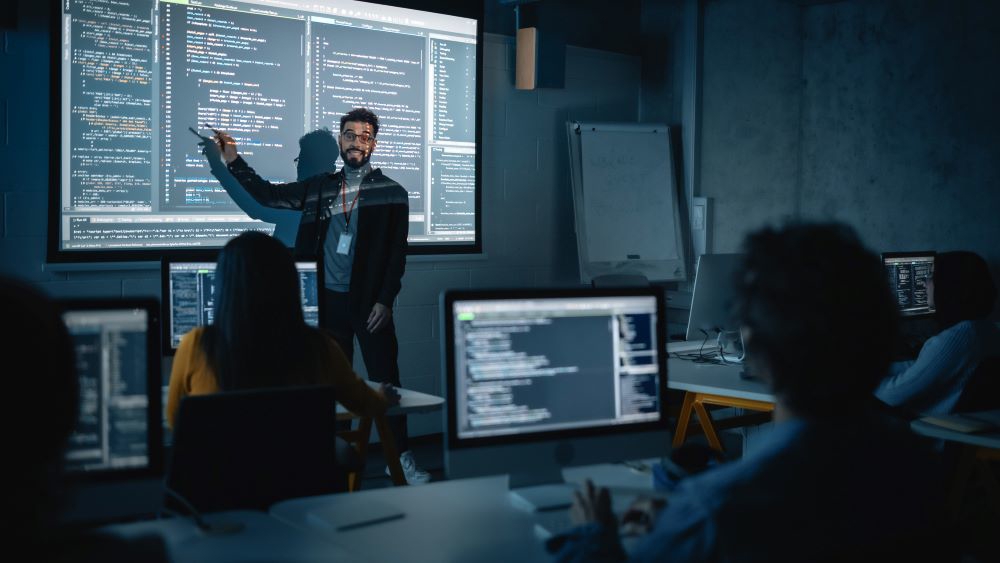 Digital innovation for growth
The MakerLab, located at DMC, are running free workshops to help businesses to sample new digital tools that they can use. They also offer one to one support with the Brightbox team.
Find out more about digital innovation for growth
IOT Engine
IOT Engine is a programme that can help bring your concepts to life. They work with both new and existing companies. They offer a range of great services for small start ups.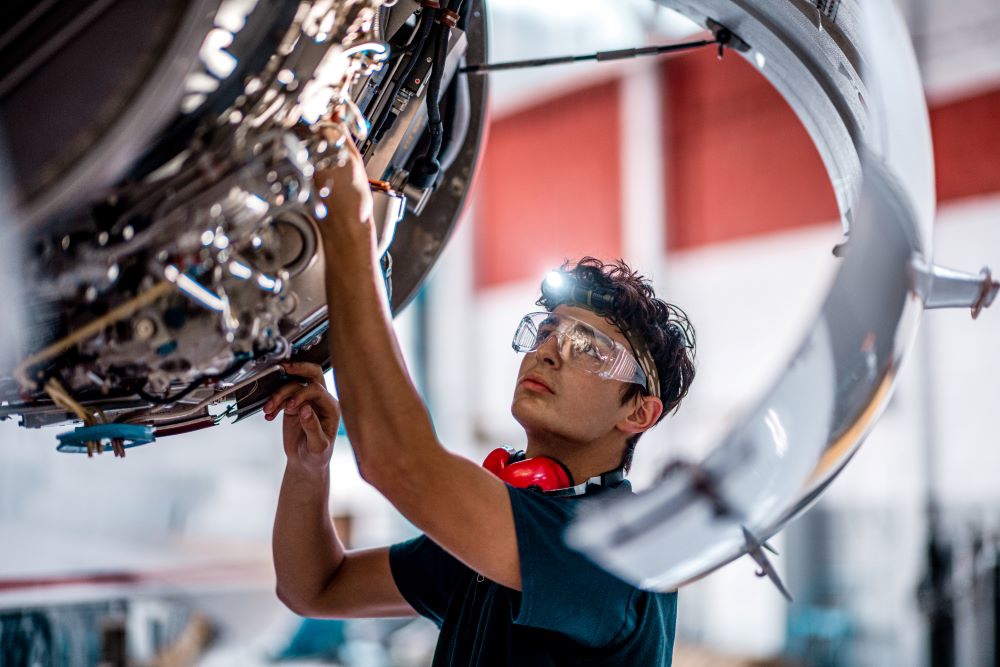 Find a property
Search a range of land and property across the borough.
Find managed workspaces including offices and workshops, retail, industrial premises and development land and more.
Find your new home in Barnsley
Contact us
Interested in investing in Barnsley, growing your business, or need more information?
Contact our team at Enterprising Barnsley.
Speak to our team