Barnsley Homeless Alliance
Helping those who are homeless or begging in Barnsley
There are lots of ways you can get involved in helping Barnsley's homeless rather than giving people money on the street.
Here are some ways you can help:
volunteering with a local charity
donating food, clothing or toiletries
talking to those who are begging, and buying them some food or a drink
buying a copy of The Big Issue North from street vendors
spreading the word about Barnsley Homeless Alliance
Donations received by Barnsley Homeless Alliance are passed on to those directly supporting the people who are begging or homeless.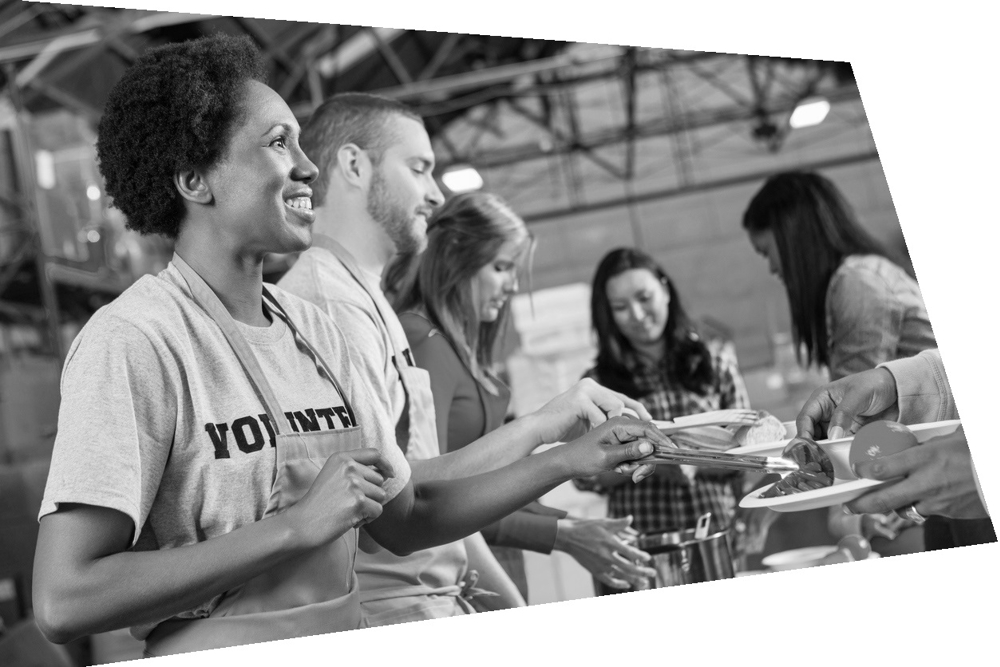 Volunteer your time
You can volunteer your time with local charities and other groups who help people who are homeless. Doing this will really make a difference to people's lives in the community.
You can look for volunteering opportunities on the Barnsley CVS website.
If you'd like to volunteer with Barnsley Churches Drop-In, you can get in touch with them directly either through their Facebook page, emailing bcdp@live.co.uk or by calling (01226) 321877.
Donate food or clothing
You can donate food, clothing and toiletries for us to pass on to help those in need. You can drop these off on the second floor in Wellington House on Wellington Street, Barnsley, S70 1WA.
We're currently in need of:
food: cereal and cereal bars, packet soups, biscuits, crisps, bottled water, long-life fruit juice, long-life milk, sugar, tea, coffee, tinned foods (preferably ring-pull opening)

toiletries: face wipes, deodorant, shower gel, shampoo, toothbrushes and toothpaste, hair brushes, sanitary products 

clothing: hats, scarves, gloves, coats and new underwear

sleeping bags
Barnsley Churches Drop-In are also in need of the following items. You can donate to them at Temperance House on Pitt Street on Mondays between 10am and 12pm, and Thursdays and Fridays from 12pm to 2pm:
food: coffee and tea bags, tins of baked beans, chopped tomatoes, potatoes and carrots, gravy granules, cheese
toiletries: shower gel, shampoo and conditioner, roll-on deodorant
clothing - t-shirts, new underwear and socks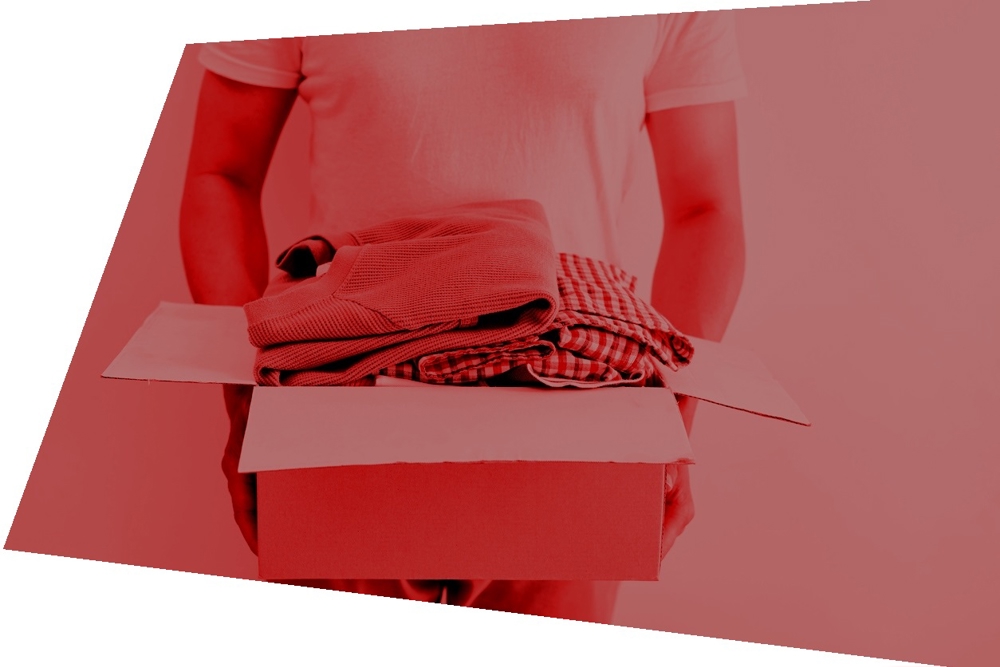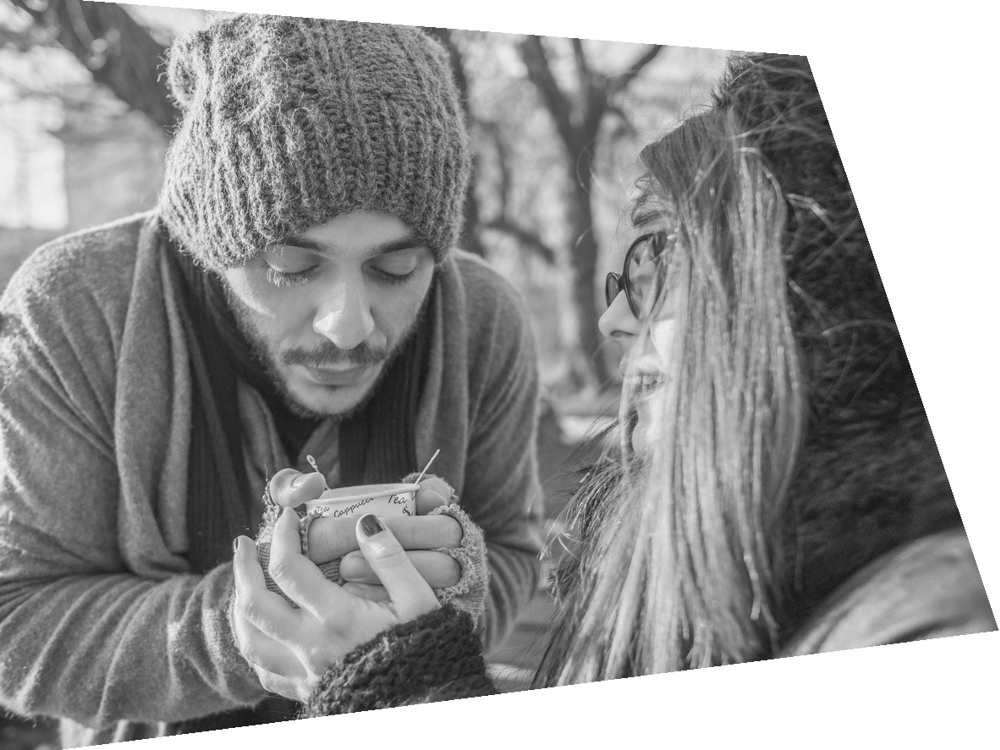 Offer a chat and some food
Talk to the person and encourage them to access local support services. If you're not sure what to say, just ask if they're alright. Treat the person as you'd like to be treated.
Rather than money, you could also give some food or a drink.
Buy a copy of Big Issue North
Vendors buy copies of Big Issue North and sell them on to their customers.
Buying a copy of the magazine supports people as it means they can earn an income, rather than begging.
Vendors can also access housing, health and financial advice to help support them in their daily lives.