About us
Skills play an vital role in delivering our vision. We have a high level of ambition to make the borough a thriving and unique place to live and work.
Our employment and skills strategy aims to help build the skills we need to support a vibrant economy. This will give Barnsley employers the skills they need to grow locally, regionally and globally. It will also give Barnsley people the skills they need to gain and secure sustainable employment - now and in the future.
We'll work with businesses to make sure they can access the skills they need to compete and grow. This will lead to more jobs. We'll also enhance the skills of local people to help them gain and progress in work.
Getting ready for work
Developing strong skills for the local economy and giving young people and adults the skills they need.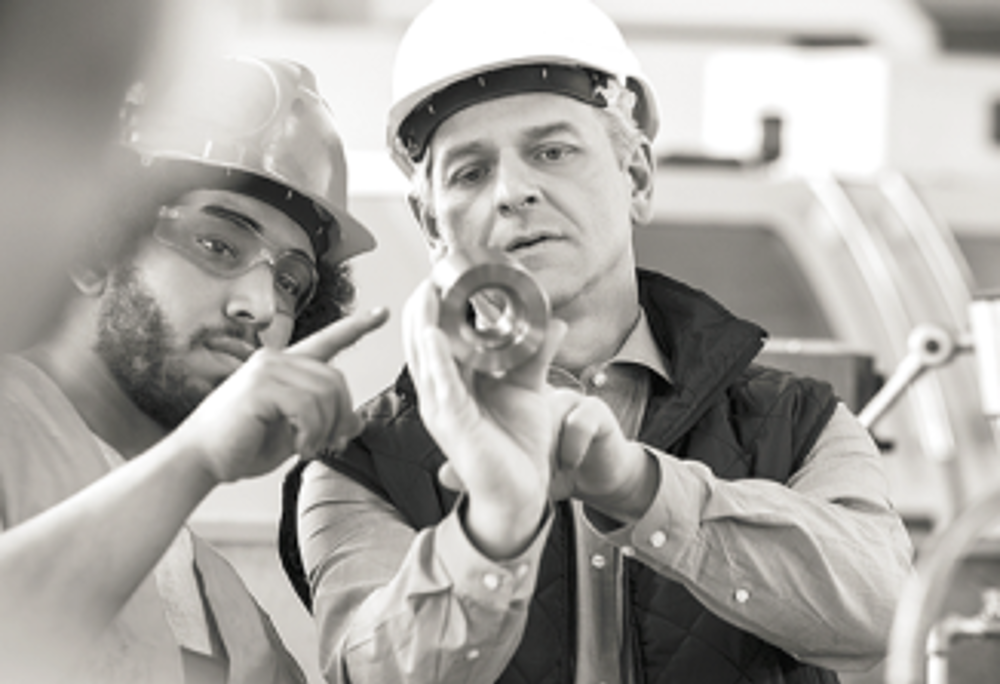 Getting into work
Promoting workforce development and wellbeing, where people and businesses can thrive and grow.
Getting on in work
Creating pathways and working with local companies to open up employment and engage with a diverse workforce.