Children in care and care leavers
Coming into care
When you come into care, we'll make sure your life's as normal as possible. You'll still be able to do the things you used to do at home, like going to school, seeing your friends and family and having fun.
You'll have the same opportunities to do well in life and achieve your potential as all the other kids your age.
We know that moving away from home can be confusing, and perhaps upsetting, but try not to worry. We'll help you settle in and make sure you're safe and happy.
Why you come into care
There's lots of reasons why you might come into care. Your parents might be ill, or abroad for a while, and not able to look after you. It could be it's not safe for you to stay at home and you need a safe place to live.
The time you spend in care depends on what's happening at home and why you had to come into care. You could be in care for a few days, a week, a month, or for much longer. Some young people can be in care until they're 18.
Cafcass is an organisation that supports children and young people in family court cases.
Find out more about Cafcass
Living in care
When you first come into care you've probably got loads of questions you want to ask about what it's like being in care and what will happen to you.
To help you we've included lots of useful information on this website about being in care, your health and education, your rights while you're in care, and how to have your say about the care and support you need.
If you're still not sure about anything, talk to your social worker.
People who can support you
Our pledge to you
We've made a promise to all our children in care.
It tells you what you can expect from us, how we'll care for you, make sure you get a good education, help you enjoy life and prepare you for the future. Children and young people already in care helped us to write it.
You can look at the full pledge here, and we'll also give you your own copy when you first come into care.
Download our pledge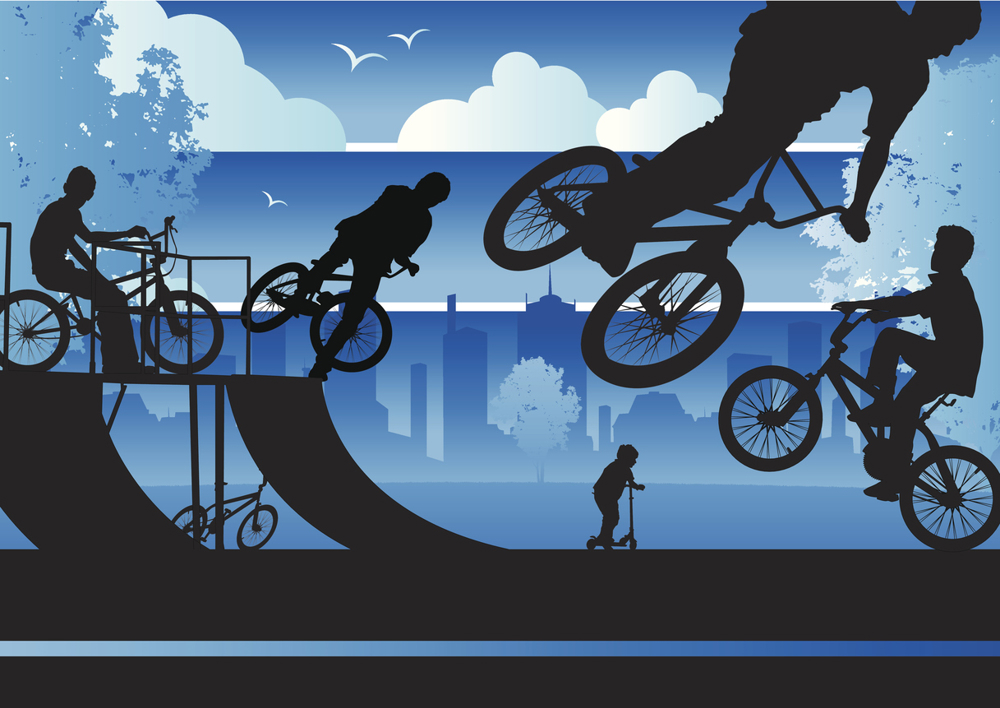 Tell us what you think of our pledge
We'd really like to know what you think of our pledge, so we know if we need to make any changes such as explaining things clearer or if you feel we've missed anything out.
You can help us by filling in our short survey before the end of December 2019.
We're looking at the survey responses we've already had and will let you know about any changes following these on our website. In January 2020 we'll also be running another survey focused on what we've already learned.
Fill in our survey
Leaving care
You can leave care when you reach 18. 
Leaving care and becoming independent is a big step, so before you leave we'll make sure that you're well prepared.
Information for care leavers
Care4Us Council
The Care4Us Council is a forum for children and young people in care and care leavers, who meet regularly to share their ideas and experiences.
Find out more
Jargon buster
Find out what some of the words and terms mean that social workers and other professionals use.
View the A to Z