Children in care and care leavers
What we'll do:
We will:
respect your right to privacy
only share information with people that need to know as and when they need it
help you as you grow up and provide you with a life story book
tell you when you're doing well
give you extra help if you need it
show you how proud we are of you
recognise your rights in relation to disability, sexuality and race
support your right to both follow your culture and religion if that is your wish
recognise that you need to be seen as individuals worth of respect
help you to discover your sense of who you are
help you to stay in touch with your family, if this is what you want
support and encourage you to get involved in your community through volunteering work and helping others if you want to
Seeing your family and friends
When you come into care, you don't need to worry about not being able to stay in touch with family and friends. We'll encourage you to keep in regular contact with them if it's safe for you to do so.
Where, and how often, you see them will depend on your circumstances, especially if we're worried about your safety. We'll review your contact with family regularly as part of your care plan.
You can keep in touch by phone, letter or visits. Providing you're safe, you can even stay overnight if it's OK with your parents, foster carers, and your social workers.
If you don't want to see them, or you're not happy with the arrangements that have been made, tell your social worker or someone in the Children's Rights team. If possible we'll look at whether we can change what's been agreed. We'll never make you see or visit anyone you don't want to.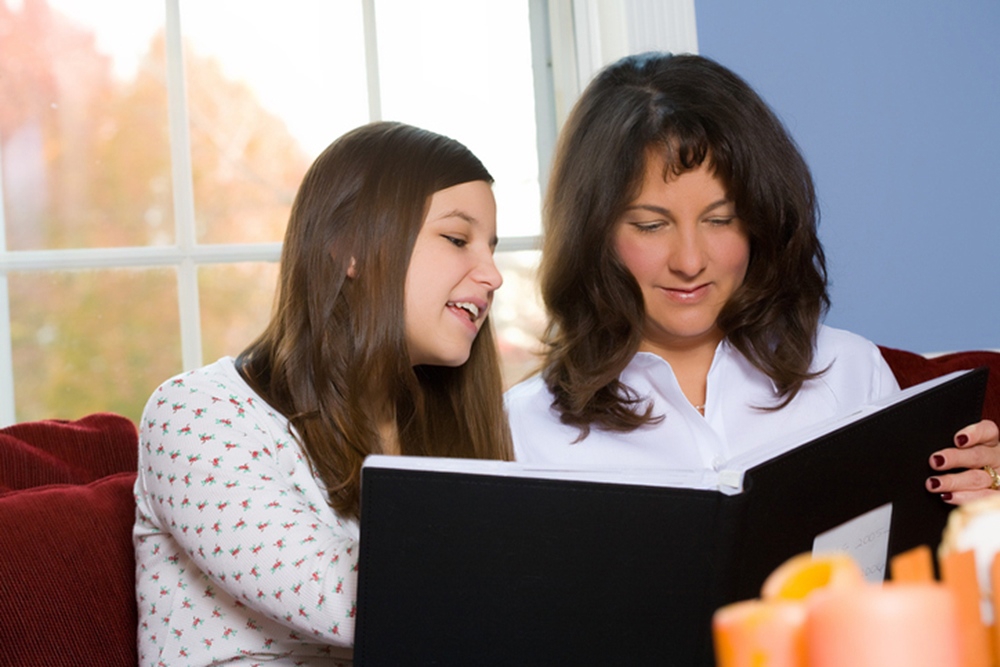 Your life story book
When you're in care you'll probably have lots of questions about your family; why you came into care and what's happened while you've been in care. Your social worker, carer and family support worker will try to collect information and photographs from your birth family to make a life story book for you. We'll help you keep this up-to-date. It'll include stuff about your parents' childhood, other family members, your family tree, special occasions, and contact sessions. 
Your foster carer will also make a book about your time living with them. It might include things about them and about school, day trips, holidays, and parties.