Barnsley Adult Skills and Community Learning
Welcome to Adult Skills and Community Learning
We offer courses and classes for people aged 19 and over who want to improve their wellbeing, employability and skills or gain qualifications.
With options for a range of levels and abilities, we can help you to set goals based on what you'd like to achieve. You can ease back into learning with a taster class and go right through to gaining a full qualification.
Not sure where to start? Our team of friendly advisors can work with you. We'll help you to explore your options and start on your learning journey. We can:
Arrange pre-course assessments if needed.
Enrol you on one of our courses.
Discuss any support you may need.
Check if you're eligible for financial support for childcare or travel costs. 
Offer careers advice to help you get where you want to be.
You can find out more about the information advice and guidance we offer. 
Free taster sessions
Want to see what it's like to learn with us?
Come along to our taster session held every Monday.
Find out more about taster sessions
Find out why people #LoveToLearn with us
From a shy and nervous learner to a leader of the class!
Before she started teaching, Tanya was a student with us back in 2015. After overcoming her struggles with low confidence and self-esteem, she now enjoys supporting learners who are in the same position as she was.
Hear from Gary
"I don't think I'm exaggerating when I say that learning a new skill has changed our learners' lives. They are more confident, and what could be better than that?"
Gary - Tutor at Barnsley's Adult Skills and Community Learning.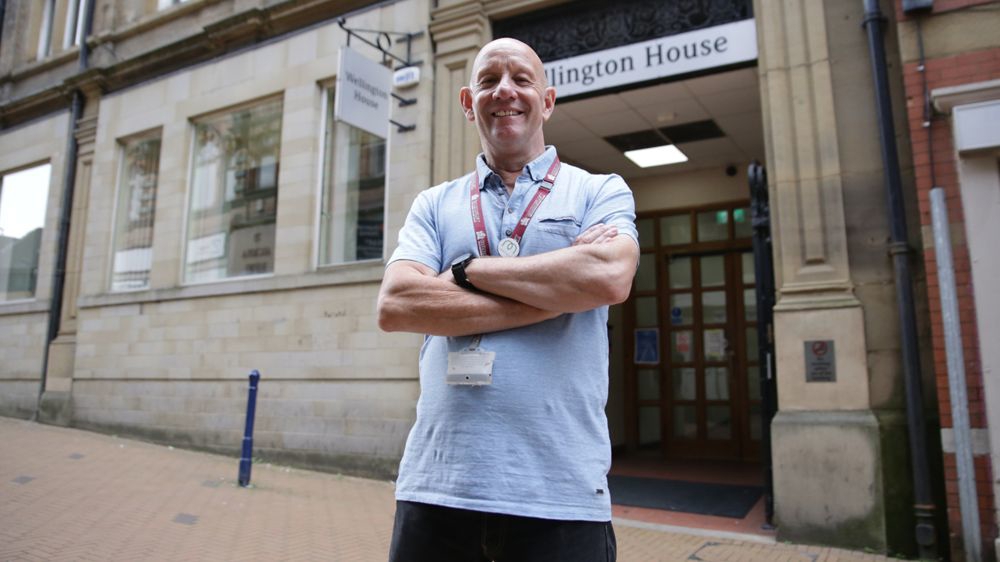 Hear from Sue
"Learning has given me a real confidence boost that I can do things out of my comfort zone."
Sue - a former student at Barnsley's Adult Skills and Community Learning
Hear from Lisa 
"Learning gave me that belief that I could get a better job, I could do it. All I've done since joining Barnsley's Adult Skills and Community Learning is achieve."
Lisa - an employee at Barnsley Council and a former student at Barnsley's Adult Skills and Community Learning.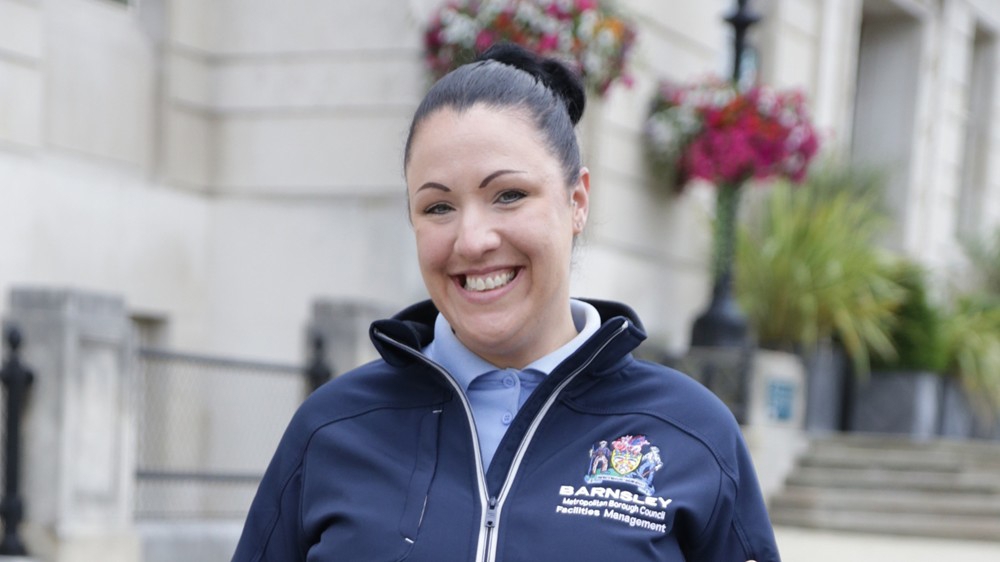 Hear from Jiu
Jiu – a student at Barnsley's Adult Skills and Community Learning
"After my positive thinking course, I've changed a lot. Help is there. You can come as you are, and share what you are going through."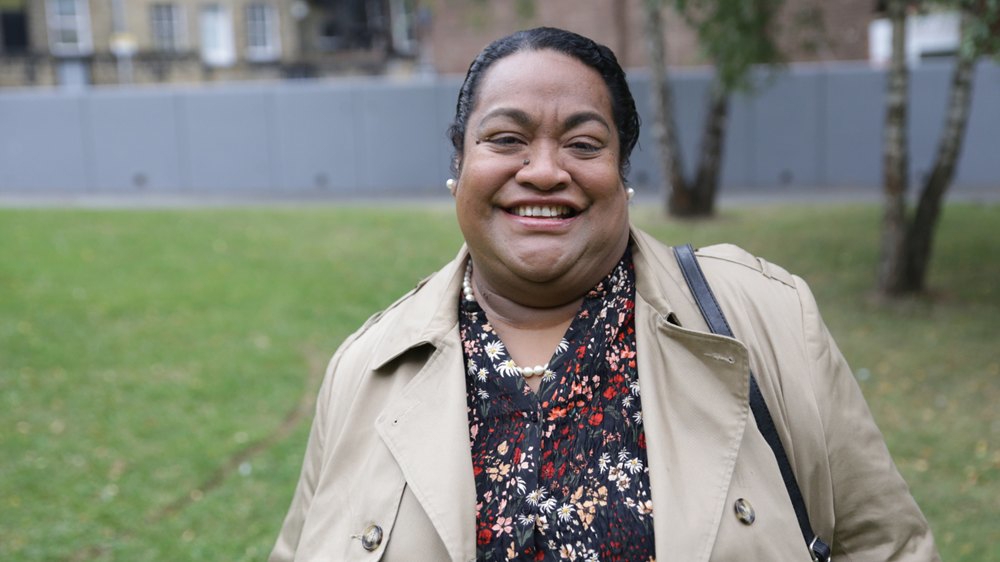 Before you enrol for a course you'll have a conversation with a member of staff about the right course for you.
You can pay online for any of our courses. You might also be entitled to a reduction in course fees if you're on certain benefits.
When you're learning with us we'll make sure you've got all the support you need from your tutor and from our platform for learning.
Find out what learning with us is like and how we can help you to make progress towards your personal goals.
Build your future your way. Read about the support available for learning and working.
You can help us improve our courses by completing our online learner surveys and taking part in the national learner survey.