Heart of the community
Our branches are a welcoming space for everyone to connect with others. You can explore what the library has to offer.
Children, young people and adults can relax, work, study and learn. They can peruse a book, get online, meet up with friends or access our services.
Our friendly staff are happy to answer any questions and provide help and guidance when you need it.
Your digital hub
Whether you need to connect the internet, charge your laptop or use a computer, our libraries are the digital hub of the community.
Library @ the Lightbox also features the latest technology for our digital story times, virtual reality experiences and more.
Discover the digital hub
Join in our activities
We run a range of activities every week across all of our branches.
For young children there's story and rhyme, digital story times and Lego club. Older children can get involved with coding club and maker space sessions.
There's plenty for adults too with our reading and discussion clubs, local history groups and virtual reality experiences.
View our activities and events
Space for events
The Connecting Place at Library @ the Lightbox offers a flexible area for events. It can also be used as a presentation space with capacity for up to 45 people.
Get involved with a diverse range of creative and cultural events, such as Get it Loud in Libraries. This brings new and emerging artists into the library for live music sessions.
See upcoming events
Welcoming spaces
All of our branch libraries are welcoming spaces as part of the wider welcoming spaces network. We offer safe, comfortable and friendly venues that you can access during opening hours.
It'll help your wellbeing and keep you warm over the winter months. Find out more about welcoming spaces on the Warm Welcome website.
Find out more about wellbeing support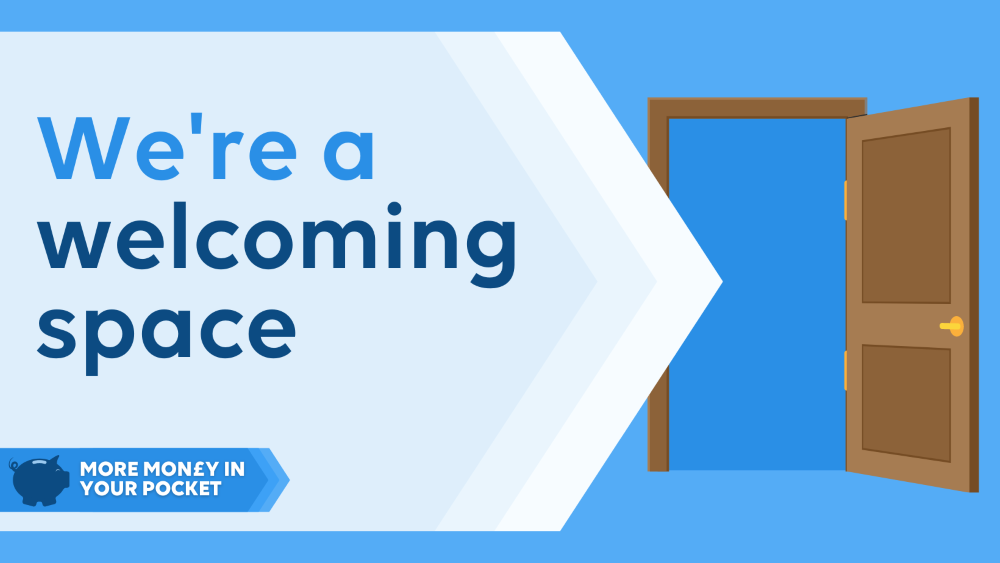 Sanctuary room
We have a sanctuary room on the ground floor of Library @ the Lightbox. It provides an relaxing area for children and adults with autism who may need a quiet space.
The room's available to use at any time when we're open - just drop in.
Ready for business
Get ready for the day by touching down at Library @ the Lightbox.
Check your emails, charge your tablet and prepare for the day whilst grabbing a coffee. And show your clients how innovative Barnsley is within a striking, modern environment.
Home library service
If you can't get to a library branch, we can come to you! If you are ill or have disability, our home library service can deliver books to you.
You can also borrow a tablet device pre-loaded with eBooks, magazines and more.
Discover the home library service