About Healthy Barnsley
Keeping ourselves and our families well is the key to living great and happy lives.
We're united by a shared sense of pride in the borough.  Where we look after and support each other.
Loving where you live has a big impact on your physical and mental health. Everyone can enjoy the borough's great cultural attractions, groups, leisure facilities and outdoor spaces.
People can also access all the care and support they need, at the right time and in the right place.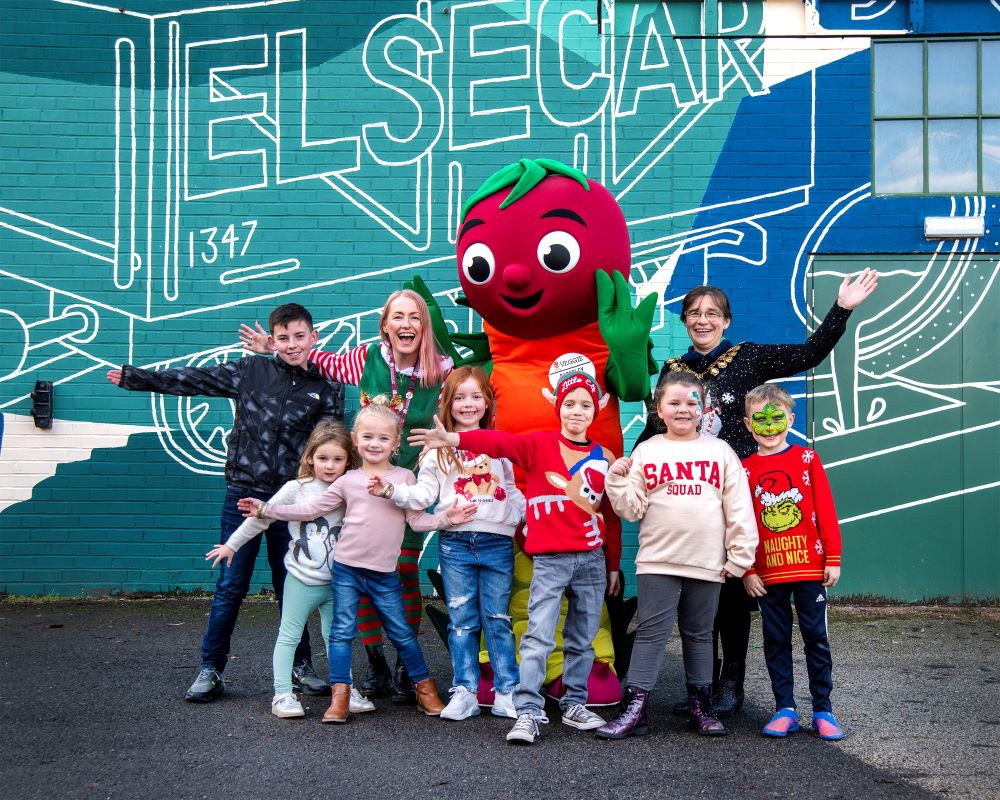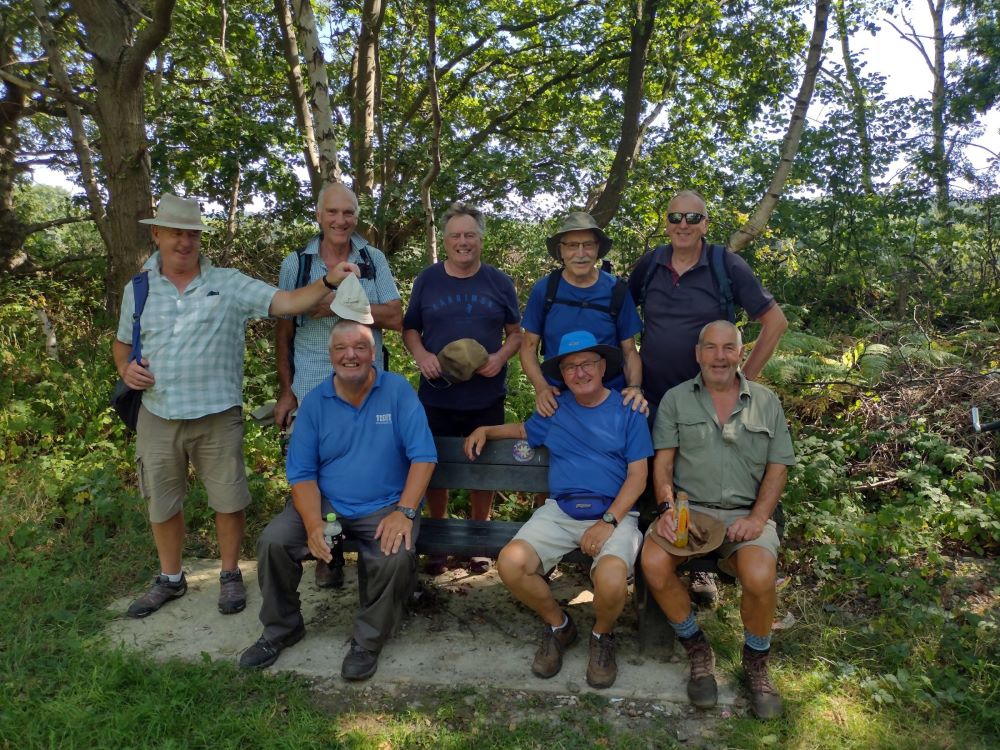 Our ambitions
Everyone is able to enjoy a life in good physical and mental health.


Fewer people live in poverty, and everyone has the resources they need to look after themselves and their families.


People can access the right support, at the right time and place and are able to tackle problems early.


Our diverse places are welcoming, supportive and adaptable.
Hear from our community
Barnsley 2030 is all about the possibilities Barnsley offers and celebrating and championing you. This includes the people of our borough and the contribution of our diverse communities.
We've got lots of Healthy Barnsley stories that share our vision and show the impact it's had on people's lives. You can also share your story with us.
Read our Healthy Barnsley stories
How we'll achieve our ambitions together...
Barnsley 2030 Board commitments
Work as a partners to drive forward an joint local healthcare system.


Develop services that supports people to get help early.


Empower local people to build capacity and resilience.
What businesses and organisations can do
Provide shared services to meet the needs of local people.


Work together to share best practice and knowledge.


Support and empower people to have  a healthy and active lifestyle.


Create inclusive, quality job options which offer positive work and life balances.
What residents and communities can do
Take charge of your family's health and wellbeing.


Help to protect people who need extra support.


Visit the borough's leisure places, museums, events, exhibitions, parks and green spaces.


Actively contribute to the borough or volunteer your time.