Our Make your mark campaigns
The Youth Council vote annually on what Make your Mark campaigns they will focus on.

This year The Youth Council are focusing on:
Mental Health Access
Drugs
Community Safety and Discrimination
Protect the Environment
Transport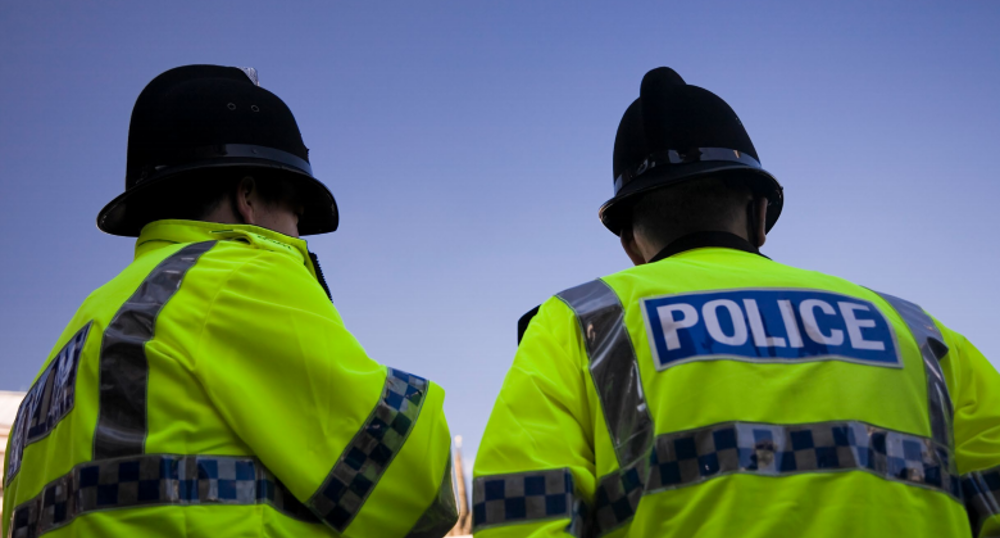 Community Safety and Discrimination
This campaign came from 2019 Make Your Mark ballot where young people voted for community safety and knife crime as two of their top issues. As a Youth council, we worked on these issues in committee meetings where we as a working group split the campaign area into three different workstreams these were; policing, safety and education. The youth council have worked hard trying to promote Safer Places and have worked with the safer places scheme to improve their signs, promote greater awareness of the scheme.
Additional information
Our campaign lead for community safety and knife crime also sits on the Independent Office of Police Complaints whereby they're able to feed the work they're doing on a local level into a National Forum. As part of the campaign our campaign lead has been in contact with Barbers against Blades an initiative that runs in Barnsley where you can anonymously drop off a knife in an amnesty bin. 
As part of this campaign, we have been involved in helping to set up a Youth Independent Advisory Group with South Yorkshire Police which takes place every 3 months to look at the top issues in the area for young people as well as the police. This will help to develop a better engagement between young people and police as the group begins to develop and work on joint projects.
Objectives
Understand what parts of safety young people worry about most by consulting with young people. 
Make people aware of how they can receive support and who to speak too.
Liaise with the Crime commissioner to see how they can support young people to resolve issues without them receiving consequences.
Find out about safety in interchange and on buses.
Look into how we can educate young people about knife crime.
Transport
The Barnsley Transport Youth campaign is looking at improving reliability, accessibility and affordability. We would like to see creative solutions tackle to decrease in passenger numbers and create a deal which puts people first, while also benefit operators. We are working closely with transport executives to influence decisions made about transport services. We are taking part in a consultation on young people's passes and issues around reliability, accessibility and affordability. 
Additional information
We are currently working with Sheffield City Region to look at creating a Transport 4 North Youth committee. Our plan is to ensure young people voice are heard from the first step, from consulting on new projects to working with them to come up with creative solutions. We attend the South Yorkshire Youth Group to share young people feedback and suggestions on how the South Yorkshire transport network. We speak directly with the bus, train and tram operators and South Yorkshire Passenger Transport Executive. We currently meet with this group between 3 to 4 times a year. The campaign lead currently Sheffield City Region Youth Combined Authority, we are feeding back on the merger with SYPTE and Sheffield City Region. We hope to continue to shape the new service provided by Sheffield City Region and offer them feedback and suggestions
Our Barnsley Transport Campaign lead said: Buses and trains across Barnsley are an essential lifeline for many but, over the last decade, the number of people using them has fallen. The Barnsley Youth Transport Report will highlight key issue young people are facing and provide constructive feedback as well as provide creative solutions to tackle the problem. Transport continues to be a top issue in Barnsley, according to Make Your Mark results for the past five years. The report will be published soon and is currently with Transport stakeholders.  
Objectives
Gather feedback from our transport campaign.
Gather feedback from North Yorkshire and Humber unit on transport for young people.
Launch a campaign with SYPTE to encourage young people to use public transport.
Work with Cross-Boundary Travel to create a ticket for West and South Yorkshire.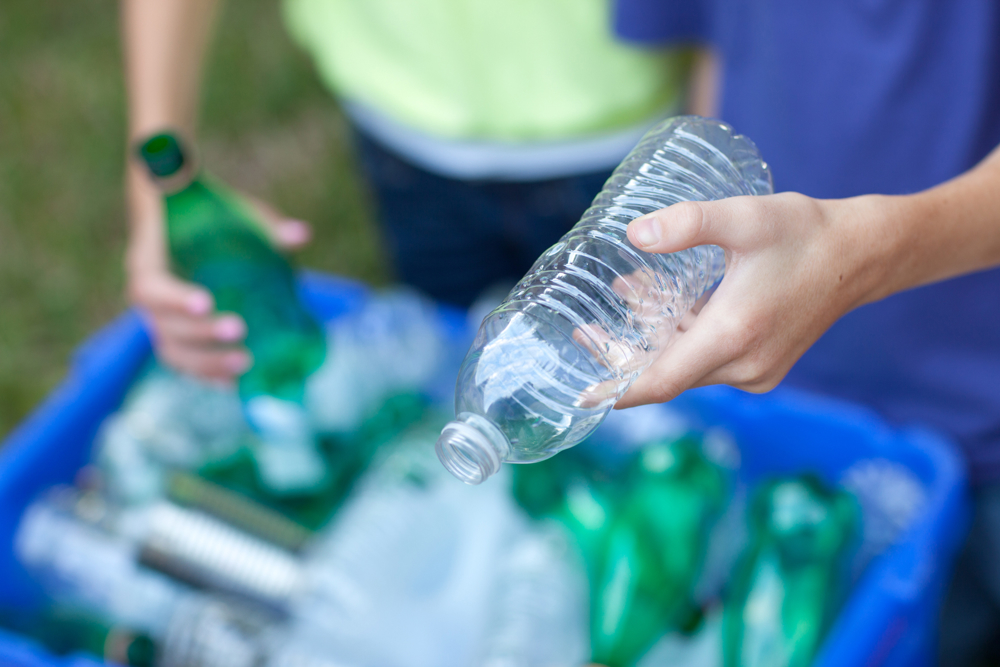 Protect the environment
Protect the Environment was voted the top UK wide issue by young people in 2019 Make Your Mark and Stop Plastic Pollution was voted the 3rd UK wide issue in 2020. 
In 2020, Barnsley Youth Council formed a campaign committee to focus on protecting the environment. As a group, we created an action plan consisting of 5 objectives: having recycling bins and water fountains in schools and around town, schools using environmentally friendly caterers, schools providing free re-useable water bottles and for the committee to create an education pack schools could use. So far we have created the education pack on climate change which should be released between May and July of 2021, we have also worked with the local authority to get recycling bins which will be fitted soon. We have also been working in the Urban Tree Fund Project named The Terrific Tree Task which is where we turn an unused section of land in Pogmoor into a garden where wildlife can thrive we are working alongside Remedi to plant 450 trees in this space. Youth Councillors have also worked with other Youth Councils in the Yorkshire and Humber forming the Regional Climate Change Assembly and creating a manifesto of 12 pledges which will officially launch February 18th 2021.
Objectives
Increase the number of recycling bins in Barnsley schools, collages, town centres and libraries.
Promote the benefits of recycling to young people. 
Look into the addition of water fountains in the town centre.
Research eco-friendly caterers for schools and colleges.
Look into whether free reusable water bottles can be provided for students.
Mental health access
The youth council are currently working on developing an online wellbeing group for young people to stay in touch, share and look after their wellbeing and their mental health. The Youth Council would like to work with other organisations and charities specifically aimed at mental health to be able to develop a Youth forum allowing young people to have a voice on things like lack of funding, improving existing services and giving you people something to do and focus on whilst waiting for specialist support.

One of the main objectives which we would like to see come out of this campaign is for young people to be able to work alongside commissioners and better understand the process enabling them to have their voice heard from the beginning.
Objectives
Supporting young people to understand how to get mental health support.
Understanding the challenges young people face speaking up about mental health issues.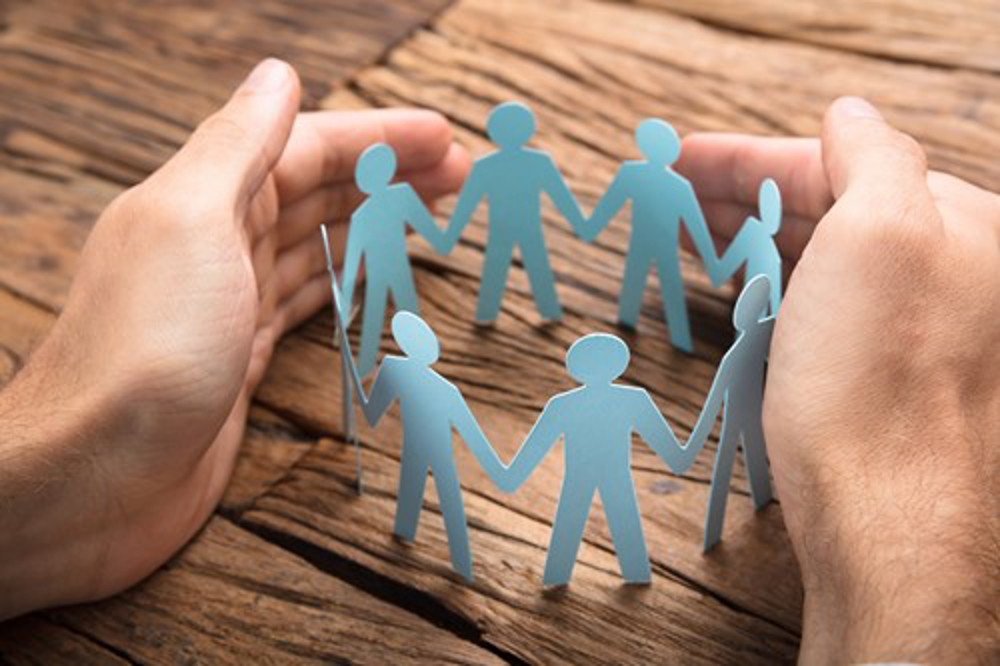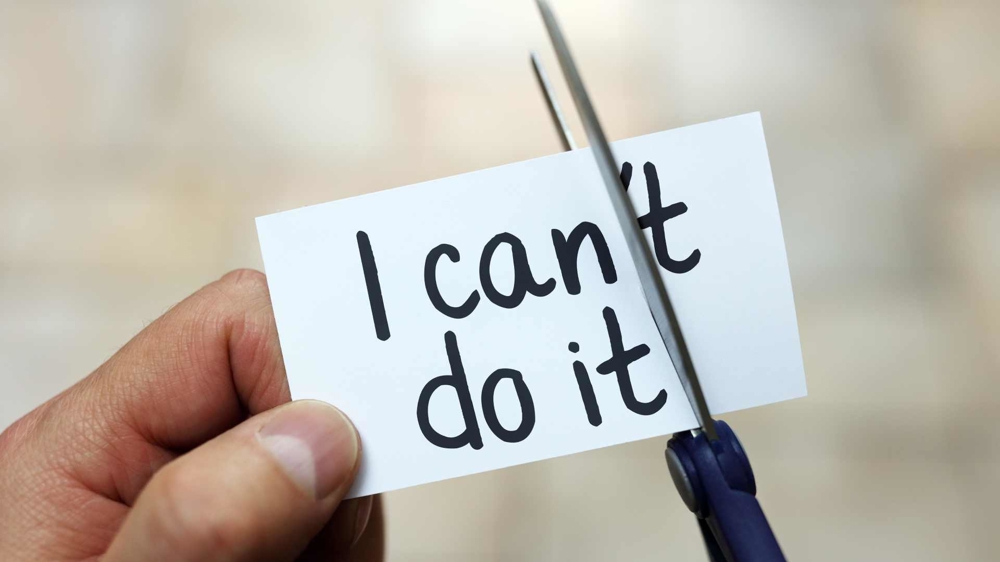 Drugs
In the recent MYM consultation, young people in Barnsley voted for their community issues related to the Borough. One of the main issues was regarding the Effects of Drug Use in the Community.
The campaign aims to look at how we can support those young people in drug use services and the engagement with stakeholders such as the Police, support services and BMBC itself.
We are currently working with the Youth Independent Advisory Group as well as the substance misuse service to look at developing a better understanding of drug misuse and the wider issues.
Objectives
Help to raise awareness within schools with education around why young p and the use of drugs understanding why they might struggle to speak out.
Look at a campaign to address the fear of speaking out around drug misuse within the family which can lead to further social issues such as domestic violence and crime.
Address mental health support for young people misusing drugs and consider how we can improve service interventions.
Implement targeted and effective support for young people.