Our Make your mark campaigns
The Youth Council vote annually on what Make your Mark campaigns they will focus on.

This year The Youth Council are focusing on:
Jobs, homes, money and opportunities
Health and wellbeing
Environment
Education
Community safety
Transport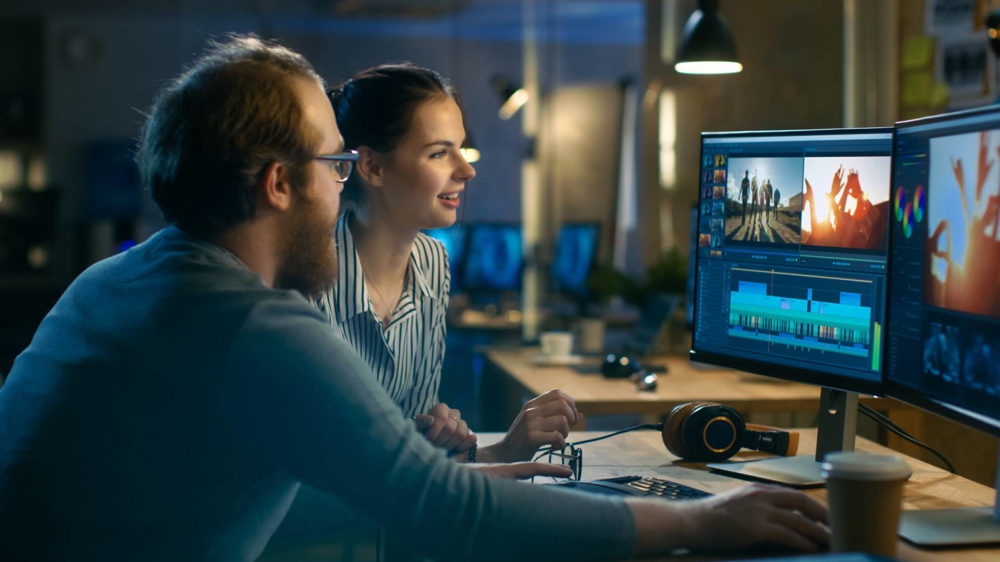 Jobs, homes, money and opportunities
This campaign came from the 2022 Make Your Mark ballot where young people voted this as one of their top 3 issues locally and nationally. As a Youth Council we're campaigning to improve the quality of careers advice and increase the opportunities for work experience for all young people.
Objectives
Work with the regional groups on developing careers links
Continue to be a part of Takeover Challenge
Health and wellbeing
This campaign encompasses several Make Your Mark issues that have been voted for in previous years by young people. It has been voted as a national and local issue for young people in the 2022 ballot.
We've already been part of re-evaluating Child and Adolescent Mental Health Services (CAMHS), as well as helping with the consultation around rebranding Single Point of Contact (SPOC) and Compass services. We've also developed a closer working relationship with Chilypep so we can share better service knowledge with young people. This has led to the joint development of the Engagement Charter.
Objectives
Develop stronger links between Barnsley services so they are more connected
Continue to be involved in the development and scrutiny of services
Lobby the government to support the #FundtheHubs campaign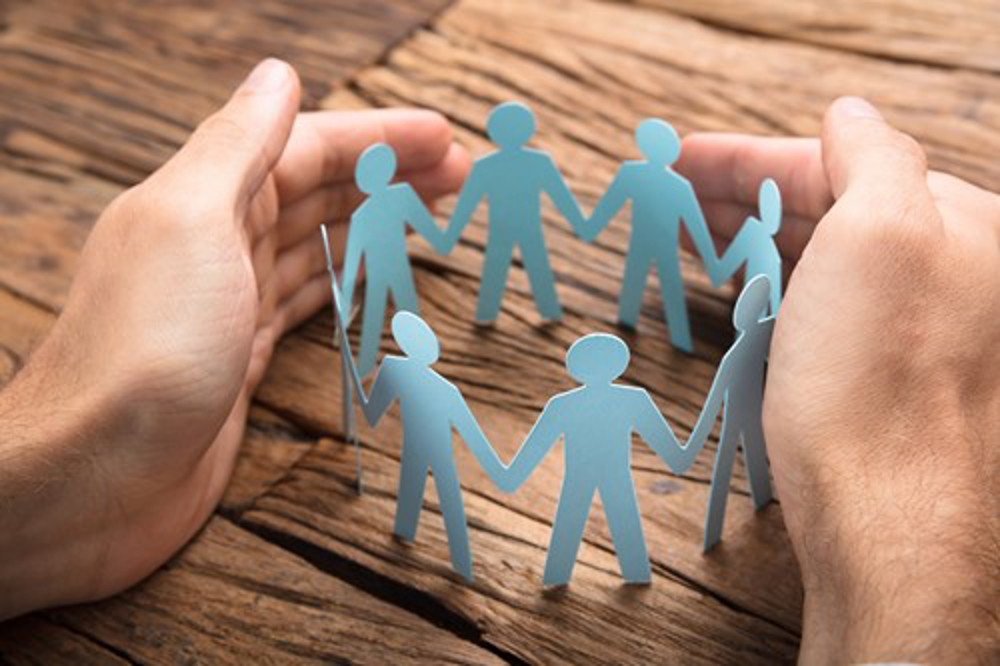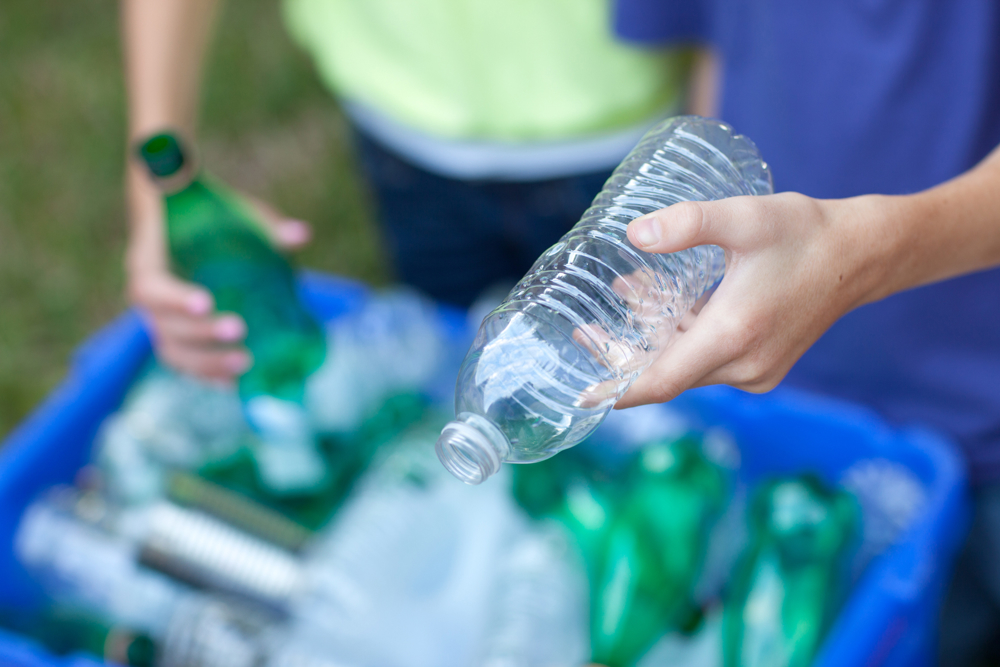 Protecting the environment
In 2020, Barnsley Youth Council formed a campaign committee to focus on protecting the environment. We created an education pack on climate change which was released July 2021. We've also been working in the Urban Tree Fund Project named The Terrific Tree Task which is where we've turned an unused section of land in Pogmoor into a garden where wildlife can thrive. So far there are over 400 trees planted, some of which are now bearing fruit; a bench is soon to be installed and there are naturally created habitats. The site is maintained by young people, volunteers and Twiggs. We've also been working alongside Barnsley Council to look at their carbon zero plans and how we can become part of this vision.
Objectives
Continue to develop The 4T's site
Work with Barnsley Council on sustainability plans
Develop regional work through RYCA
Education
Education was voted in the last two years as a Make Your Mark campaign issue. Last year it came under free university and as a Youth Council along with others we lobbied MP's to bring back the maintenance grant. This year we'll continue to campaign for this alongside speaking to those within education.
We're also working with governors to look at the new Personal, Social, Health and Economic (PSHE) guidance and see how it is being implemented in Barnsley schools.
Objectives
Lobby the government for free university access for all students
To scrutinise the new PSHE guidance and content
Ensure that the new PSHE guidance gives all students in Barnsley the skills they need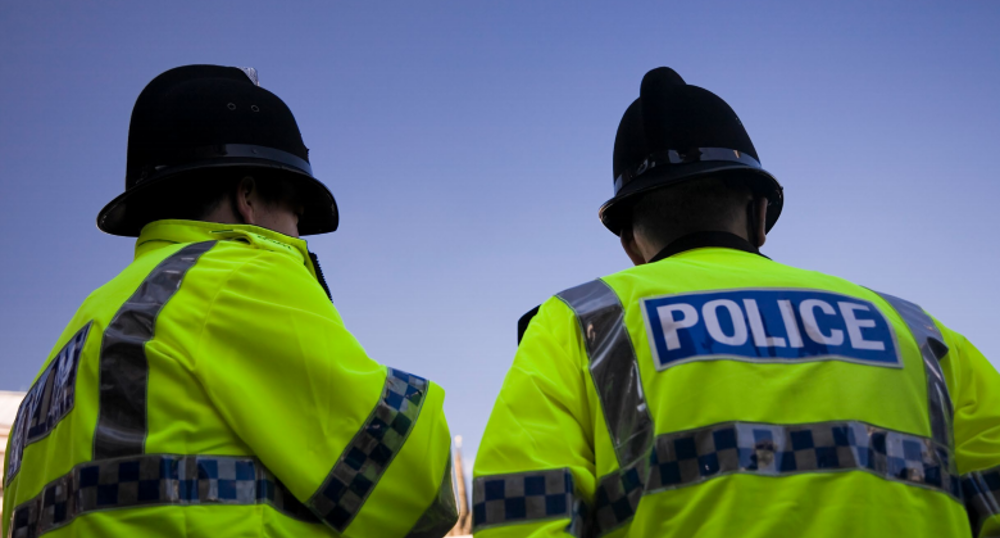 Community safety and discrimination
This campaign came from the 2019 Make Your Mark ballot where young people voted for community safety. The youth council continue to work hard to promote safer places and have worked with the safer places scheme to improve their signage and promote greater awareness of the scheme. We're also currently working on a joint project with the police to develop a training package to build relationships and raise SEND Awareness.
Objectives
Develop and deliver the joint training package with South Yorkshire Police (SYP)
Continue to work with the Safer Partnership Team
Promote Safer Places
Transport
The Barnsley Transport Youth campaign is looking at improving reliability, accessibility and affordability. We'd like to see creative solutions to tackle the decrease in passenger numbers and create a deal which puts people first, while also benefiting operators. We're working closely with transport executives to influence decisions made about transport services. We've taken part in a consultation on young people's passes and issues around reliability, accessibility and affordability, and this fed into the South Yorkshire Mayoral combined Authority (SYMCA) COVID recovery plan for young people.
Objectives
Continue to promote the Zoom Beyond pass which has been a success of the youth voice
Further promote active travel
Build upon the Transport Summit