Ever thought of having an allotment? The benefits not only include fresh fruit and vegetables and the satisfaction of growing your own. It can also help improve your health and wellbeing.
Allotments advice
Do you want to learn more about allotments? If you need advice about how to set up and manage your allotment there are a number of useful websites that can help including: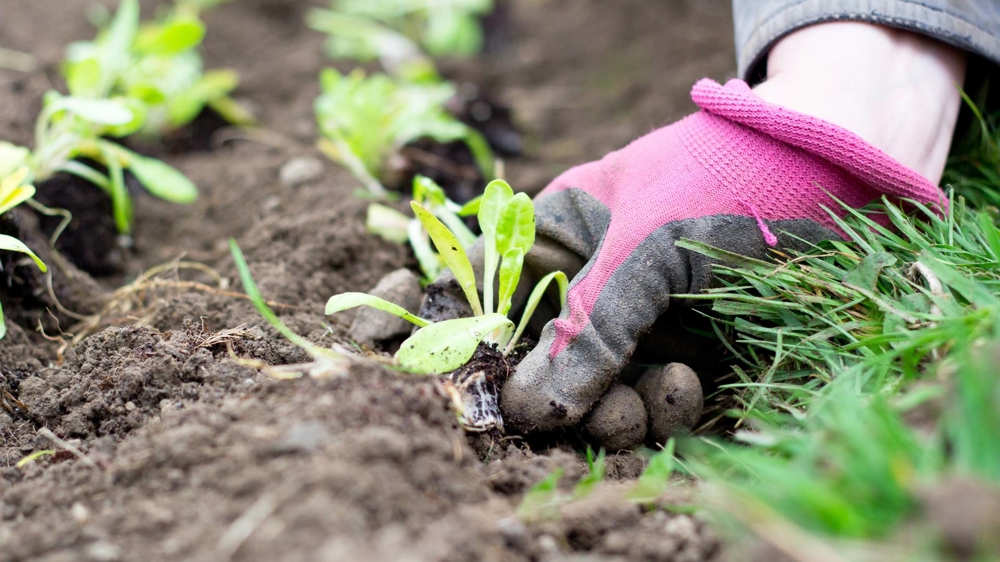 Allotment costs
Allotments cost £82.17 a year if they have a water supply or £40.49 a year if they don't. If you choose a site that has water available you'll be charged the full rate.
There is also a one off admin fee payable when you have been offered a plot.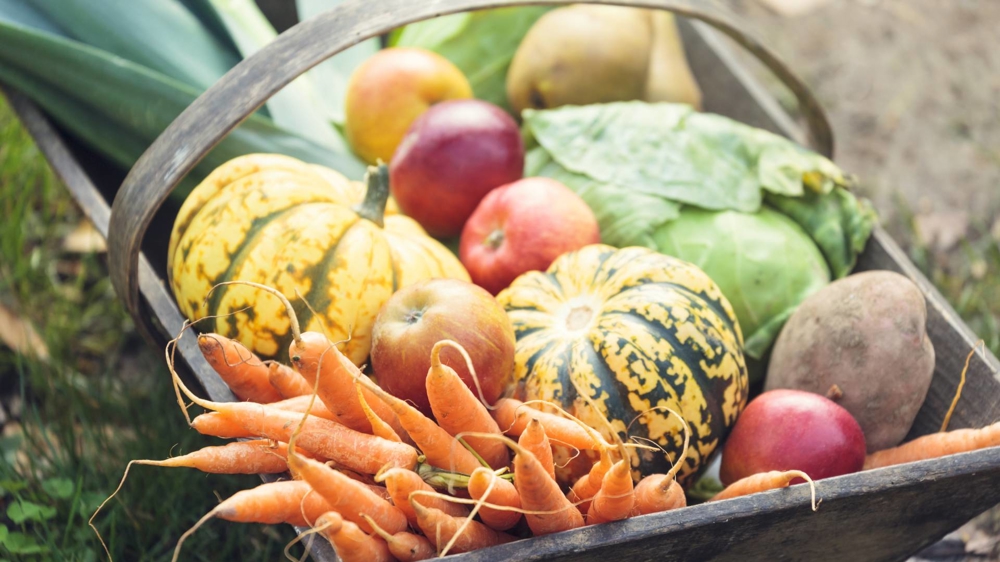 Rent an allotment
If you want to rent an allotment in your area, fill in our online application form.
Apply for an allotment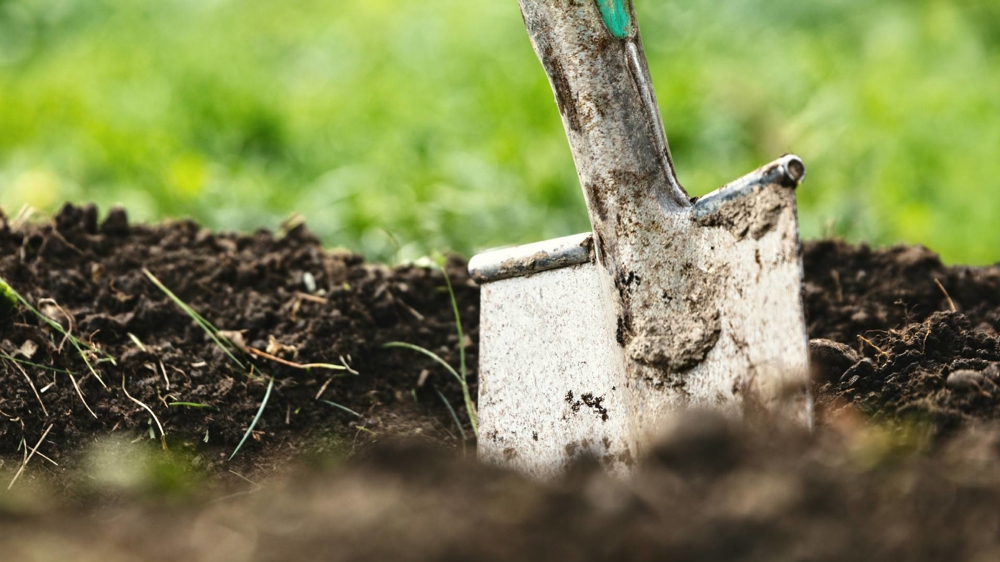 Cancel an allotment
If you want to end your allotment rental, fill in our online cancellation form.
Cancel an allotment
Find our allotments
We have allotments for rent in most areas of the borough. Check the list below to see where they are in your area.
Sites marked with * have a water supply and will be charged at the full rate.
Barnsley central
Brick Terrace, Ardsley* 
Burton Bank, off Wakefield Road*
California Gardens
Dobie Street 
Eldon Street North*
Frederick Avenue
Guest Road
Harry Road, Gawber*
Highstone Lane, Worsbrough Common*
Keresforth Hill
Lamb Lane, Monk Bretton*
Pindar Oaks*
Raley Street  
Redbrook
Rockingham Street, Smithies*
Scar Lane, Ardsley
Shaw Lane, Dodworth Road
Swanee Road, Kendray*

Cudworth
Albert Street*
Belle Green*
Castle View, Sidcop Road
Coalpit Lane*
George Street*
Moorland Terrace
Northfield
Pinfold*
Robert Street*
Royston Road*
Darfield
Darton
Hope Street, Mapplewell* 
School Street, Darton*
Dearne
Barnburgh Lane North, Goldthorpe
Barnburgh Lane South, Goldthorpe* 
Carrfield Lane, Bolton-upon-Dearne*
Dearne Road, Bolton-upon-Dearne*
Doncaster Road, Goldthorpe
Furlong Road East, Goldthorpe
Furlong Road North, Goldthorpe*
Furlong Road South, Goldthorpe
George Street, Highgate*
Gooseacre, Thurnscoe*
Green Lane, Barnburgh
King Street, Goldthorpe*
Spring Gardens, Bolton-upon-Dearne*
Togo, Thurnscoe*
Wath Road, Bolton-upon-Dearne*
West Avenue, Bolton-upon-Dearne*
Dodworth
Hoyland
Gray Street, Elsecar
Hemingfield
Lower Ashgates
Millhouse Street*
Regent Street
Tinker Lane
Royston
Common Lane*
Jubilee Fields*
Midland Road 
Poplar Terrace*
West End Avenue*
West End Crescent*
Tankersley
Wombwell
John Street*
Kings Road*
Summer Lane*
Worsbrough
Daw Croft*
East Street
Elm House
Mitchell Field*
Oldfields
Land to rent for grazing animals
We own a number of sites in the borough that you can rent for grazing animals.
When grazing land becomes available, we put it out for tender. We advertise it in the Barnsley Chronicle and on our available land and and property web page.
We don't have a waiting list system and are are not able to keep a record of your interest.