Young people can aim high and excel
Barnsley's young people should be able to fulfil their learning potential and benefit from education, training and work.
Through partnership working, we're making sure they can:
feel inspired by the possibilities in Barnsley

begin working life with a positive attitude and a drive to succeed.
Our work
We work with a number of people and partners to support young people into education, employment, and training. This includes:
providing face to face careers guidance for people who need extra support.
working with schools and colleges to support them to deliver careers guidance programmes.
creating opportunities, experiences and insights with local employers so young people can see the world of work.
working with post-16 learning providers and other partners to provide pathways.
signposting people to services, agencies and partners that can help.
Hear from people we've helped
Skye's story
Skye Stokes is a student at Barnsley Music Service. She's achieved a Grade 8 Award distinction in the baritone at just 12 years old. 
Skye first picked up a musical instrument while at Greenfield Primary School. She's since grown as a musician and a young person.
Skye said, "Playing an instrument has given me a huge boost in confidence and skills for learning and studying. It's simply the best fun."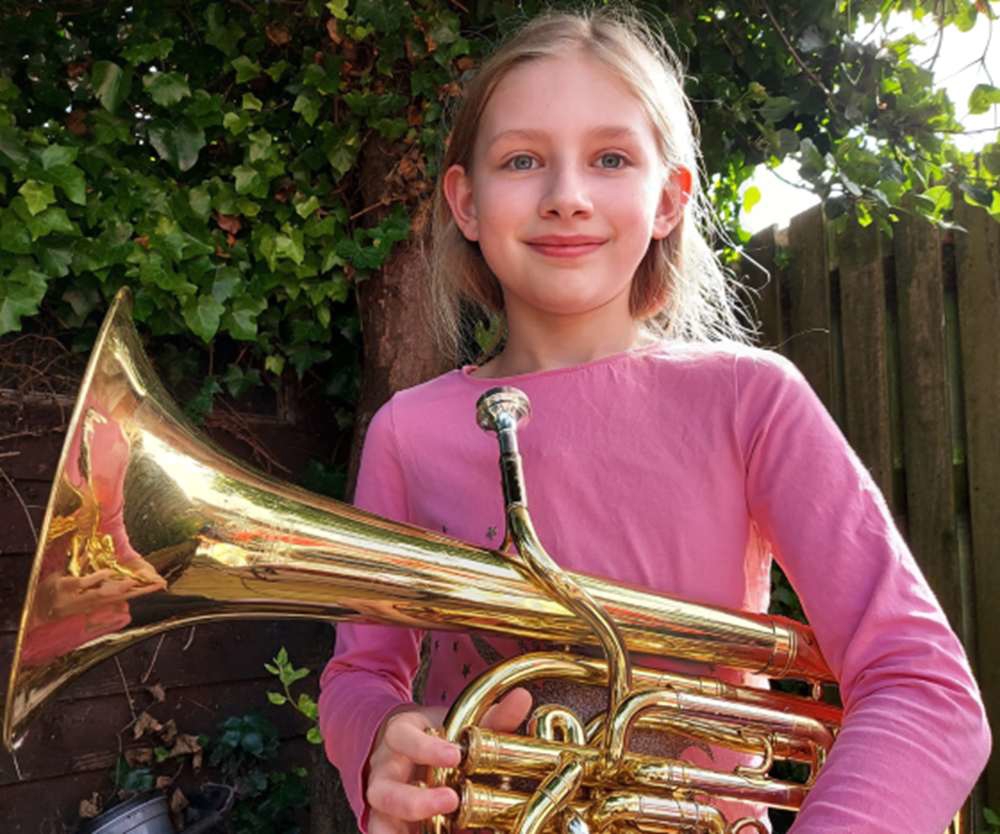 Wyatt's story
Wyatt loves to learn, but living with Tourette's syndrome means it can be a challenge to enjoy reading books.
Wyatt spoke to an TIAG personal advisor from our employment and skills team. We found that an audio pen would help Wyatt fulfil his learning potential. It opened new options for learning in the future.
Wyatt enjoys developing his skills and talent. The new audio pen has restored his love for reading and unlocked his passion to learn.