Racket sports
There's a variety of racket sports available across Barnsley. These can be a fun way to significantly increase your health and fitness levels as well as meeting new friends.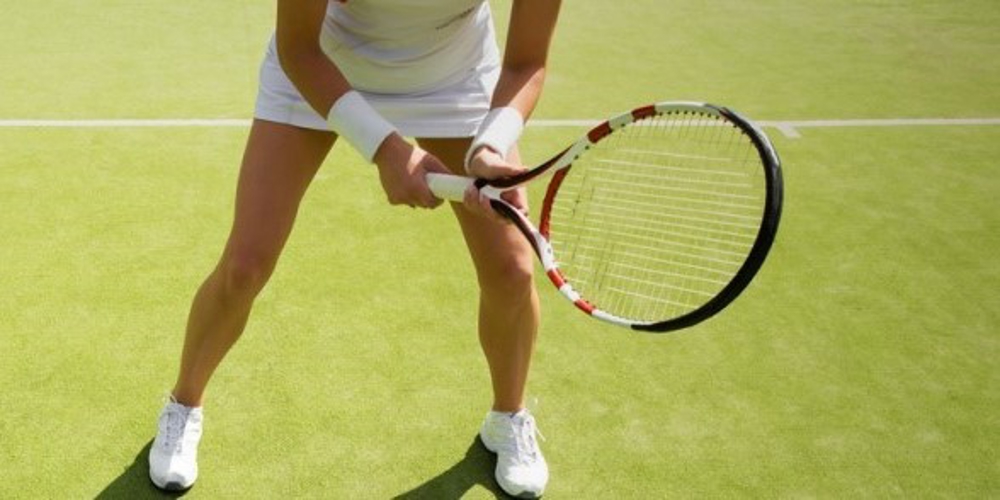 Tennis
Tennis can be a fun way to improve your physical and mental health. Whether you decide to play on a grass court, clay court, or no court at all, playing tennis can significantly increase your health and fitness levels. Give it a try!
Places to play tennis
Tennis clubs
Located just outside the town centre Barnsley Lawn Tennis Club have 7 courts, 4 of which have a modern synthetic grass surface.
The club have several teams: seniors, juniors and minis. These offer competitive play for members in local and regional leagues.
For more information visit Barnsley Lawn Tennis Club.
Badminton
Badminton is England's most popular racket sport. While tennis hogs most of the limelight on TV, it is badminton which takes the gold medal when it comes to the number of participants, so why not join in yourself, and hire a badminton court or join a team?
Places to play badminton
You can book a badminton court at the following centres:
Badminton clubs
There are many teams who play across Barnsley and the surrounding areas, welcoming players at all levels. 
The Barnsley and District Badminton League Website provides information on the clubs.
Squash
Squash can be played at any age. It's easy to learn (but difficult to master). There are modified games and equipment to suit every size and skill level. Research has proven that racket sports improve children's sociability, motor skills, eyesight and much more.
Places to play squash
Squash clubs