Our top stories this week
Award-winning dancers and musicians are bringing live performances to Barnsley town centre in April
The Wasteland Town Trails is a collaboration between us, Barnsley Museums, The Eldon High Street Heritage Action Zone, Barnsley Civic and Gary Clarke Company. The Gary Clarke Company is a professional dance theatre company led by celebrated Grimethorpe-based choreographer Gary Clarke. The live performances in Barnsley town centre take place ahead of ticketed shows at Barnsley Civic on 21 to 22 April. The Gary Clarke Company will be performing WASTELAND, the thrilling sequel to their highly-acclaimed COAL.
Find out more about the performances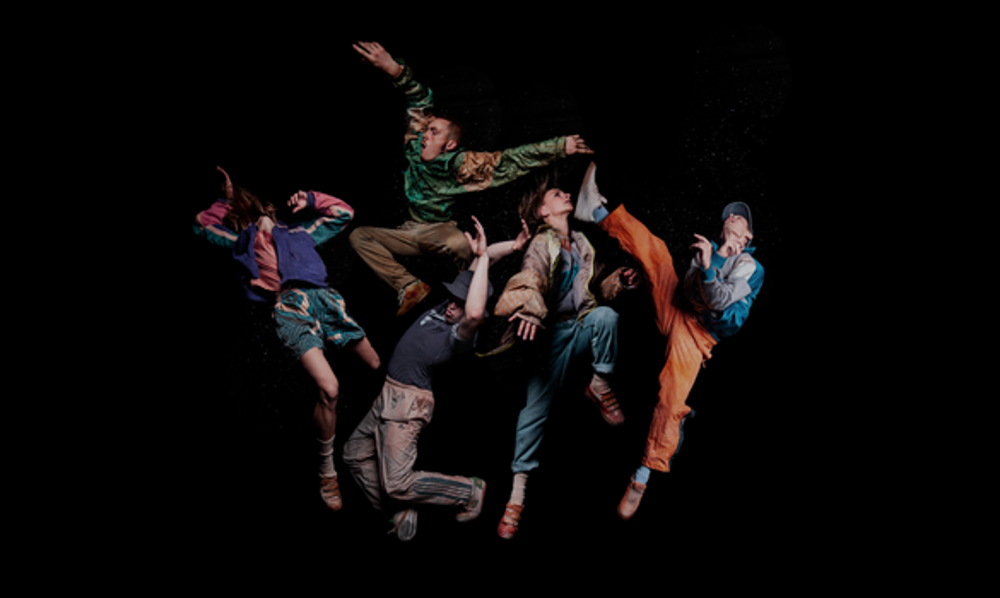 If you have children or are expecting a child, we want your views
All families should have access to the information and tools they need to care for and interact positively with their babies and children. They also need tools to look after their own wellbeing.
We want to make sure the services we commission in Barnsley achieve our ambition and meet the needs of our local families. We'd like to gather the views of parents and carers (and parents-to-be) on services for children, young people and their families in our borough.
We'd like to know what families think are the strengths of local services, and what needs improving. We've asked Qa Research, an independent social research company, to carry out a survey.
More about out survey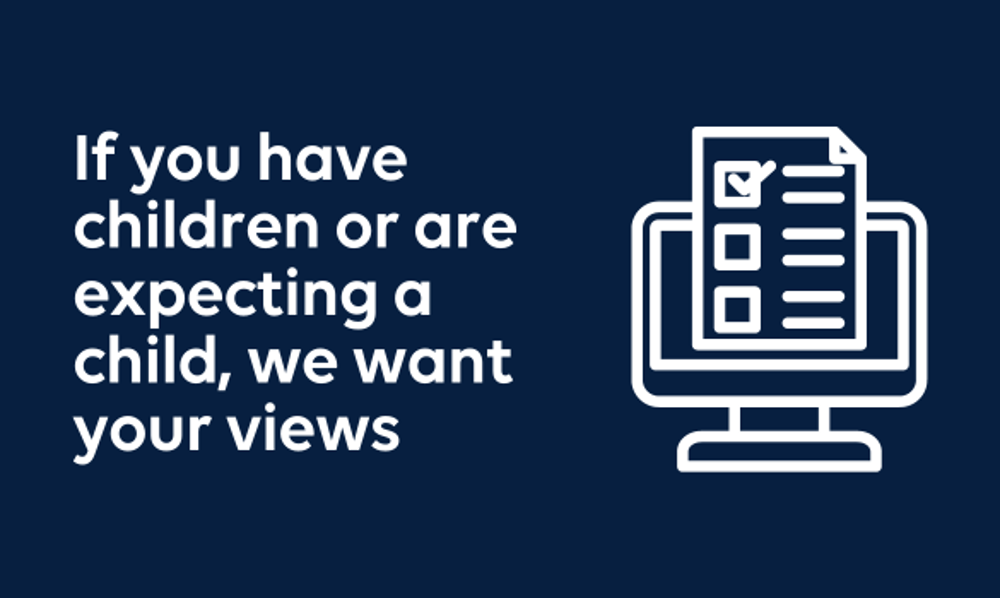 Join in the half-term fun with Healthy Holidays this Easter
With the Easter holidays starting this week, our Healthy Holidays clubs are back to provide fun activities and tasty food across Barnsley.
Funded by the Department for Education, the Easter Healthy Holiday clubs will be running from Monday 3 April to Thursday 6 April, and Tuesday 11 April to Friday 14 April. The clubs are free for children aged five to 16 who receive free school meals. They're jam-packed with everything from fun, Easter-themed activities to arts and crafts, team sports, outdoor activities, and much more.
This year there's also the Healthy Holidays Easter festival. It's taking place on Wednesday 5 and Wednesday 12 April. Join us at Elsecar Heritage Centre for a fun-filled day where you can have fun with the Easter Bunny and try your hand at circus skills with Greentop Circus. Have a feast with our street food stalls, make crafts, play games, and more. Places at the Easter festival are open to all children aged 5 to 11 across Barnsley.
Find out about Healthy Holidays