Our top stories this week
New campaign launched to help people think twice about stroke symptoms
Don't be caught in two minds, you could be having a stroke – that's the key message powering our new local campaign to encourage people to act fast on possible stroke symptoms. 
Acting fast on your symptoms is important as it helps you get the best possible treatment to prevent long-term health conditions stemming from strokes and could actually save your life. 
In response to local data, we've been working with our health and care partners to develop something different for Barnsley, featuring local stroke survivors telling their stories and sharing the symptoms they experienced to help everyone think twice about strokes.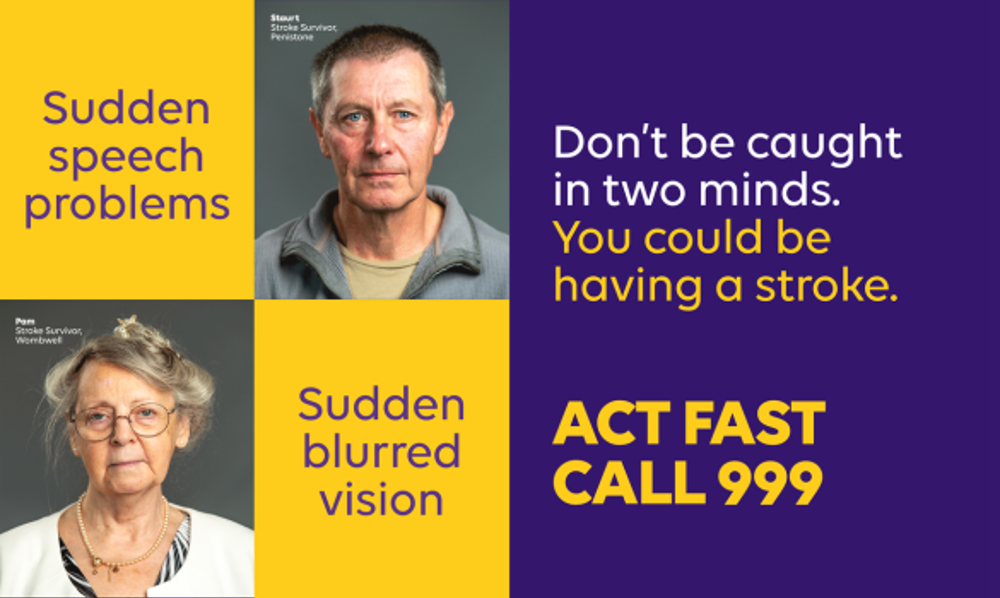 We've supported Road Safety Week
This week, we've supported Brakes National Road Safety Week, a campaign to promote everyone's right to safe and healthy journeys. Road Safety Week, organised by the charity Brake, aims to reduce the number of people killed or injured as a result of a collision. 
 
The theme for this year was speed and members of the South Yorkshire Safer Roads Partnership (SYSRP) have been helping to highlight the dangers of excessive and inappropriate speed. 
Find out more about Road Safety Week.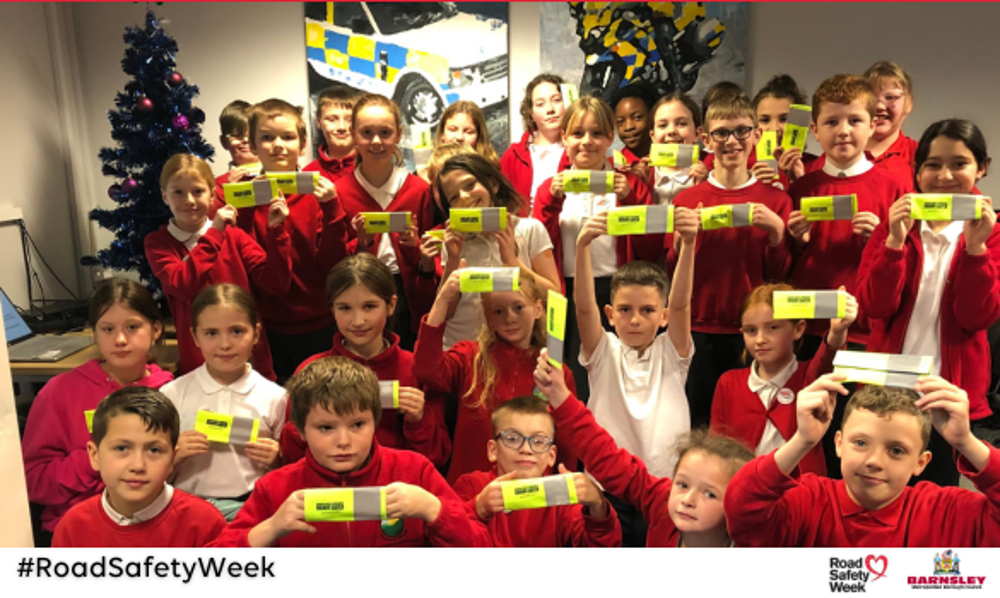 Barnsley Brights Nights is back for 2023
Barnsley's captivating Bright Nights Festival returns later this month, promising two nights of fun, free family entertainment. 
The fun gets underway from 6pm on Friday 24 November with the main event, the Christmas Lights Switch-On, in The Glass Works Square. The big moment will be accompanied by The Ballad of Barns and Lee – a giant festive show that will be projected onto the side of Cineworld. 
On Saturday 25 November, the festival will conclude with a festive extravaganza. The Bright Nights Parade, a true family favourite, will begin at 6pm and see a host of community groups and art performers journeying through the town centre. 
More about what we have planned.