What it is and who it's for
The supported internship programme is a structured one year study programme.  Based with an employer that's tailored to the needs of the young person taking the course. It's delivered by a partnership of an education provider.   Along with an employer and a job coach (provided by the education provider or Employment and Volunteering Service).
The programme is for young people aged 16 to 25 who have SEND. Who want to work, but need some support to move into paid employment. It equips you with the skills that you need for the workplace.  Including on the job training, and the option to gain job skills. You can also work towards relevant qualifications. Both you and the employer will be fully supported by the job coach and education provider. 
Meet some of Barnsley's supported interns
You can see the kind of jobs and employers who are involved in supported internships in Barnsley below. These three interns have done really well in their placements. They're now going on to paid employment at their host companies.
Doing a supported internship has helped them to gain confidence and skills in the workplace. They're now going on to work on their own.
Joe - admin assistant
Employed by Henry Boot Construction
"We are very pleased with Joe's progress. He should be very proud of his achievement and we welcome him to the Henry Boot family."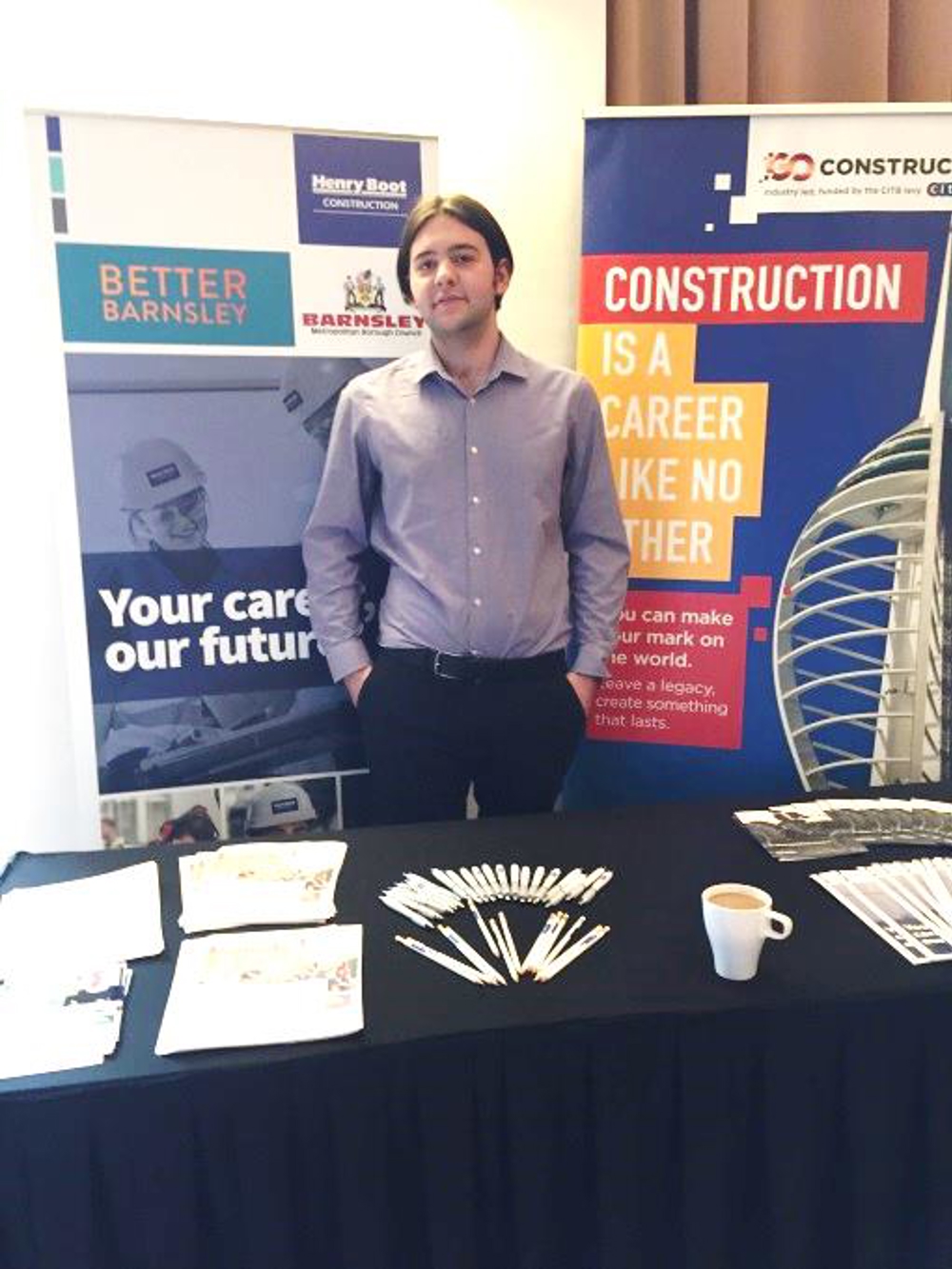 Megan - cafe assistant
Employed by Barnsley Norse
"Megan has been an asset to the team. It has been truly rewarding as an employer to see her flourish in the work environment."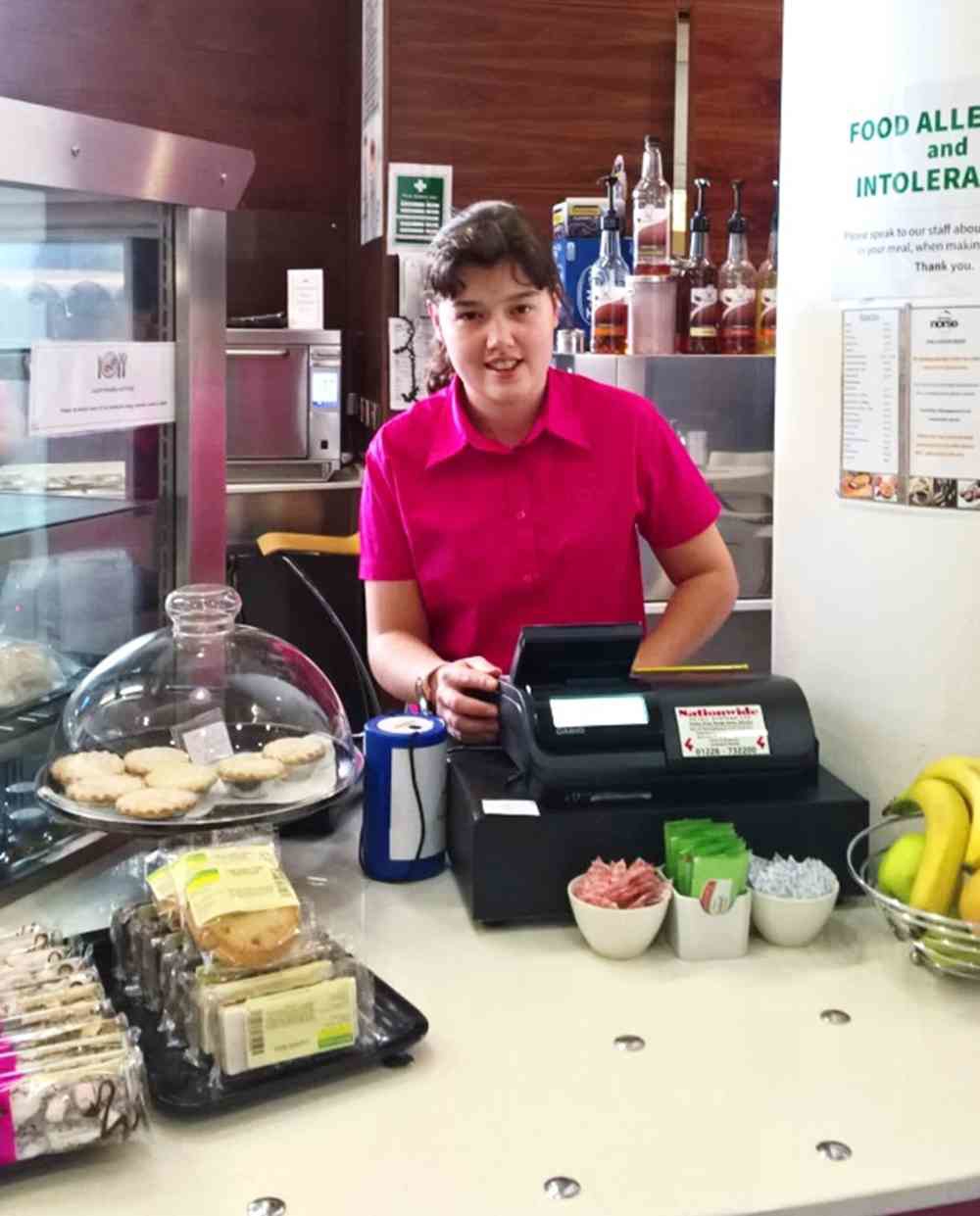 Josh - retail assistant
Employed by Quality Save
"We feel that this has been a great benefit to the company. We feel that more companies should be involved in doing so to improve chances for students."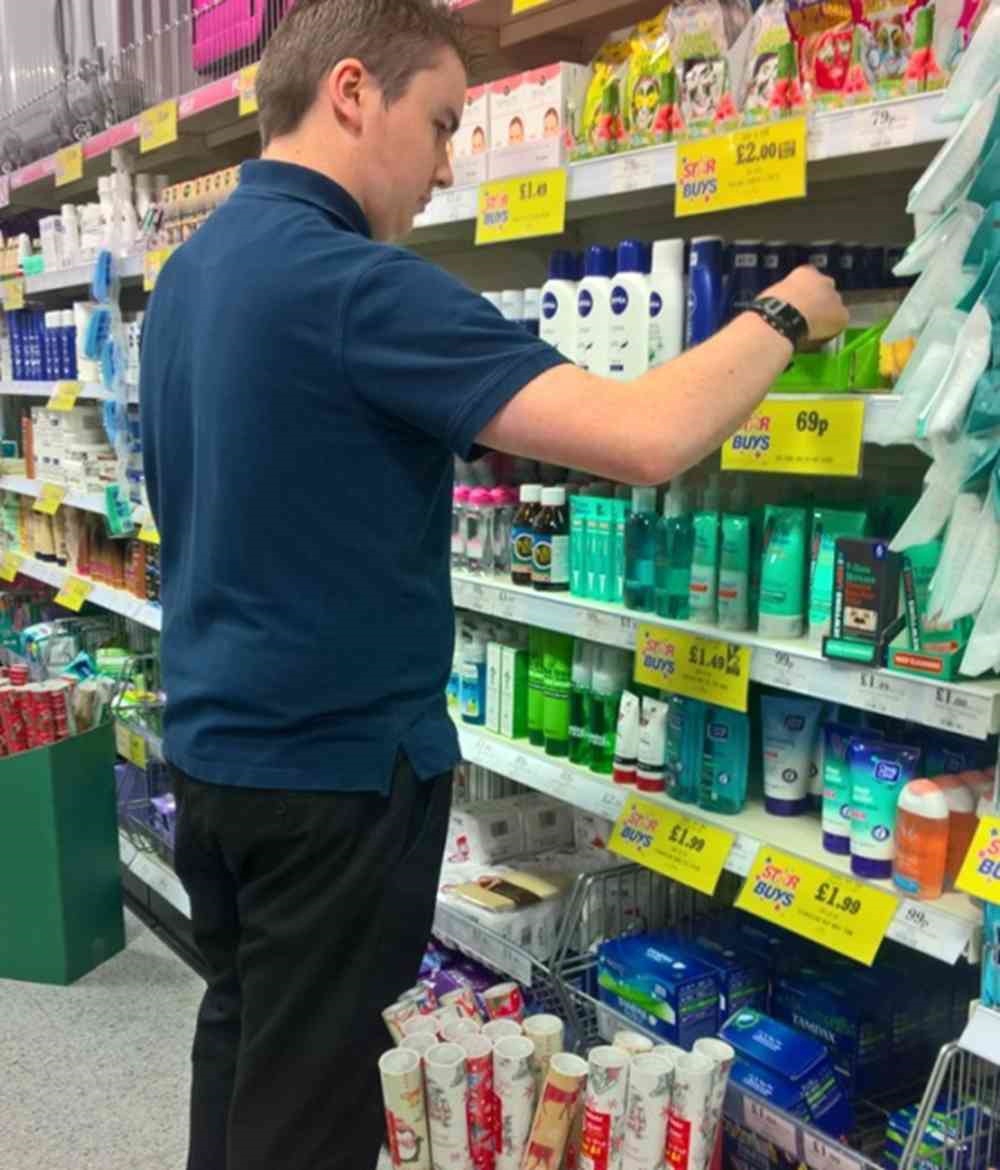 For employers who'd like to get involved
Would you like to:
build local employer and educational relationships?
employ a diverse workforce and experience benefits such as higher motivation, commitment and attention to detail in your team?
lift the level of disability confidence, expectation and aspiration for young people with learning difficulties and disabilities?
If so, you can contact:
You can also read more about the supported internship programme here.