About the team
We work with children in foster or adoption care and develop plans for long-term placements. We manage the care plans to make sure all aspects of that young person's life and needs are met.
We work with children placed across the borough, as well as a small number in out-of-authority placements. Barnsley currently has about 360 children and young people in care, with approximately 150 of those within the long-term children in care team.
Working with the virtual school, health services, looked after children services, and internal and external fostering agencies, you'll get a variety of experience working in our team.
Reasons to join us
It's great to work with us because:
we're a friendly team
we support each other, work collaboratively and have a really settled team
we work closely - it's nice to be back in the office together after the pandemic
we welcome anyone new to the team; you'll always be, and feel, part of our family straight away
we have a good sense of humour and like our biscuits!
the role is so rewarding.
One of our team says, "The main reason this team is great for me is the children – that's why I come to work. There are challenges which do come with social work, but working with children and seeing them develop, or the positivity when you've done something for them to help, is amazing."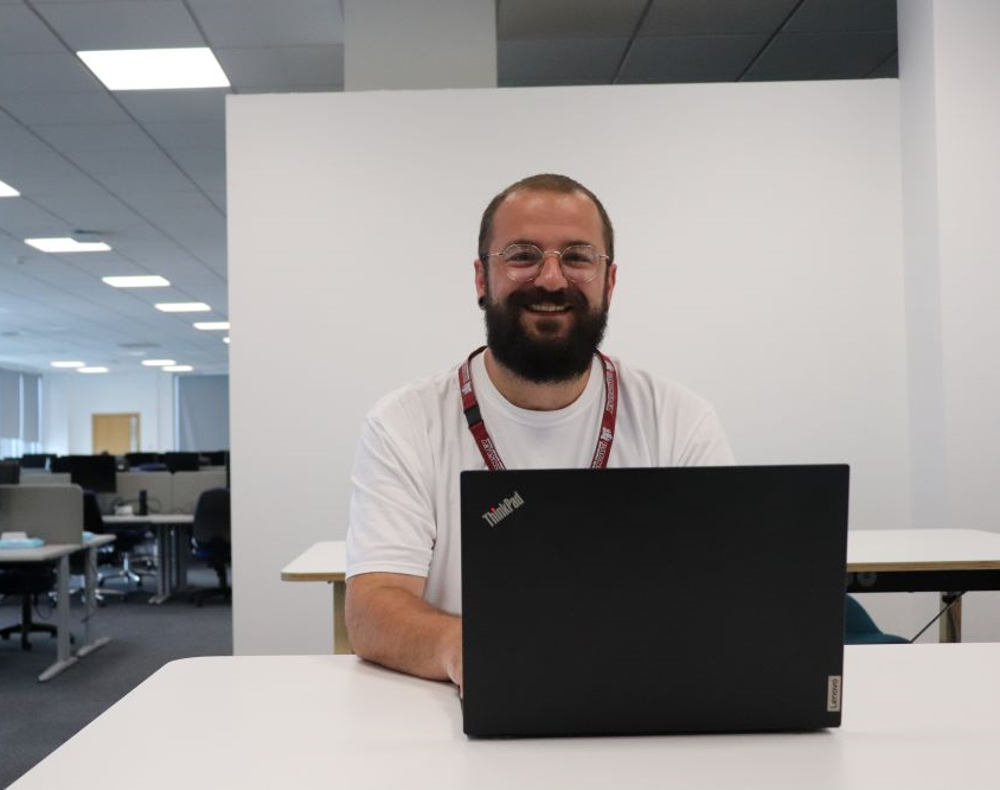 Hear from our social workers
There are so many great teams in Barnsley and it really is the people that make this job great. The passion that everyone I've had the pleasure of working with is what really attracted me to a social work career in Barnsley.
- Ciaran (ASYE social worker)