About us
We work together to make a real difference to people's lives. We bring people together, connect them to services and help them to be the best they can be. There's so much happening in our thriving borough. Your talent and skills will help us to make Barnsley the place of possibilities.
We also work closely with partners and our communities.  This helps us to improve and make a positive difference by delivering a quality service.
Make a difference
We're an award-winning team and one of the biggest employers in the borough. We support around 243,000 people. We have a variety of roles from carers, social workers and teachers, to surveyors, accountants, HR specialists, refuse collectors, gardeners and more. Find out about our council structure and the range of services we provide.
Join a great team
"There are so many great teams in Barnsley and it really is the people that make this job great.
The passion that everyone I've had the pleasure of working with is what really attracted me to a social work career in Barnsley."
- Ciaran (family support worker)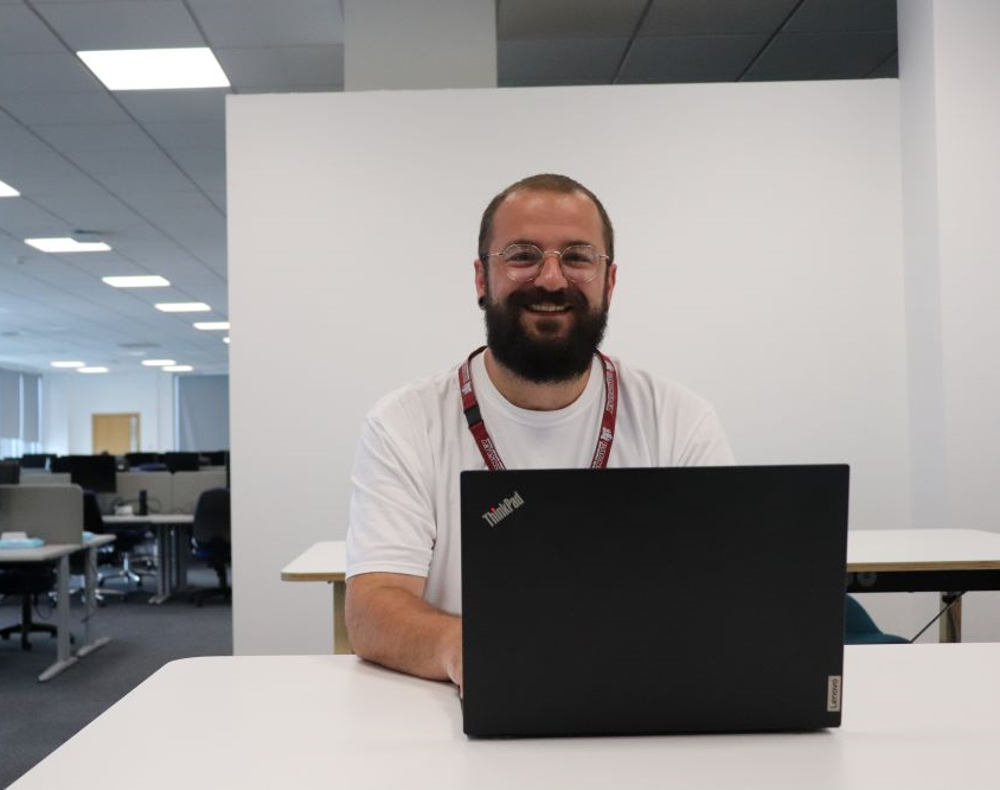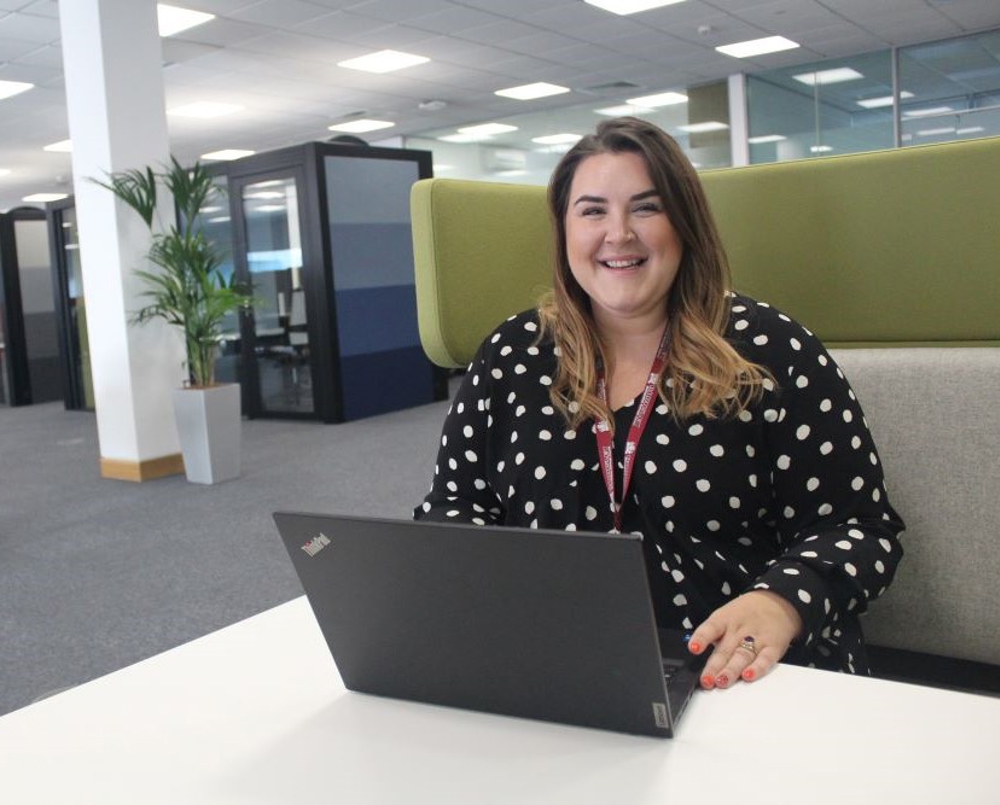 Feel proud to help our residents
"I love working with people, every day brings new learning and challenges. There's nothing as rewarding as seeing a family or young person thrive. The sense of pride and achievement is so fulfilling.
It's a very warm and welcoming place to work - just like the town itself. I've been provided with great opportunities and the support I need to develop."
- Rebecca (social care team manager)