About the team
Future Directions is the name of our leaving care team - helping young people transition from care into independent adult living.
We work with 16 to 18 year olds who are still in care, and 18 to 25 year olds who have left care. We prepare a pathway plan with young people that covers different aspects of leaving care. This includes health, education, finances, housing, support networks and independent living skills.
At 17 and a half years old we give the young person a personal advisor to help them transition to adult services. We then work with them aged 18 to 25 to support them in those crucial early adult years.
We also complete annual needs assessments to make sure we're supporting the young person in the best way possible.
Reasons to join us
It's great to work in our team because:
we're a rewarding, supportive team and really make a difference to young people in Barnsley.
we're part of the national leaving care benchmarking forum, so you can access training tools and resources, and take part in workshops.
there's the chance to work with both children's and adult's services, as well as partner agencies.
If you:
enjoy working with older young people
building trusting and positive relationships, and
preparing young people for adult life
a job in our team could be the perfect role for you!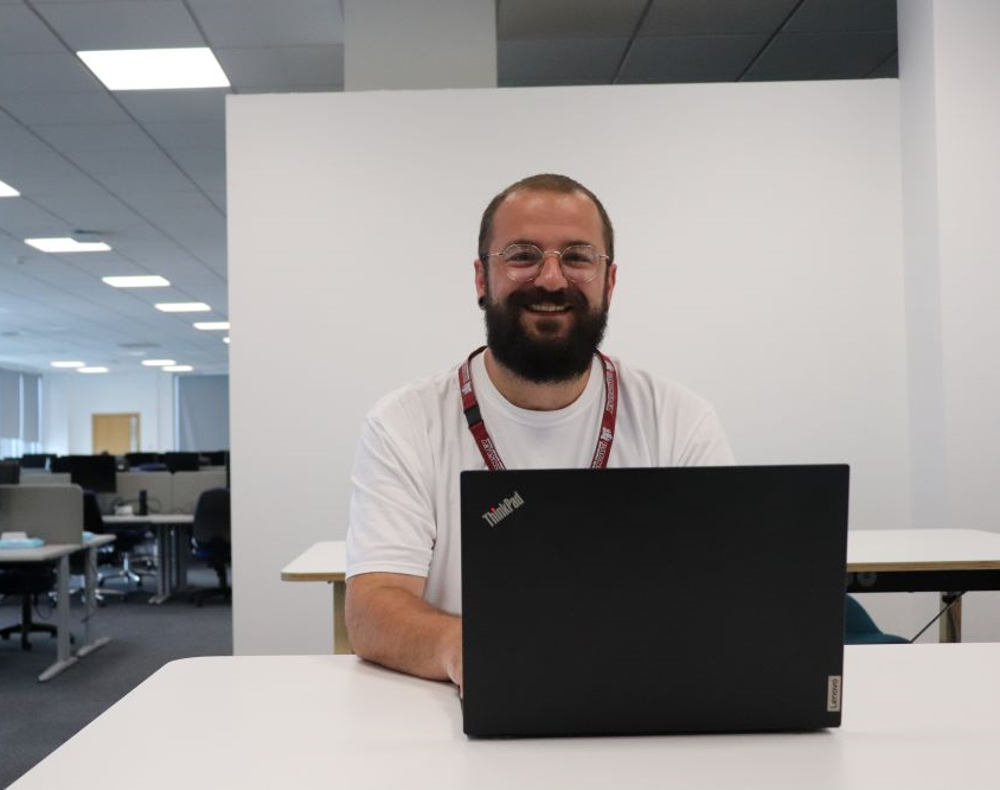 Hear from our social workers
There are so many great teams in Barnsley and it really is the people that make this job great. The passion that everyone I've had the pleasure of working with is what really attracted me to a social work career in Barnsley.
- Ciaran (ASYE social worker)