What is Barnsley 2030?
Barnsley 2030 is a fantastic opportunity to work together to tell the story of our borough - so we can visualise a future for everyone.
A lot can change in a short amount of time, so we need to start thinking about how the Barnsley borough might be different in 2030.
Barnsley 2030 focuses on what every one of us does across the borough that makes Barnsley the place that it is.
We want to thank everyone for taking part in the survey and sharing your thoughts. This will help us to understand your ambitions and the challenges you feel you're facing now and in the future.
Making Barnsley's ambitions possible
In January 2020, we asked lots of different people what Barnsley could be like by the year 2030, the challenges they feel they may face, either as a business owner, a resident or a student, and their ambitions for the future of our borough.
From your feedback
From the feedback - you told us that the countryside is important, that the development in the town centre and improved night-time offer is something to be proud of, and that the people of Barnsley make the borough a great place to be, with their warmth, friendliness and community spirit. You described how important it is to feel safe in your local community, the challenges you feel you face in terms of employment and accessing the services you need.
You also told us that in 2030 you would like to be able to say that Barnsley is (amongst other things) a safe, welcoming, thriving and vibrant place; with modern job opportunities, good education and thriving businesses.
The feedback, along with all of our early research is being used to develop our Barnsley 2030 strategy. This strategy will be delivered in partnership and will include details of a series of ambitious goals for us to achieve together, by 2030. Everyone has an important role in working together to achieve this vision of Barnsley's future and our long-term ambitions.
Barnsley 2030 Board
The Barnsley 2030 Board is a group of key place stakeholders, from different businesses and organisations across all sectors, that will provide oversight for the delivery of the Barnsley 2030 strategy, and making sure that we all play a part in achieving our borough's vision and ambitions.
Hear from our Barnsley 2030 board members
Find out more about Barnsley 2030 from our board members.
Amanda Garrard
Chief Executive of Berneslai Homes, Barnsley 2030 partner
Yiannis Koursis
Principal and CEO of Barnsley College and Vice-Chair of the Barnsley 2030 Board
Nick Bowen
Executive Principal at Horizon Community College and Chair of Barnsley Schools' Alliance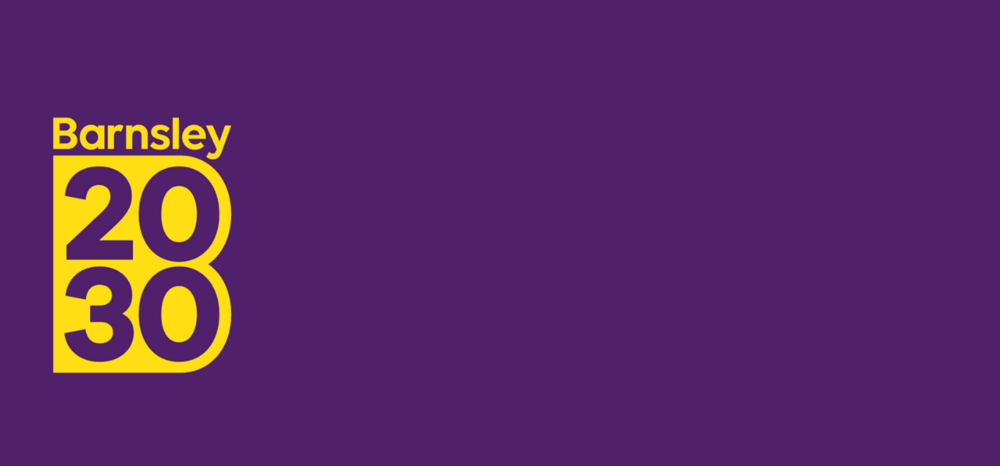 Have an enquiry about Barnsley 2030?
If you've got a question about Barnsley 2030, or would like some more information, please fill in our online enquiry form.
Contact us online