About Barnsley 2030
It's time to believe in the possibilities of Barnsley, to look to the future with excitement and optimism. Our borough is a place that fosters and grows ambition, enabling everyone to be the best they can be.
Barnsley 2030 is our shared ambition for the borough as the place of possibilities and it guides everything we do. It's co-produced with our communities, businesses, and organisations.
Read the Barnsley 2030 strategy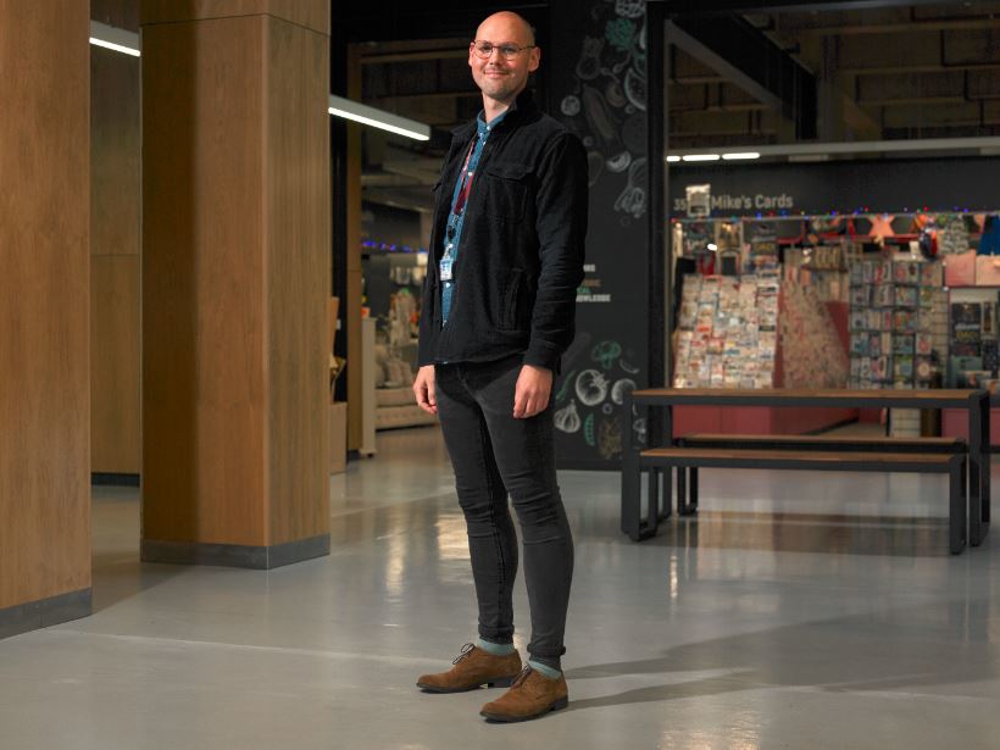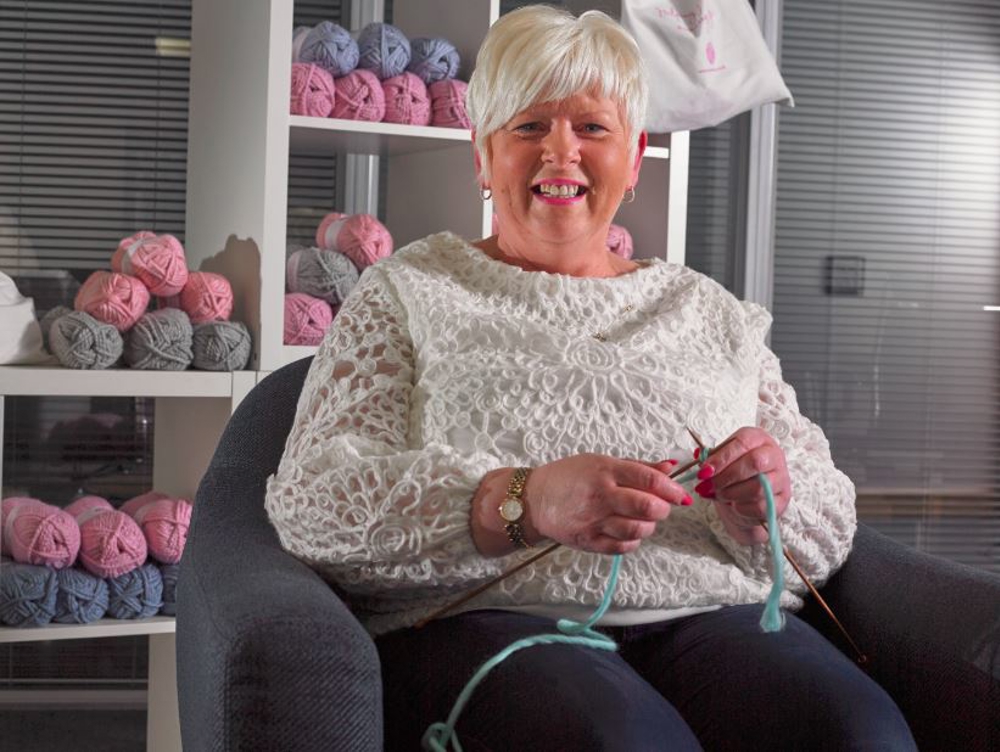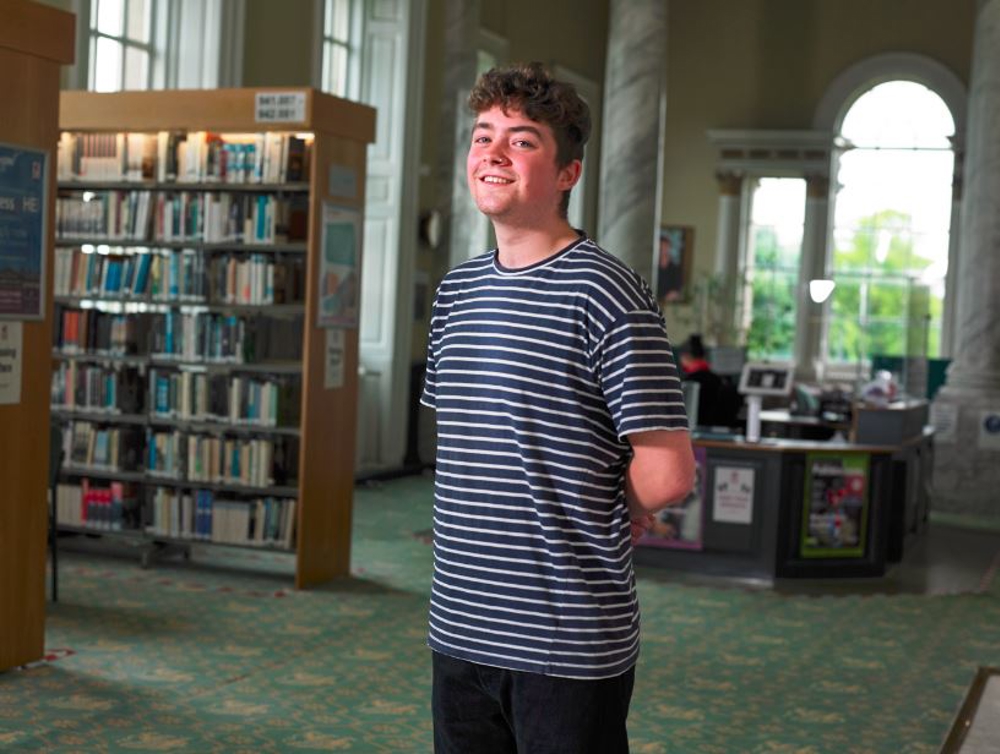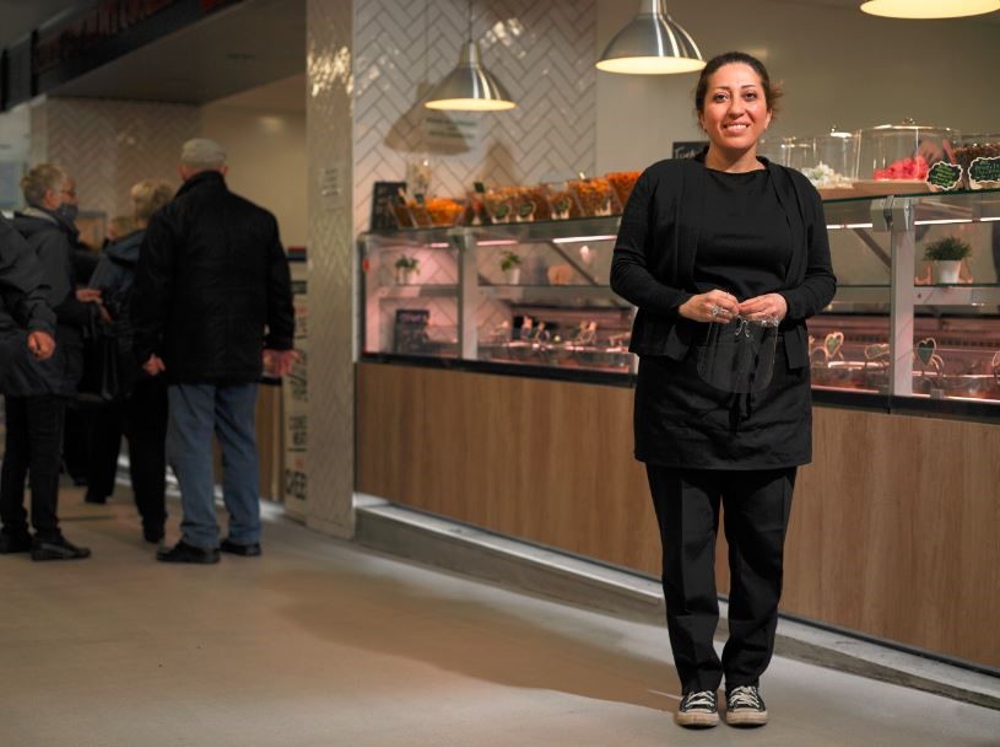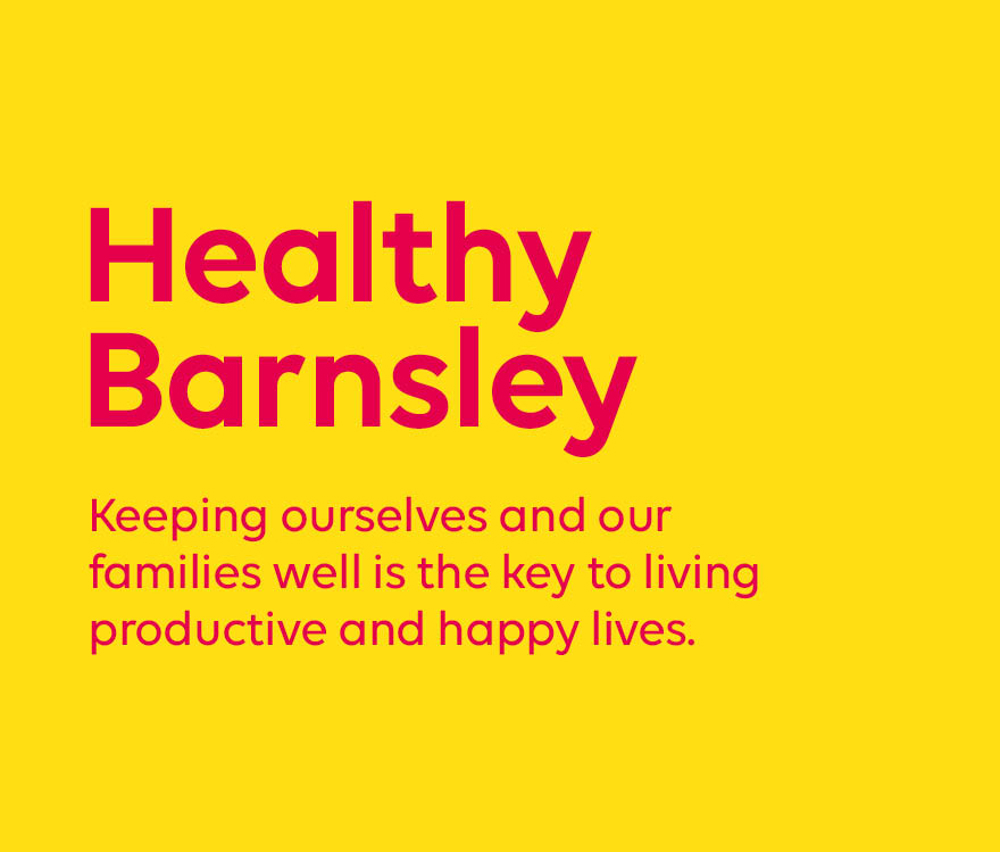 Healthy Barnsley
Our communities are united by a shared sense of pride in the borough where we look after and support each other.
Loving where you live has a big impact on physical and mental wellbeing. Everyone can enjoy the borough's excellent cultural attractions, community groups, leisure facilities and outdoor spaces.
In times of need, people can get additional care and support, at the right time and in the right place.
More about Healthy Barnsley
Learning Barnsley
We want people to aim high and excel in their education, so that more students can go on to higher level studies and learn at the best institutions.
Everyone can fulfil their learning potential, with plenty of opportunities for young and adult learners, helping people build their skills to get into, progress at and stay in work.
Barnsley is forward thinking and investing in skills for the future, so that learning opportunities prepare you for the modern workplace.
More about Learning Barnsley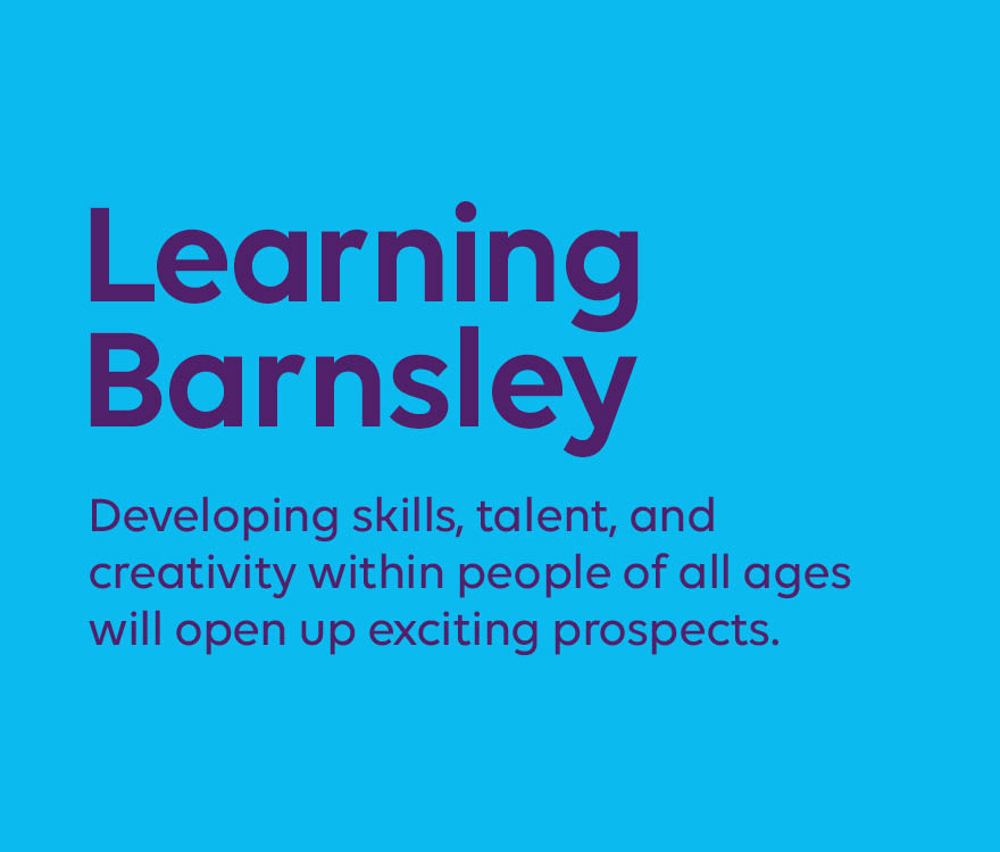 Growing Barnsley
There's enormous growth potential, and the ambitious Local Plan nurtures commercial development and more quality jobs to boost our economy.
Our borough is a great place to invest, where businesses and customers support an economy that benefits everyone. Barnsley is the place for entrepreneurship, for establishing thriving start-ups and growing local businesses.
An inclusive place where everyone can find suitable employment, a quality, affordable home that's right for them and make use of the fast and affordable digital resources they need.
More about Growing Barnsley
Sustainable Barnsley
People can get around in Barnsley easier than ever, with an increase in walking and cycle routes and better connections between workplaces, education, residential areas and our countryside.
We're proud of our borough and must look after our local environment by reusing our resources. Together, we can reduce pollution, minimise waste, and support people to heat and power their homes, cars and businesses with affordable, sustainable energy.
More about Sustainable Barnsley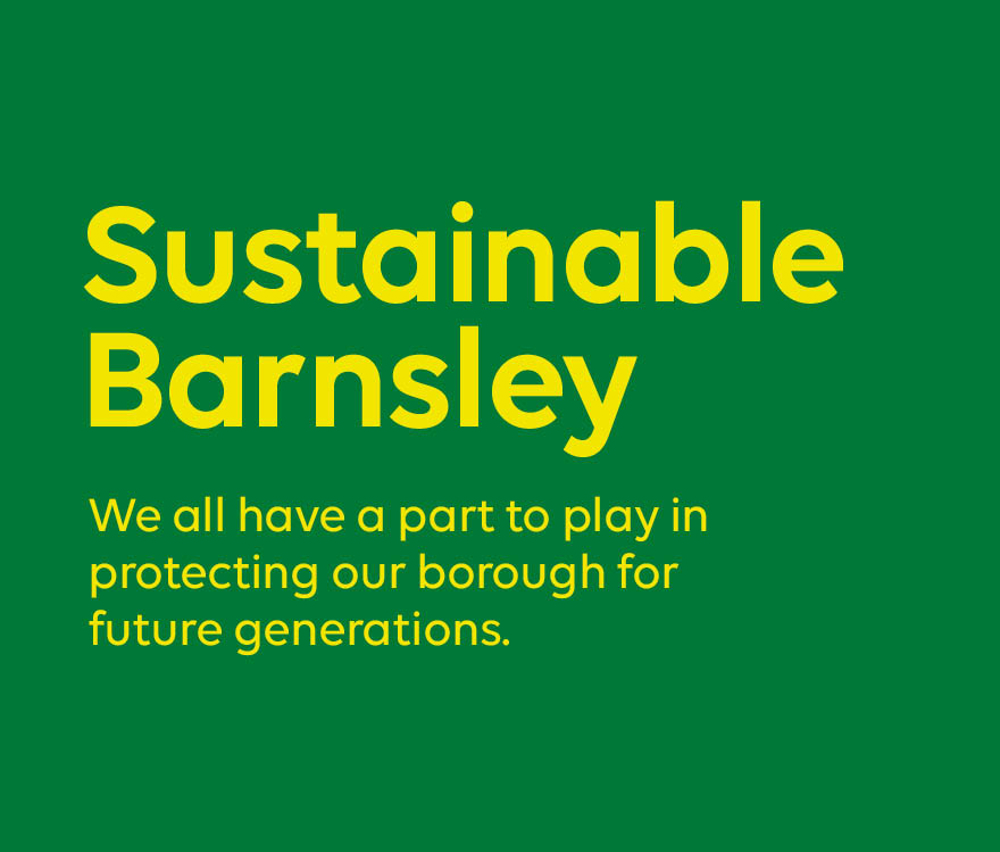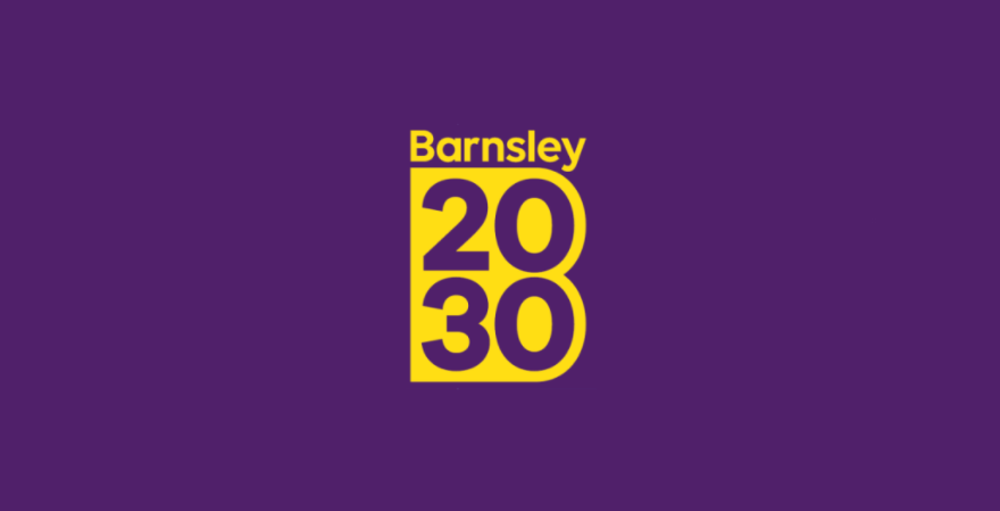 Have an enquiry about Barnsley 2030?
If you've got a question about Barnsley 2030, or would like some more information, contact us online.
Contact us online
Barnsley 2030 jobs magazine
The Barnsley 2030 live, work and invest magazine showcases some brilliant stories of people in our borough. We love hearing stories from Barnsley's talented people about the passion and enthusiasm they bring to work. Developing skills, talent, and creativity within people of all ages opens up exciting prospects for our borough. Celebrating the lifelong learning that takes place in our communities is an excellent way to explore the opportunities that jobs and careers provide.
Read the Barnsley 2030 magazine