What is Barnsley 2030?
Barnsley 2030 is a fantastic opportunity to work together to tell the story of our borough - so we can visualise a future for everyone.
A lot can change in a short amount of time, so we need to start thinking about how the Barnsley borough might be different in 2030.
Barnsley 2030 focuses on what every one of us does across the borough that makes Barnsley the place that it is.
We want to thank everyone for taking part in the survey and sharing your thoughts. This will help us to understand your ambitions and the challenges you feel you're facing now and in the future.
Bringing Barnsley's story to life...
Together with thinkingplace and Barnsley CVS we'll analyse all of your feedback to identify the key themes and to start to create Barnsley's story.
The purpose of our story will be to describe what Barnsley's like now and what we'd like for it to be in 2030. This is where we'll begin to see what the borough's vision and ambitions for the future could be.
Once our story's been drafted there'll be an opportunity for you to review the story. We'll then work together to turn our ambitions into reality.
Barnsley 2030 Steering Group
The Barnsley 2030 Steering Group includes representatives from across all sectors, including Barnsley Economic Partnership, the National Trust, Barnsley CVS, Sheffield City Region, Barnsley Football Club, Barnsley Hospital, Berneslai Homes and South Yorkshire Police, to name a few. The group oversees the progress of the project.
You can hear from two of the members in our video, from when we launched our engagement activity.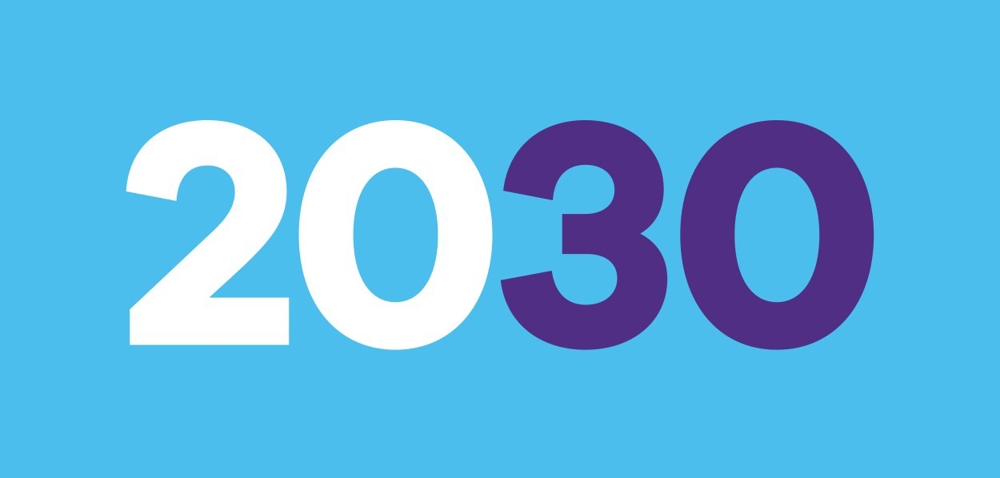 Have an enquiry about Barnsley 2030?
If you've got a question about Barnsley 2030, or would like some more information, please fill in our online enquiry form.
Contact us online