Grass cutting activities
As part of our normal activities, we do the following:
cut grass verges in spring and summer
cut hedges between October and February
spray weeds in late-spring, mid and late summer to autumn
What areas do we cut?
We're responsible for cutting all areas of grass that are council owned. We can also provide maintenance and landscaping services to schools, parish councils and businesses.
We maintain most of the grass verges that run alongside the borough's roads and streets. We make sure they're safe and free from obstructions. We repair damaged verges where they present a danger to the public.
We don't cut grass that's privately owned. Neither do we maintain some grassed areas, including bankings and areas of low use where grass cutting isn't necessary.   
How often do we cut the grass?
How often we cut the grass depends on where you live. We cut the grass in some areas of the borough more often than others. For example grassed areas adjacent to the primary roads into the borough are cut more often than some more remote areas of the borough.
We aim to cut the majority of grassed areas owned by the council within 18 working days.
If a grass verge is longer than you think it should be, we may just be about to cut it. There is a grass cutting programme and this may be one of the last verges to be done. We may also be holding off while there are flowers growing.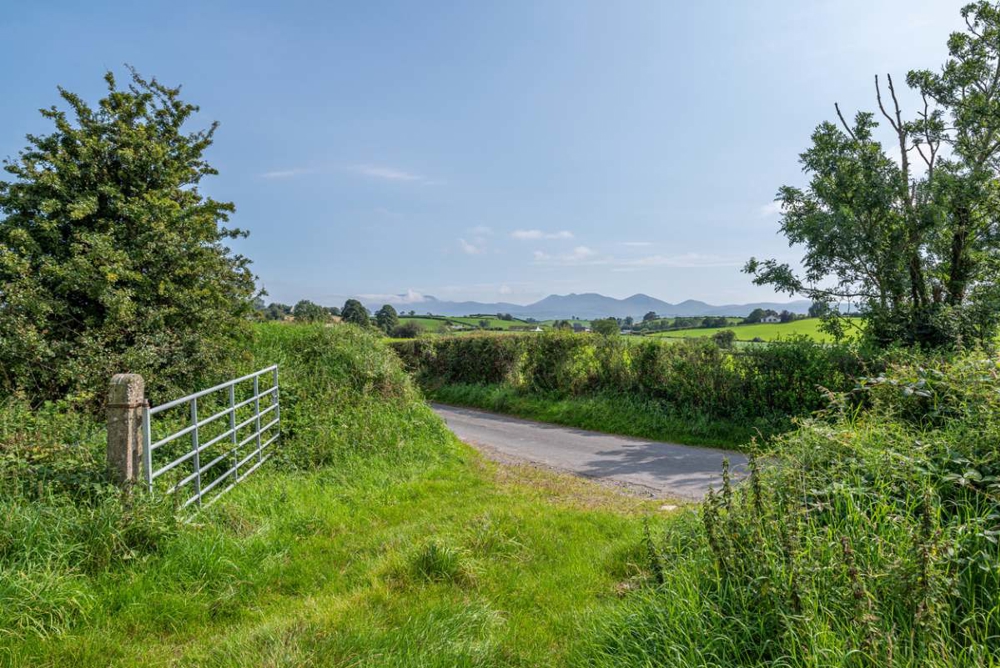 Trees and hedges
We're responsible for maintaining and inspecting council owned trees in:
streets
parks and open spaces
cemeteries
Find out more about tree management and maintenance.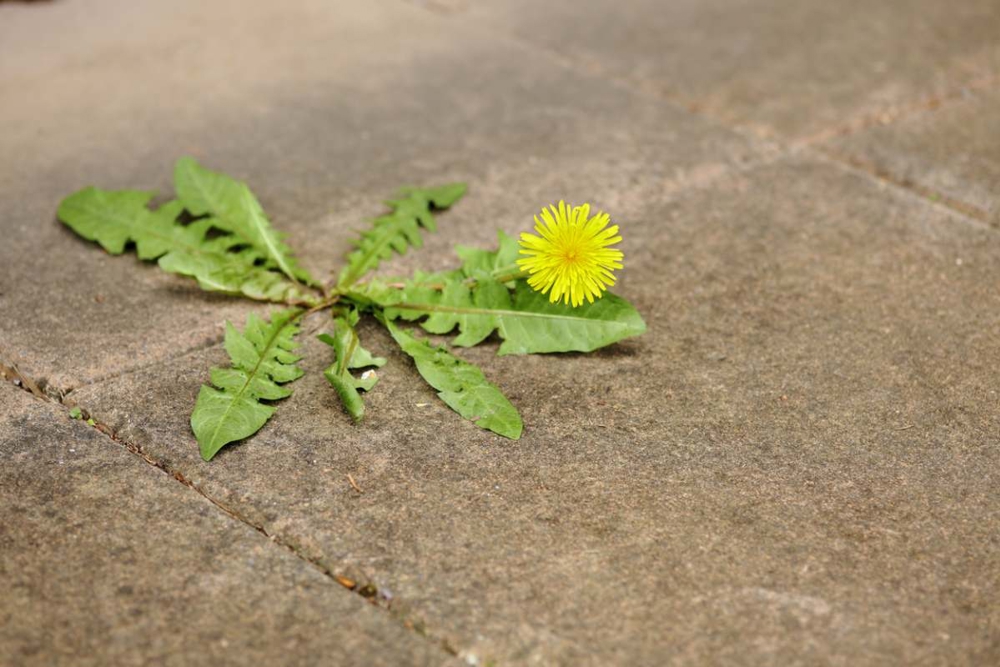 Weeds
We aim to keep the following weed free around:
shrub and rose beds
perimeters of buildings
channels and edges of roads and footpaths
obstacles in verges and along the bottom of railings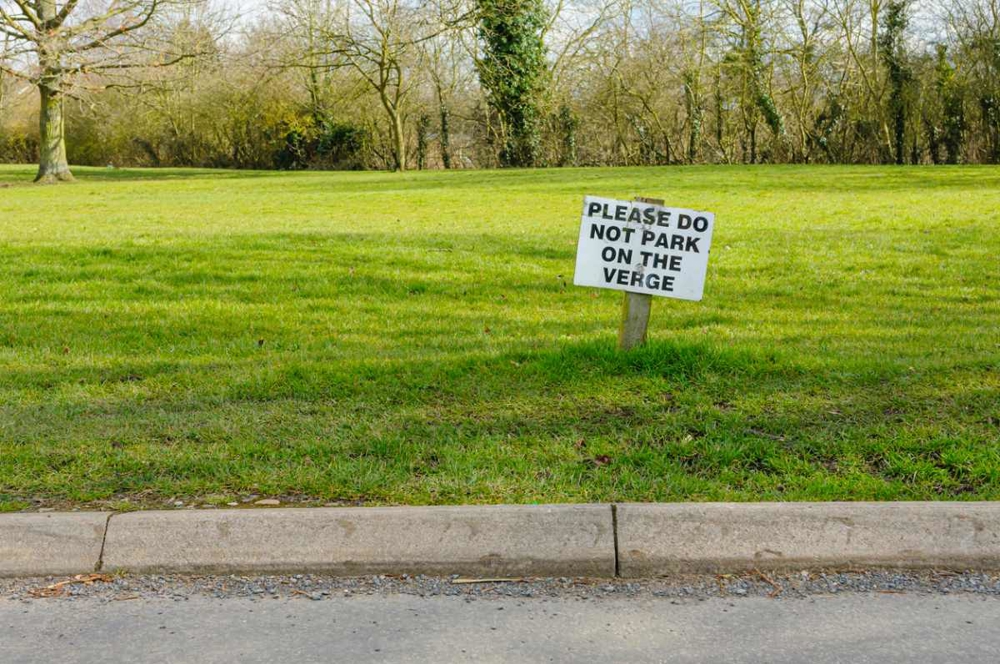 Grass verges
If you'd like to maintain or plant in a grass verge outside your property, tell us using our online enquiry form and we'll contact you to discuss.
Leaf clearance
We try to remove the bulk of leaves in areas with a greater number of trees so they don't become a problem. The weather will affect the amount of leaves that need removing at each location.
We work to the government's code of practice for waste and litter. This doesn't require us to remove freshly fallen leaves. If some areas have lots of leaves falling that is is becoming unsafe, you can report them to us using our online enquiry form.