Improving the health and wellbeing of your employees
Employee health and wellbeing matters. That's why we work with businesses to access a range of support. 
Get in touch to arrange a workplace visit where an advisor will explore workplace health and how you can make changes to fit your business. 
It's great to start with an employee health and wellbeing survey to identify what matters the most to your staff. When you receive your analysis report, an advisor will help to identify support that's right for your business.
Workplace advice
We've got lots of useful details about local providers and the workplace that could benefit your organisation.    
Workplace health resources
Workplace health champions
We can support you to establish workplace health champions from your existing staff.
Workplace health champions
Be Well @ Work awards
The Be Well @ Work awards reward business achievements in improving employee health and wellbeing in the workplace. 
Be Well @ Work awards
Hear from people we've worked with..
Harris and Co Chartered Accountants mental health first-aiders
Over the last few years, mental health has become a topic of focus for businesses. Harris and Co Chartered Accountants recently sent six team members to complete a two-day mental health first aid course. Certified by MHFA England and funded by Chilypep.
The training covers in-depth skills for providing first aid to people who may be facing mental health issues. It's given them knowledge of where they can signpost people struggling with their thoughts and feelings.
"We're really keen to ensure we offer a friendly and welcoming place. Where our employees can thrive to be their best. Whilst providing an outstanding support service to our clients."
Thanks to our involvement with the Be Well @ Work programme, we're able to find out about local events. Including this mental health first aid course. It's great to now have six mental health first aiders and we'd strongly encourage other businesses to get involved."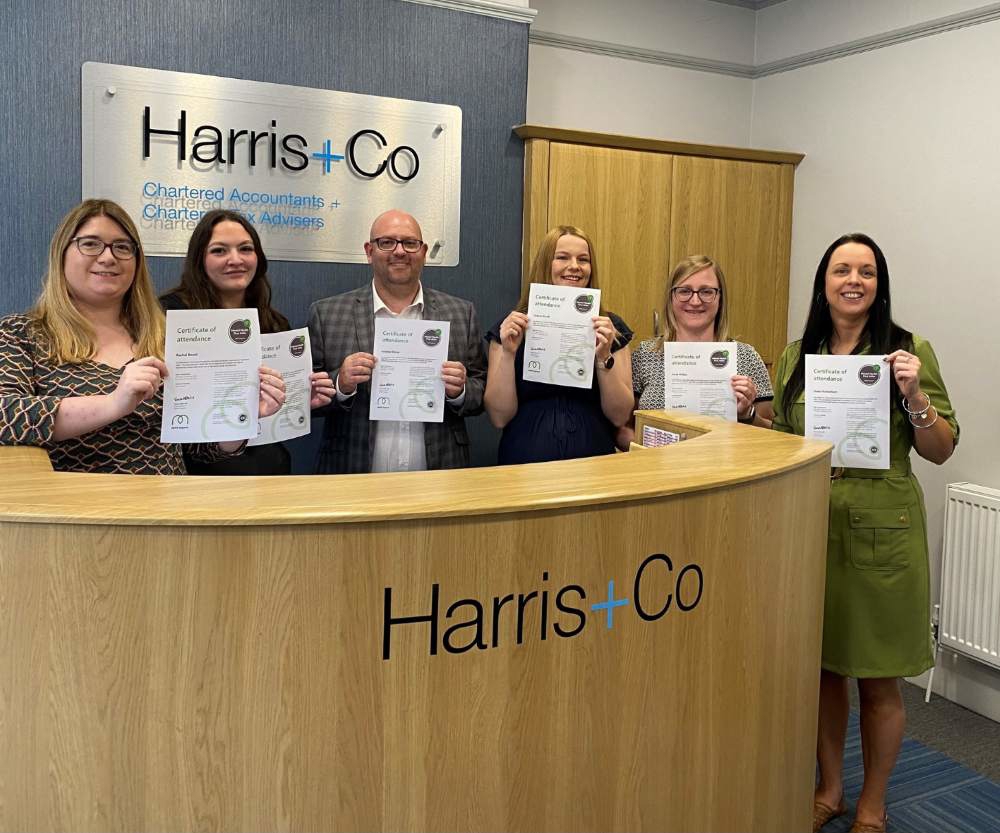 Natural Cement Workplace Health Champion
Be Well @ Work supported Natural Cement to set Laura up as a Workplace Health Champion. After accessing free advice and workshops, Laura could contribute toward supporting a healthy and productive workforce.
"Laura is our workplace health champion. She really enjoys attending the meetings, finding new tips and advice for us all to try. She's now completed a Level 2 certification in mental health first aid and mental health advocacy in the workplace."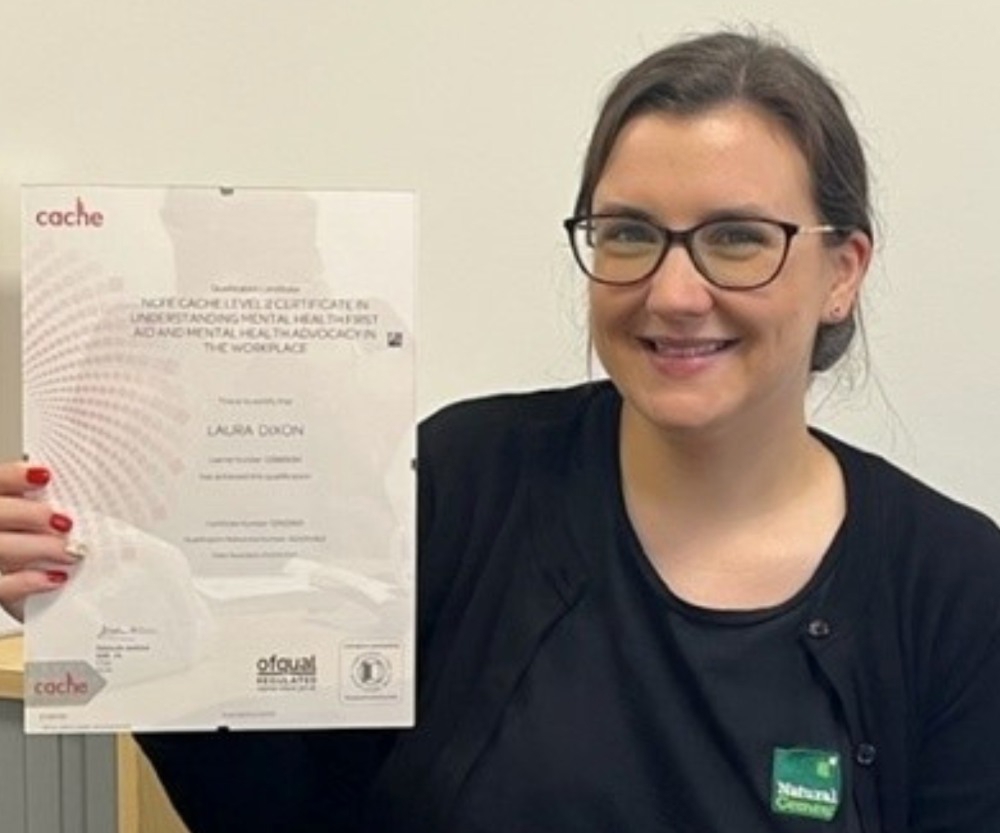 Euroglaze Staff Wellbeing Surveys
"Following the lockdowns, more than ever, we're aware of the importance of staff welfare. But where to start?"
"The Be Well @ Work scheme helped us with an employee health and wellbeing survey. It showed the main areas staff wanted more details and guidance. It was quick and easy to convey and encouraged them to think about their lifestyles. The results were collated on our behalf, and it was interesting to find issues of concern. It helped us with a starting point of what support our employees would value most."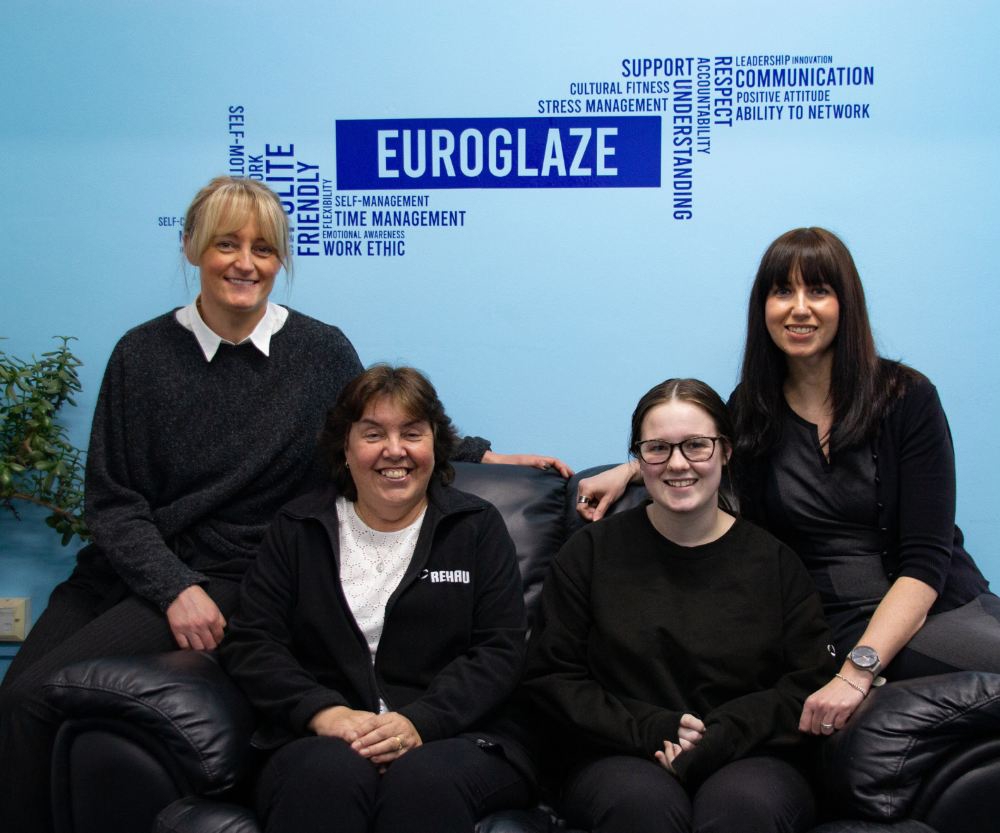 Corpus Christi Federation Staff Wellbeing Surveys
"The best thing about Be Well @ Work is that you identify an area of need, usually through the wellbeing survey. They can then help to draw up a plan and signpost to services that can help with improvement. For us, a real impact can be seen and felt across the school or business.
"Thanks to networking and making contacts through the programme, we've been able to offer:
Mental health support.
Physiotherapy.
Mindfulness sessions.
Increased exercise.
Health MOTs.
...and much, much more."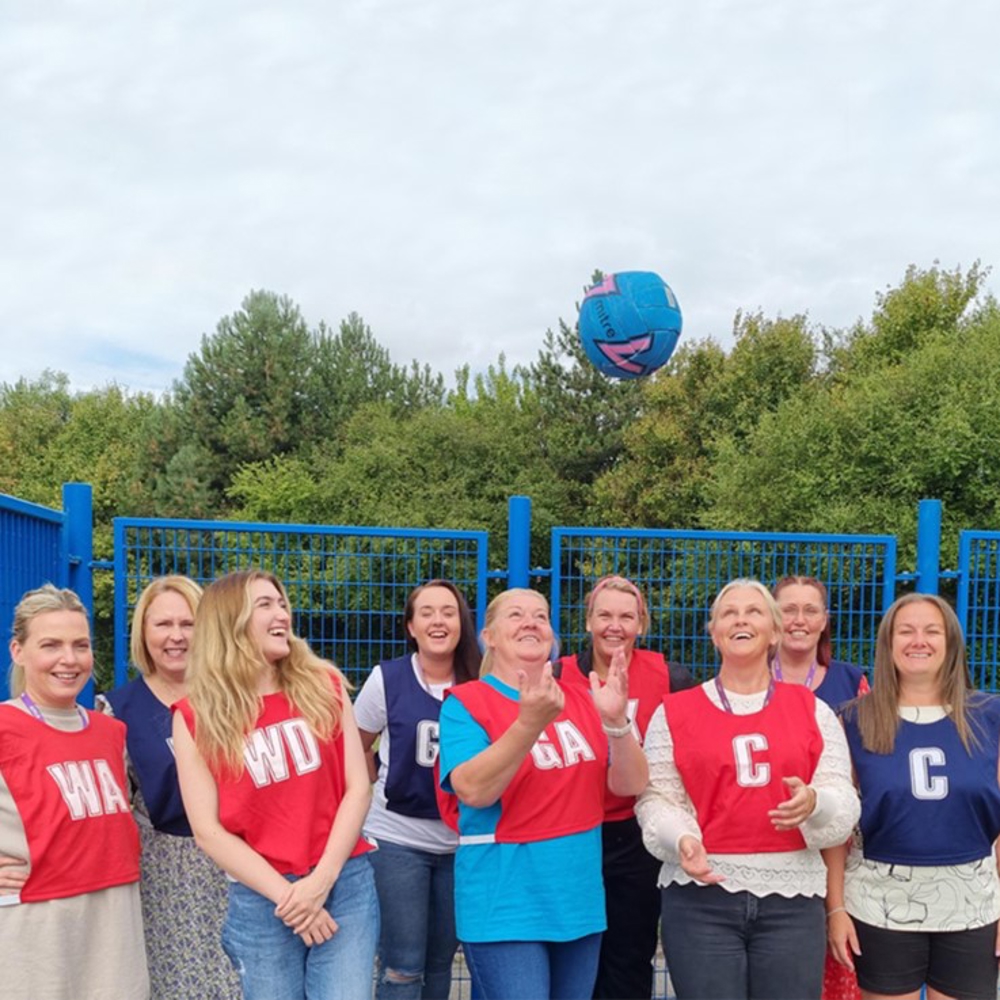 Optimo Care Group Engagement Officer
With support from Be Well @ Work, Optimo Care Group were able review their health and wellbeing policies. They also supported their workforce with an Engagement Officer.

"Our Engagement Officer is always on hand to support our employees. They are there if somebody feels a little down and just needs a listening ear or some help with work-life balance. They also have lots of information to share."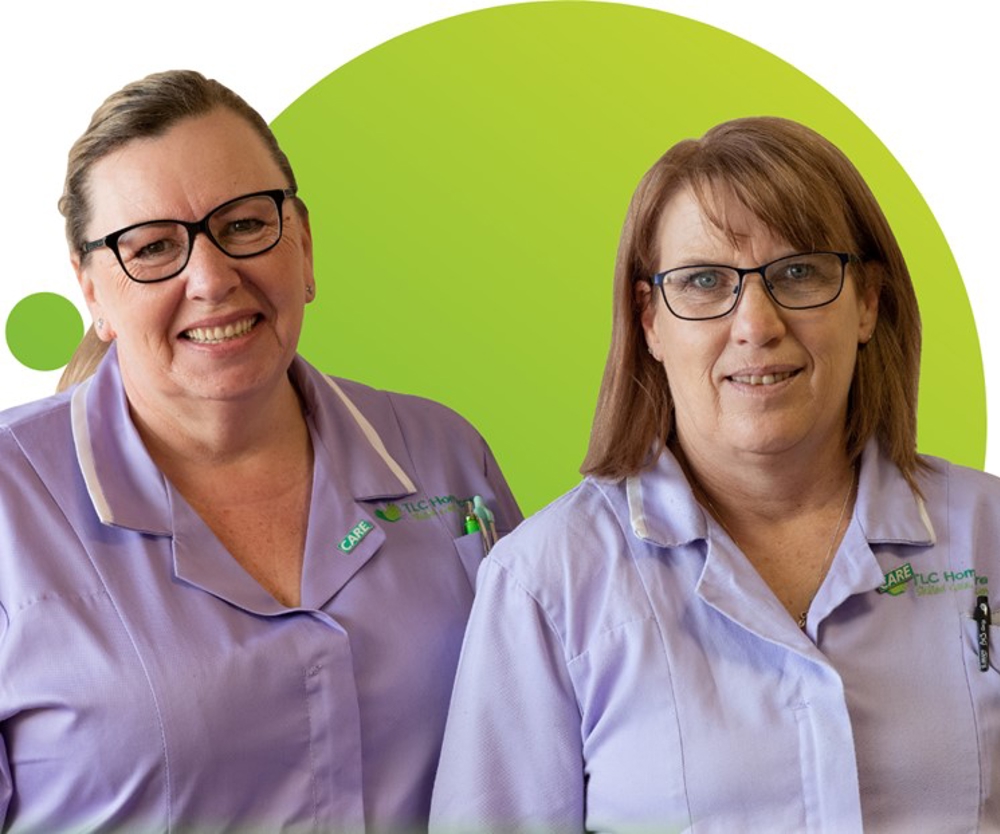 Barnsley Premier Leisure establish Wellbeing Champions
"Being part of the Be Well @ Work program started our journey in recognising the importance of looking after our employees' health and wellbeing. We couldn't do it alone though.
"We found the support to establish Wellbeing Champions from our existing staff. This is a fantastic way to promote and drive change so we can focus on the health and wellbeing of all our employees."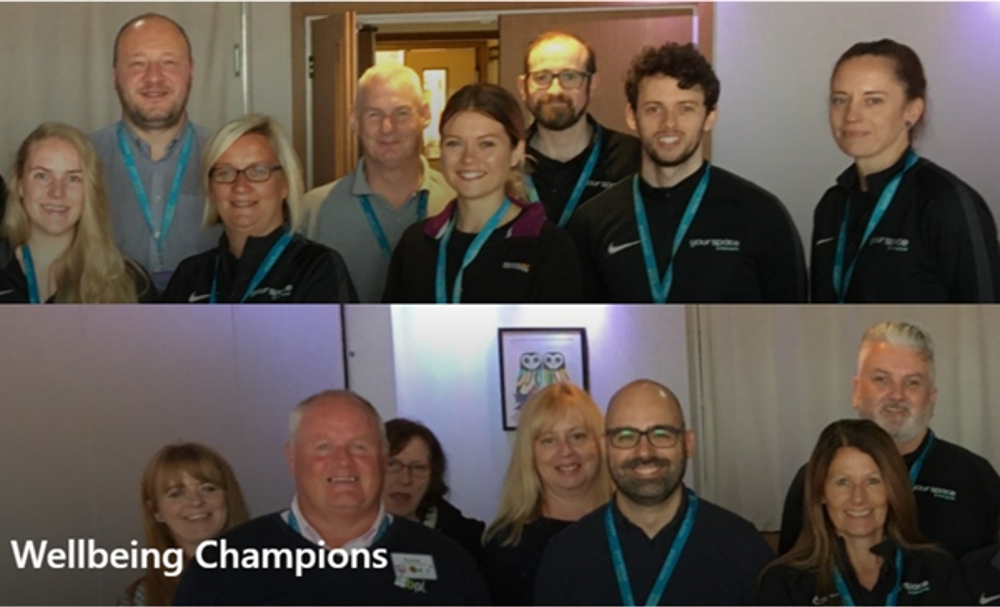 Improve your business by supporting and developing your staff
There's lots of ways you can support your employees to thrive at work. Our team are on hand to share guidance and details on any suitable projects or programmes.
Supporting businesses and the workforce