Our town centre has been awarded Purple Flag status for four consecutive years. This means it offers an entertaining, diverse, safe and enjoyable night out.
We want everyone who visits Barnsley to enjoy what our town has to offer. This is why we take safety very seriously, especially in the evening and night-time.
We work with partners and businesses to promote a range of schemes and support services to help people feel safe in Barnsley.
Best Bar None
Many of our town centre bars, pubs and restaurants are Best Bar None accredited. This scheme, supported by the Home Office and drinks industry, works to improve standards in the evening and night time economy.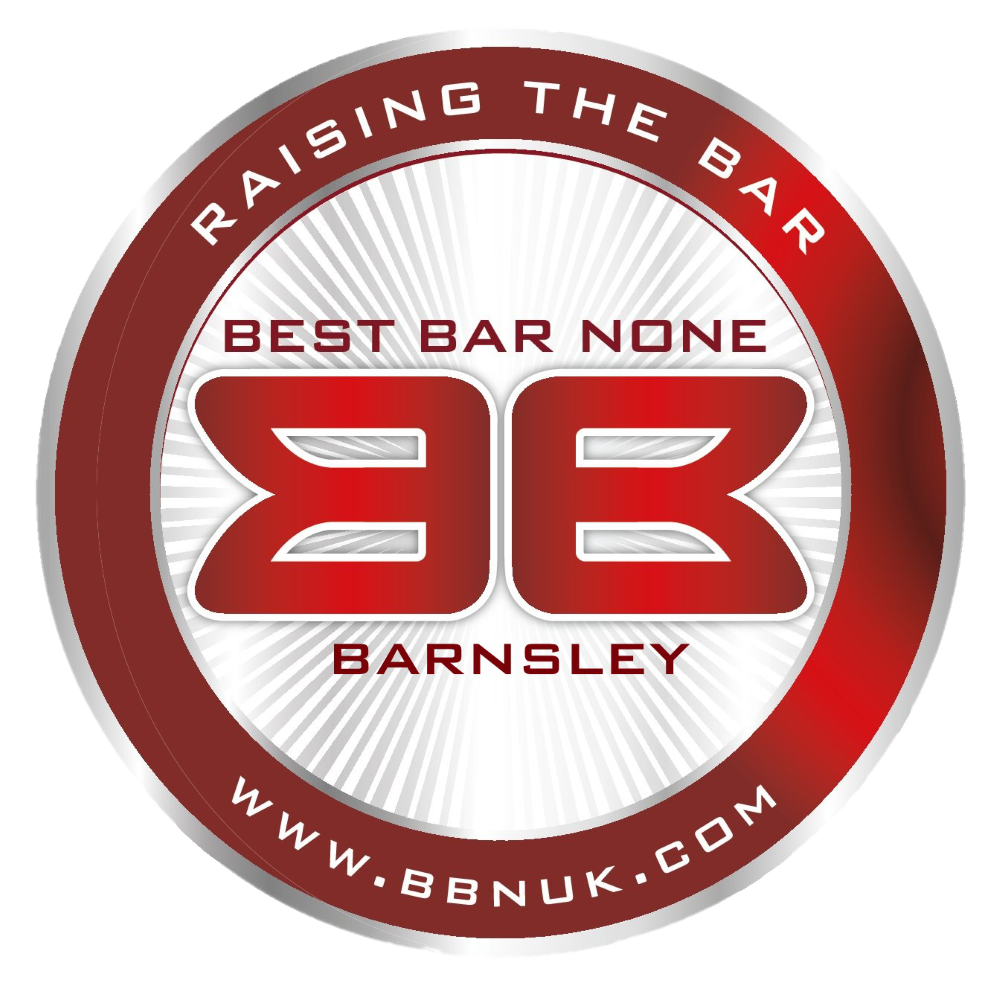 Ask for Angela 
The Ask for Angela scheme has been taken up by many of our venues.
If you're in a bar and feel unsafe, you can ask the staff or door staff for 'Angela'. They will discreetly help you get away from the situation.
Look for Ask for Angela posters or business cards in each venue.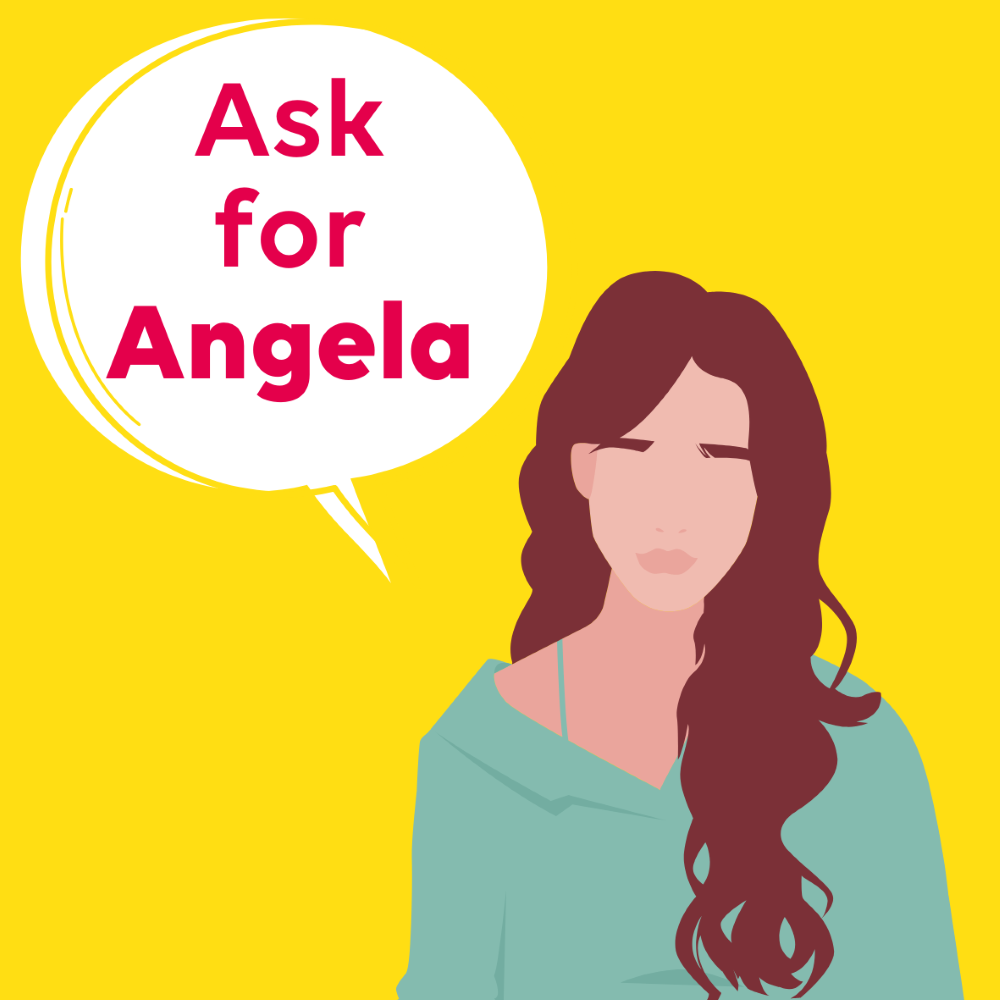 Safer venues together
Training is being given to licensed premises and door security staff. This is to increase their knowledge and confidence to help them make their venues safe and accessible for all.
It includes violence reduction, drink spike awareness and safeguarding.
Drink spiking awareness
Our licensed premises are working hard to stamp out drink spiking in their venues.
Awareness of the issue is being raised, and many venues offer free drink protectors. Look out for the posters in each venue.
Nightlife marshals 
Nightlife marshals manage the taxi rank queue, resolve arguments and deal with inappropriate behaviour. You can find them by their red high-visibility jackets.
Nightlife angels
Our nightlife angels will help anyone vulnerable or alone who needs assistance. They have a particular focus on preventing violence against women and young girls.
They provide a presence to maintain a safe and enjoyable night out in Barnsley. You can find them by their pink high-visibility jackets.
Street pastors
Street pastors are trained volunteers who patrol the town centre from 10pm to 4am on Friday and Saturday nights. They care for, listen to and help people who may need some assistance.
Taxis
One of the safest ways for you to get home after a night out is in one of our licensed taxis. A licensed taxi will display the council's coat of arms and a white licence plate on the rear. Pre-booking is advised and please be patient as the town centre can often be busy.
All licensed taxi drivers undergo a rigorous application process. This includes a criminal records check and a medical examination to make sure the driver is safe and suitable to hold a licence. Licensed drivers will have and be able to produce a driver licence ID card with the following information:
Barnsley Council logo
driver's photograph
driver's licence number and expiry date
Alternatively, a licensed private hire vehicle that can be booked will display a yellow licence plate on the front and rear of the vehicle. It will also display signs to the front and rear doors, including the operator's name and contact details.
For privately booked taxis, make sure it's yours by confirming the name of the person who made the booking and the address where you're going. You should also arrange to be picked up from a well-lit area away from other taxi ranks.
If you know or suspect someone of driving an illegal taxi, you can report an illegal taxi to us online.
StreetSafe
You can let us know if there's an area you find intimidating or feel is unsafe through StreetSafe. This lets police, councils and partners know where to focus action. It's not for reporting crime or incidents.
Go to the StreetSafe website to submit a report.
Safe Places
Barnsley is a member of the national Safe Places scheme. If you feel unsafe whilst out and about, you can find the nearest Safe Place using the app.
Look for Safe Places stickers in venues or go to the Safe Places website.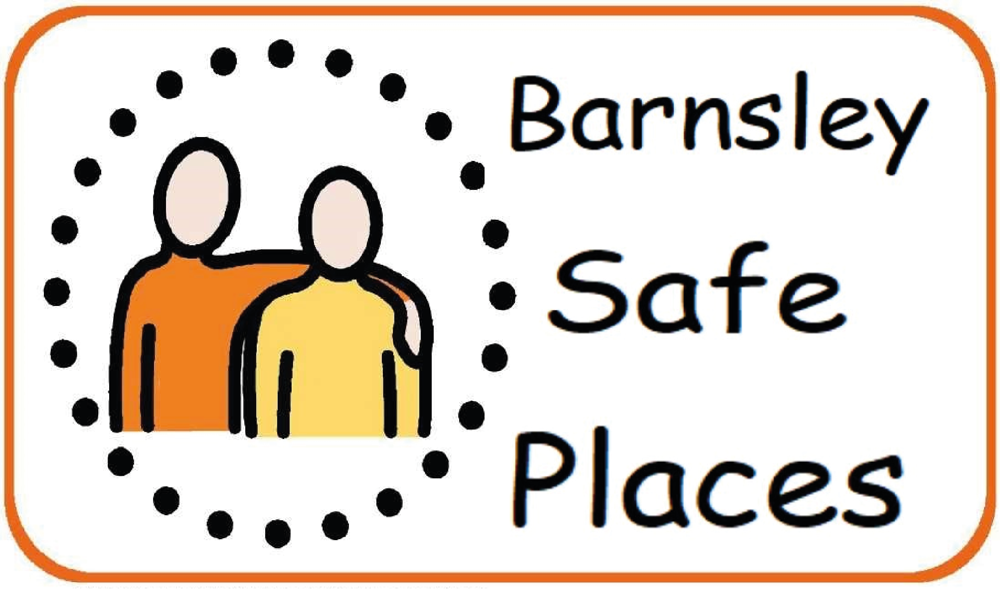 Hate crime
We believe that our communities are stronger together. If you experience or witness hate crime, you can report it to safer@barnsley.gov.uk or South Yorkshire Police.
In an emergency call 999.
If it's not an emergency call 101.
Rough sleeping and begging
Our teams go out across Barnsley to make sure people who are homeless, sleeping rough or begging get the support they need. This allows them to make long-term positive changes to their lives.
If you're concerned about someone sleeping rough or begging, please let us know so we can help them.
There's lots of ways you can let us know, including:
If someone needs urgent medical help, call 999.
One way you can help people who're begging is by donating to homeless charities. This makes sure people can get the help they need now and in the future. You can donate to the Barnsley Churches Drop-In Project or national charities like Crisis or Shelter.
Barnsley Sexual Abuse and Rape Crisis Services (BSARCS)
BSARCS supports those in Barnsley who have been affected by rape, sexual abuse, sexual assault or any kind of sexual violence.
Advice and support is available Monday to Friday 9am to 5pm. Call (01226) 320 140 or email info@bsarcs.org for more information.
Domestic abuse
Independent Domestic Abuse Service (IDAS) supports adults, young people and children affected by domestic abuse.
Support is available seven days a week. Call 03000 110 110, email info@idas.org.uk or visit the IDAS website.
Barnsley Recovery Steps
Barnsley Recovery Steps is a substance misuse service. It offers help and support for those with drug or alcohol problems.
Find out more on the Barnsley Recovery Steps website, call (01226) 779 066 or email brs.referrals@humankindcharity.org.uk
#AlrightPal?
Our #AlrightPal? campaign is about starting the conversation around mental health and wellbeing as a first step towards suicide prevention. Find out more about #AlrightPal?