Welcome
Thank you for your interest in applying for a social work post with Barnsley Children's Services.
We're incredibly proud of the work our social workers do, and are committed to offering you the support and development you need to succeed in your role and your career.
Our leaders and managers are focussed on ensuring our operating environment is one of collective learning and high support. We strive to deliver 'even better' services and outcomes for children and families in the borough.
It's an exciting time to join us in Barnsley. You can find out why by listening to the BBC podcast about why Barnsley town centre is booming. 
We hope you'll progress your interest to join our amazing team!
Carly Speechley
Executive Director - Children's Services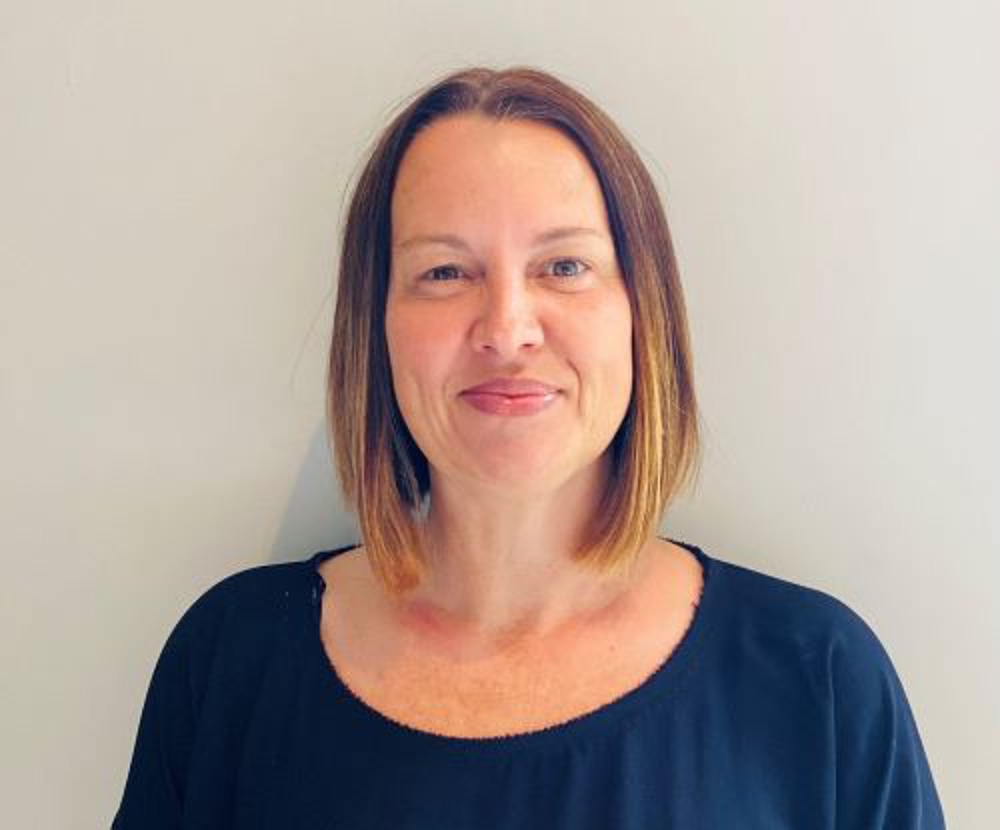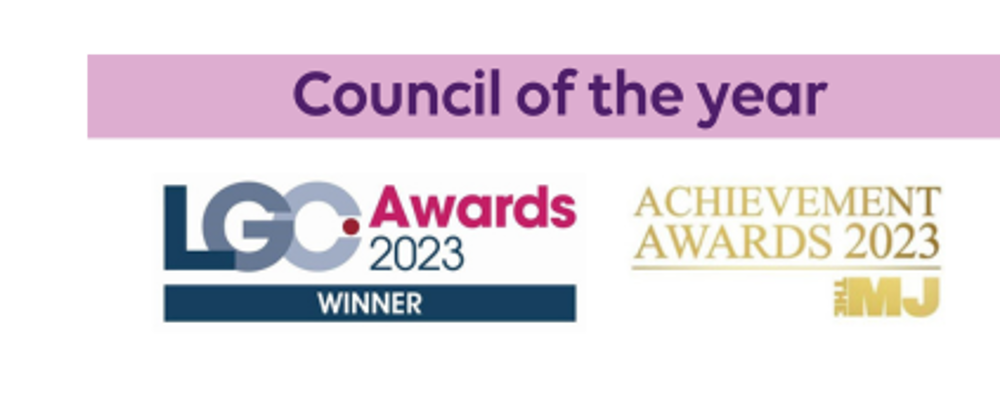 About us
We prioritise Children's Services here in Barnsley, and want every child in the borough to achieve their full potential.
We're an Ofsted rated 'Good' authority and are highly aspirational to deliver even better services, with children and their families at the centre of all that we do. 
You can read all about our team here, then find a role and apply online to join us!
Find a role and apply
Our ambition
We want every child in Barnsley to:
achieve their full potential

be safe

be happy
We support children and young people to be the best they can be, and are committed to achieve the very best outcomes for them.
We know a manageable caseload is critical to our ambition, so our goal is that our social workers have a maximum caseload of 20.
Join our team
If you're committed to the highest standards of social work practice and to achieving better outcomes for children, young people and families, we want to hear from you!
Join us and you'll develop assessment and analytical skills, apply evidence-based interventions, and develop the confidence to make timely decisions for children that will achieve positive outcomes for their future.
About being a social worker with us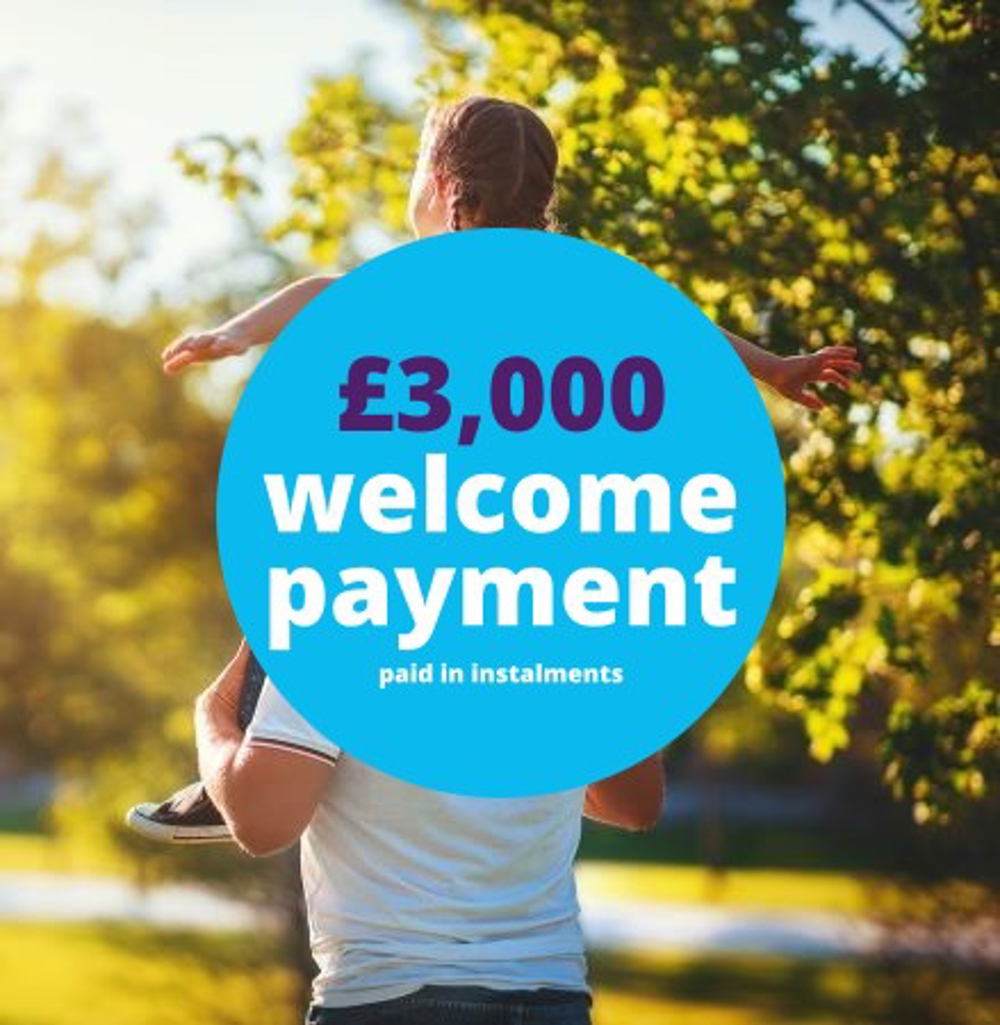 Why it's great to be a social worker in Barnsley
Highly competitive social work salary up to £44,539 for experienced practitioners.
£3000 welcome payment - paid in instalments.
Regular supervision, support and a nurturing management team that supports and encourages learning and development.
Flexible working through our digital working agenda and flexi scheme.
Commitment to continuous professional development and training.
An assessed and supported year in employment (ASYE) programme to support newly qualified practitioners to have additional support through their first year in practice.
Relocation package.
Good IT support and equipment.
Commitment to health and wellbeing and access to dedicated assistance programme.
More about our employee benefits
What helps you do your job in Barnsley
The organisation is child focused. We have a staff team who are creative and supportive.
Team support, flexible working and really good multi-agency working.
Time to work with children and colleagues within the team. A positive outlook and a future learning culture.
Very supportive management, clear feedback on your progress, and a range of continued professional development.
Access to support and workload that isn't too high.
Consistent management.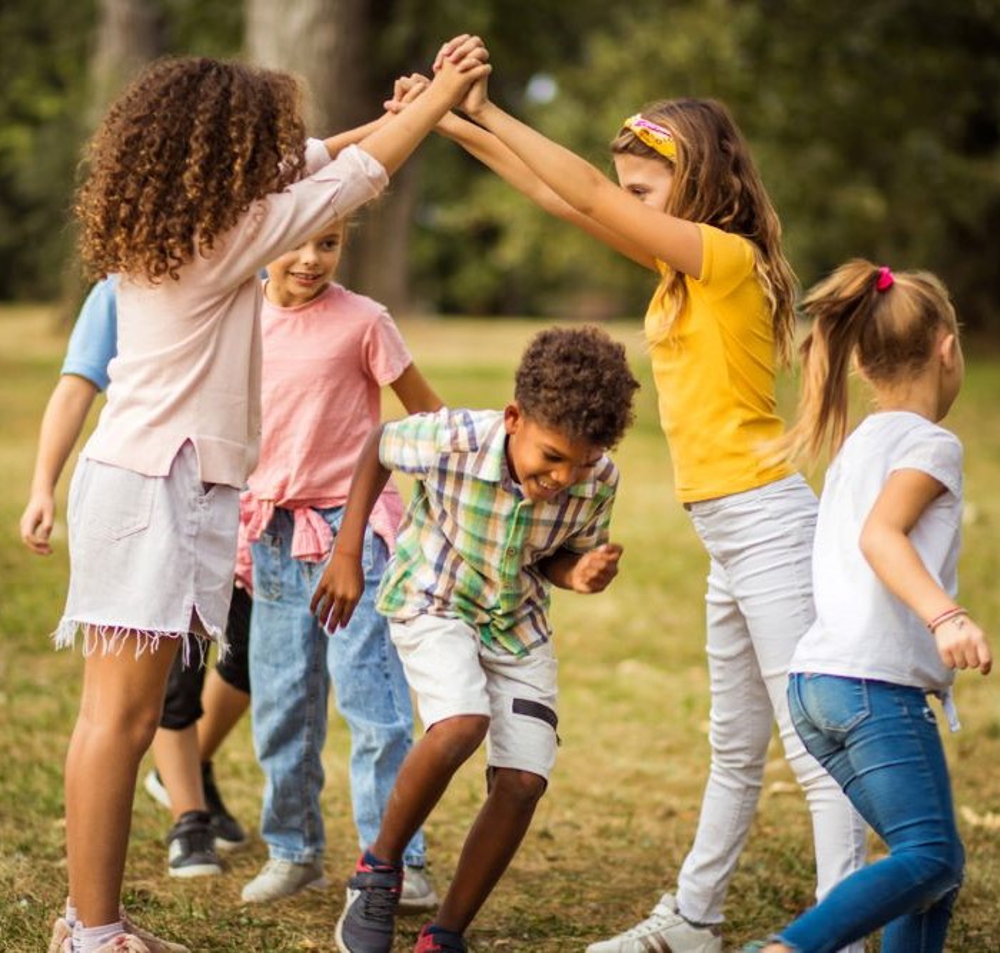 What our social workers say
In our most recent staff social work health check:
98.8% said Barnsley is a good place to work.


97.6% said we're a learning organisation with a positive learning culture.


100% said they have easy access to discuss urgent or complex issues with a manager outside of meetings.
Hear from our children's social workers
Children's services
Rebecca Lartey - assessed and supported year in employment social worker
Michael Markey - newly qualified social worker
Charlotte Chesman - advanced practitioner, disabled children's team
Alex Johnson - assessed and supported year in employment social worker
Hear from families we helped...
My social worker always listens and tries to solve my problems. She's kind to me and every time she said that she was going to do something, she actually did it.

She's always kept me informed, is always contactable and I felt she treated me as a normal personal. My experience has been a great experience. She gave me the support I needed and advice; she was always there for me.

I feel supported by my social worker in the issues in my family. Things have got better from her working with me and my family.

My social worker really listened and helped me out - she listened and actioned things. I felt like I was going around in circles before working with her. She made things happen when I'd been struggling to do things myself before.

The social worker told me beforehand what would happen and what the outcomes could be. She was really good. In between visits she'd make sure I was okay.

The social worker kept me informed; I felt listened to and she took the time to take on board my views and work with my family to make us happy.