About the team
As part of our team you'll get the chance to make positive changes with the families you work with.
We decide if it's necessary to investigate under Section 47, alongside the police and other professionals. We also do Section 17 assessments - when there might be children at risk of harm or in need of services. We provide immediate, short-term input into the lives of children and their families.  Determine if they're at risk and find appropriate support quickly. We also look at the wider support network around those children.
We're there right at the beginning of the journey with families, to determine if children are at risk of significant harm. We might develop a child in need plan or refer to early help services if that's more appropriate.
We'll escalate concerns if we need to, in line with safeguarding legislation.  We're always working to identify the right support for children and their families.
Reasons to join us
Join our team and you'll benefit from:
a very supportive team, with managers who are available and approachable
the chance to be creative and think on your feet - to make sure children get the support they need quickly
great team morale
regular support and supervision
access to training and other development options
'stop the clock' catch-up meetings
co-location with the police and health teams, which prevents delays
variety - our job is different every day
We're part of a wider team and all work really well together.  As we're involved with families in crisis, we have to building relationships with them.  This can be over a short period while we assess their situation.
We'll always do whatever we can to help. So join us - you won't be disappointed!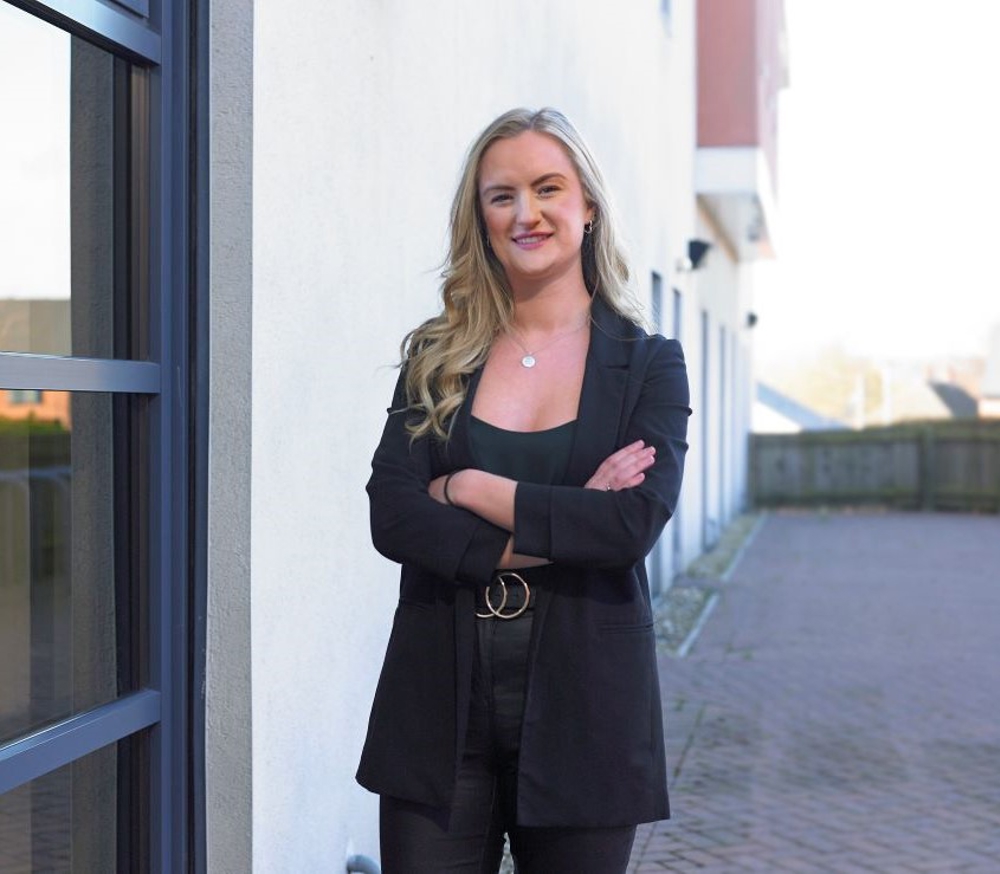 Hear from our social workers
Children's social work is the most challenging thing I've ever done, but it's also the most rewarding job. When I have a breakthrough with a family and see the positive changes taking place in front of me, it cements why I do what I do.
- Jordan (social worker)