About the team
The children and young people's team are responsible for safeguarding children through child in need and child protection plans. We also initiate and conclude the Public Law Outline process and care proceedings. We make plans for children, always with their best interests at the centre.
We're focused on supporting development and progression, as we believe that this provides the best outcomes for the children of Barnsley.
We're a close-knit and supportive team with diverse levels of experience; from assessed and supported year in employment (ASYE) workers, to experienced, senior and advanced practitioners.
Reasons to join us
The differing levels of experience in our team really complement one another. ASYEs bring great enthusiasm and new ideas, and our experienced workers are committed to co-working and supporting others in their development.
We're supportive of each another and have created a friendly atmosphere to work in. Our team morale is positive and something we focus on consistently.
Feedback from our team members is that our managers are approachable and always available when needed.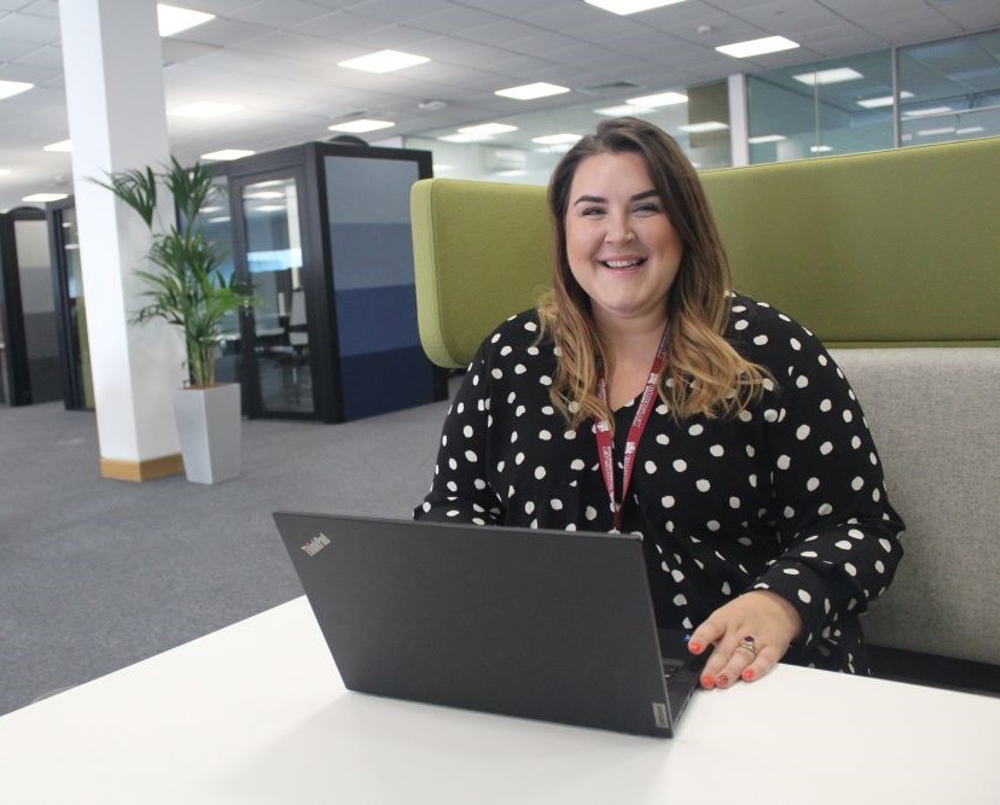 Hear from our social workers
I love working with people, every day brings new learning and challenges. There's nothing as rewarding as seeing a family or young person thrive. The sense of pride and achievement is so fulfilling.
- Rebecca (social care team manager)