About the team
We're a multi-agency team working with partners such as the police, health services and housing teams. We develop creative ways to keep children safe, and are involved in developing plans for children in need and childcare, along with our partners. We're not just about typical child plans, but look at the wider, creative area of work.
We undertake preventative work, including early indicators of exploitation. We look at wider issues, including meetings around areas for concern and peer groups, and interventions within schools.
We participate in police operations, work with homeless young people aged 16 and 17, and also get involved in workshops in schools, drop-ins for young people and training for staff.
Reasons to join us
It's great to work in our team because:
we have a great relationship with the partners we work with
we provide clear communications
we work together easily and well
there's a lot of manager investment and support
we have reflective supervision and support from managers when more difficult cases arise
there's the opportunity for training which isn't offered anywhere else – such as police training around exploitation.
It's a really exciting time to join our team. There's development and research happening into best practice, and we're really developing our exploitation service. You'd be part of something exciting, contributing to our developments.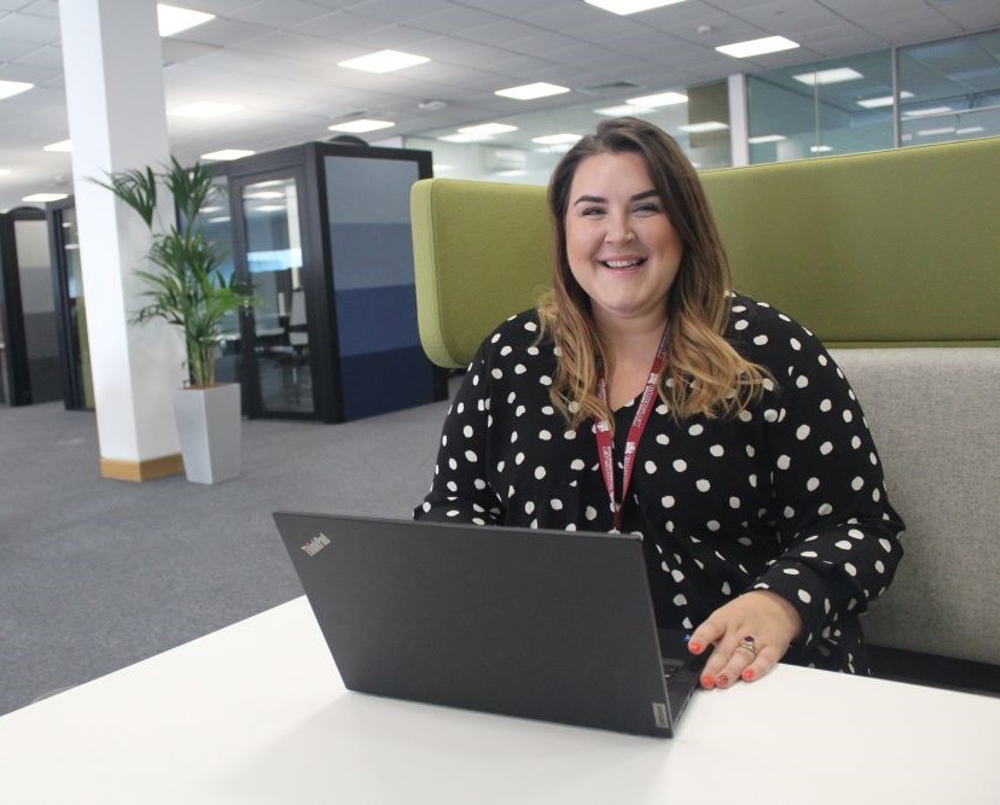 Hear from our social workers
Barnsley Council is a very warm and welcoming place to work, just like the town itself. I've been provided with great opportunities in Barnsley and the support I need to develop as a practitioner.
- Rebecca (social care team manager)