About the team
Our screening team are the front door of social care. They're part of the multi agency safeguarding hub (MASH) team. The MASH team includes social workers, police officers, and health and probation services. They work closely to work out what help a family needs.
It's a fast-paced environment, making serious decisions. They work together with partners to support families.
We have 24 hours to complete a screening job, so we don't carry cases forward. Screening social workers also don't have caseloads like other teams.
Reasons to join us
It's great to work in our team because:
we work set hours from 9am to 5pm every day. Overtime is paid for any extra hours for service needs.
our work is completed by phone or email. We don't do family visits, so home working is an option.
we're small and stable with great retention.
our team manager works with social workers and really supports the team.
there's a very open and positive working culture. We reflect on cases together as a team
there's a strong multi agency approach.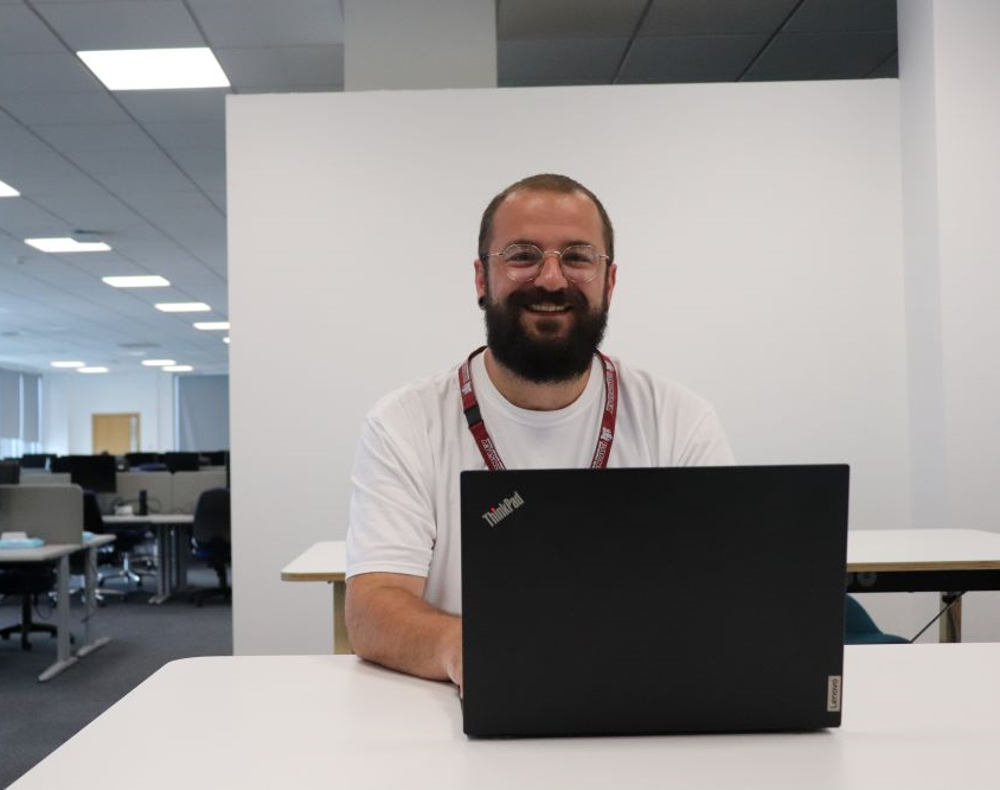 Hear from our social workers
I chose Barnsley after completing my degree as a social worker. This was due to the fact that I had an amazing final placement experience. I was supported throughout. Also given great opportunities to learn and improve my knowledge and understanding of children's social work.
- Ciaran (ASYE social worker)