Lieutenancy of South Yorkshire
Message from the Lord-Lieutenant
As The King's personal representative, it's my job to brief His Majesty and to actively promote South Yorkshire. To help make it a better place for all who live and work here.
This website will help us to share information about the remarkable work already taking place across the county. Encouraging you to tell us about good causes and people you feel are worthy of recognition. It will also explain about the honours and awards system.  How to nominate worthy recipients, and about the work of the Lieutenancy Office.
I hope you find the site useful and informative.  We ask you to also consider supporting us by visiting our twitter page @LieutenancySY. This has additional information about the work of the Lieutenancy. You can click on the link at the bottom of any of the webpages.
Could I also invite you to take a moment to use the link to The Queens Green Canopy. It's a wish of His Majesty that this wonderful initiative will continue until March 2023 in honour of the late Queen.
Professor Dame Hilary Chapman DBE (HM Lord-Lieutenant)
More from the Lord-Lieutenant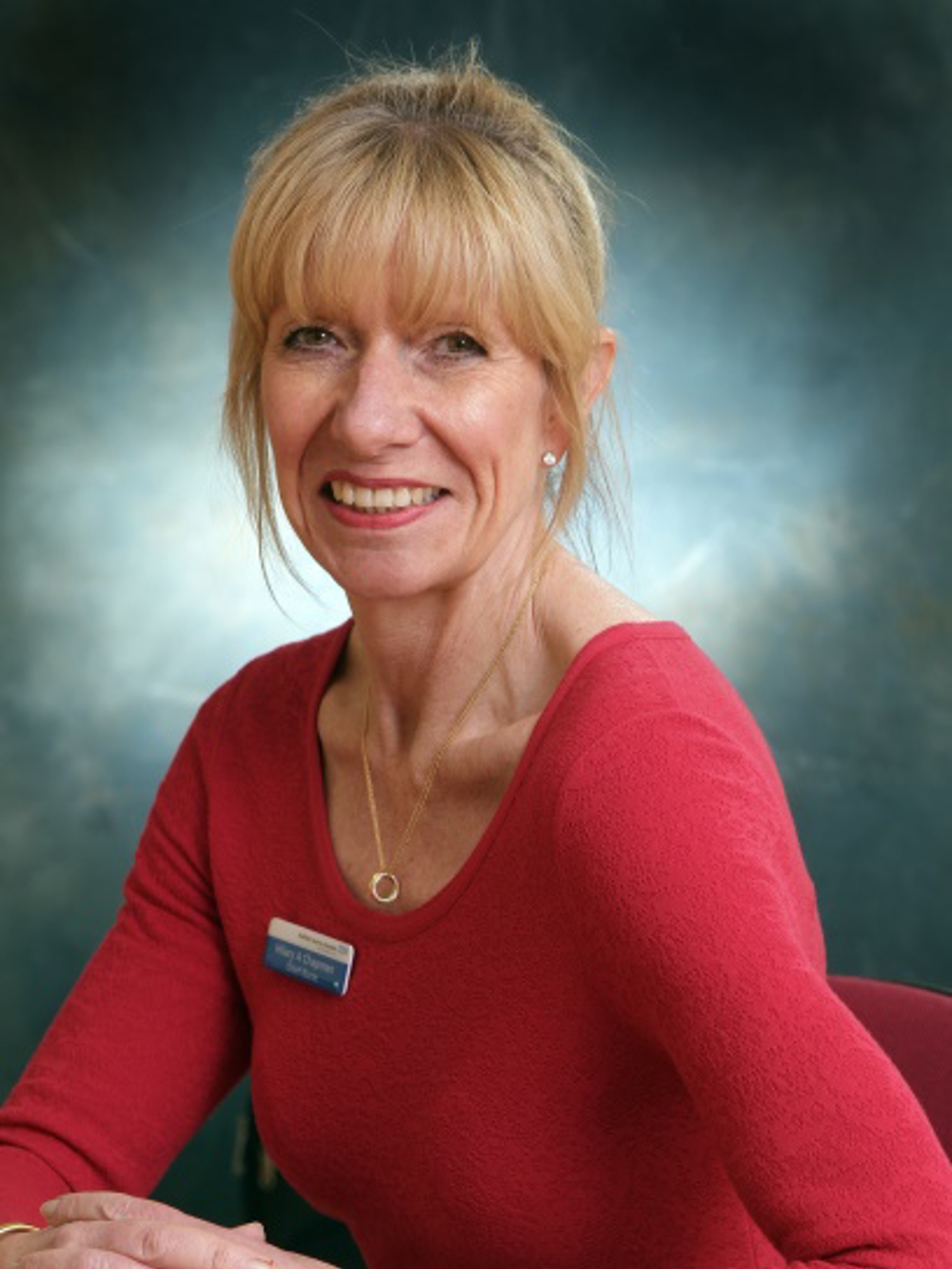 About the Lord-Lieutenancy
There are 98 Lord-Lieutenants, who cover all areas of the UK, from Shetland to Cornwall, County Tyrone to South Glamorgan.
Lord-Lieutenants were originally appointed in the reign of Henry VIII to raise militia.  Though this function has now been transferred back to the Crown.
Every county in the United Kingdom has a Lord-Lieutenant, who is The King's representative, acting on His Majesty's behalf. 
The Lord-Lieutenant's first and foremost duty is to uphold the dignity of the Crown. Their role, like the Monarch's, is essentially non political.
Find out about the Lord-Lieutenant, the Vice Lord-Lieutenant, Deputy Lieutenants and Cadets, including their roles and responsibilities here.
The Lord-Lieutenant's uniform serves as a symbol of the role's military origins. Find out more about the uniform and the history behind it here.
The Lord-Lieutenant undertakes about 300 engagements a year in the local communities as part of her duties. You can read more about them here.
The honours system recognises people who have made achievements in public life or committed themselves to serving and helping Britain. Read about the different types of honours and awards here.
Since 1917, the Sovereign has sent congratulatory messages to people celebrating notable birthdays and anniversaries. Read more about these special messages from the King here.
The Lieutenancy Office for South Yorkshire is based at the Town Hall, Barnsley. Find more information, including contact details and etiquette for addressing the Lord Lieutenant, here.