Lieutenancy of South Yorkshire
Message from the Lord-Lieutenant
As The King's spokesperson, it's my job to brief His Majesty and to promote South Yorkshire. I want to make it a better place for all who live and work here.
We'll share details about the great work already taking place across the county. We ask you to tell us about good causes and people you feel are worthy of honours.
We ask you to also consider helping us by visiting our twitter page @LieutenancySY. This has more details about the work of the Lieutenancy. I've also outlined my role and that of the wider Lieutenancy. Read the Plan on a Page.
For anyone wanting more details about hosting the Lord-Lieutenant please refer to the guidance for hosts.
Professor Dame Hilary Chapman DBE RN (HM Lord-Lieutenant)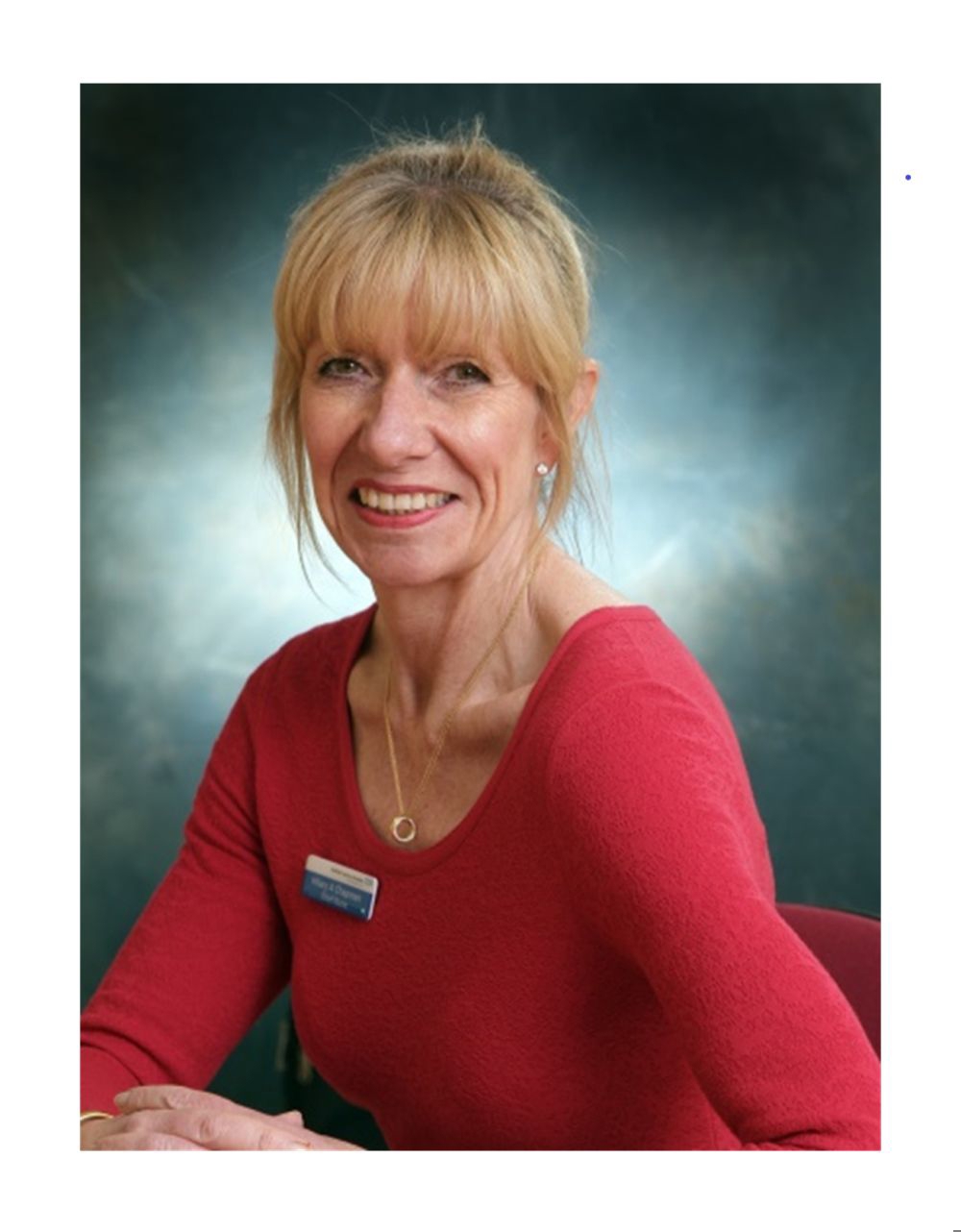 About the Lord-Lieutenancy
There are 98 Lord-Lieutenants, who cover all areas of the UK.
They were first appointed in the reign of Henry VIII to raise militia. Every county in the United Kingdom has a Lord-Lieutenant, and they act on His Majesty's behalf. 
The Lord-Lieutenant's first and foremost duty is to uphold the dignity of the Crown. Their role, like the Monarch's, is non-political.
Find out more about the Lieutenancy
The uniform serves as a symbol of the role's military origins. Find out more about the traditions of the Lord-Lieutenancy.
The Lord-Lieutenant undertakes about 300 engagements a year in the local communities as part of her duties. You can read more about them here.
The honours system recognises people who have made achievements in public life or committed themselves to serving and helping Britain. Read about the different types of honours and awards here.
Since 1917, the Sovereign has sent congratulatory messages to people celebrating notable birthdays and anniversaries. Read more about these special messages from the King here.
The Lieutenancy Office for South Yorkshire is based at the Town Hall, Barnsley. Find out more about how to make enquiries; it includes contact details and etiquette
Find out about how we pledge to be inclusive for everyone in South Yorkshire.