Lieutenancy in South Yorkshire
HM Lord-Lieutenant of South Yorkshire
Professor Dame Hilary Chapman DBE is His Majesty's Lord-Lieutenant of South Yorkshire.
She was appointed on 6 November, 2021
Dame Hilary has spent her entire career in nursing. She began and ended her main NHS career in Sheffield. She retired three years ago as Chief Nurse at Sheffield Teaching Hospitals NHS Foundation Trust. She now works as a professional consultant.
She co-led the development of the Safer Nursing Care Tool, which is now used widely in hospitals across the UK.
She's an Honorary Professor at Sheffield Hallam University and an Honorary Doctor of Medicine at Sheffield University. She's also a fellow of the Royal College of Nursing. As well as this she's served on the National Institute for Healthcare Research Advisory Board.
She became a Deputy Lieutenant in 2016.
Dame Hilary lives near Barnsley with her husband Neil.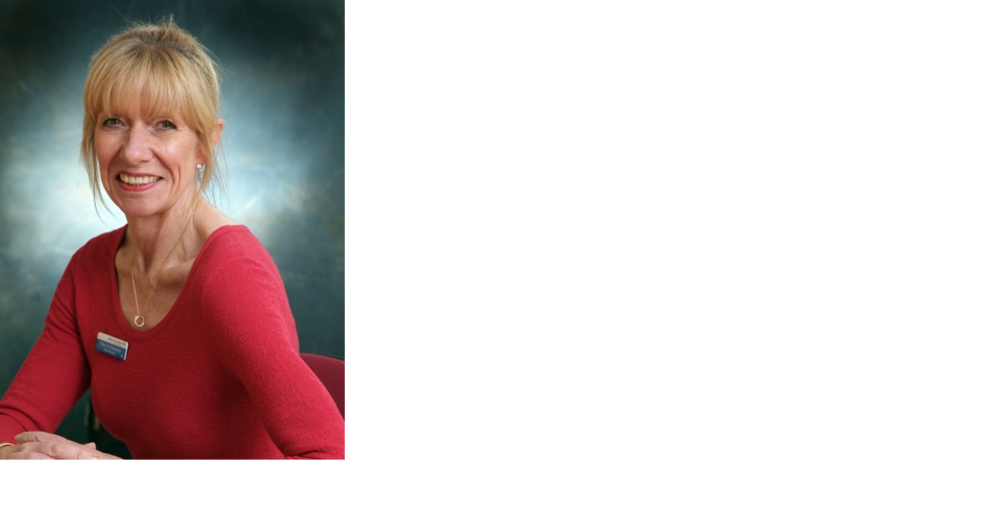 Vice Lord-Lieutenant of South Yorkshire 
Anthony Pedder OBE DL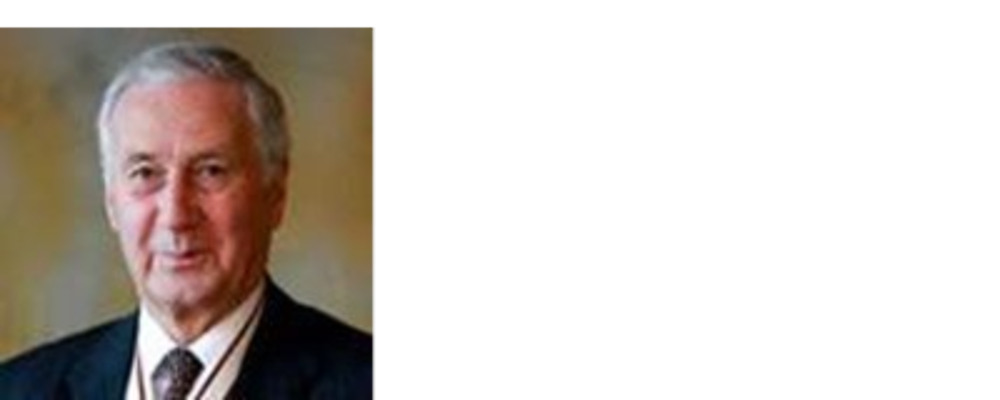 Tony Pedder spent the first 30 years of his career working throughout the UK and across the world in a wide range of executive roles in the steel industry.
During this period, he also spent some time in the voluntary role of Ambassador for British Business. He was appointed in 1997 by the Foreign Secretary, to use his business trips overseas to promote UK businesses as good partners and UK as a good location for investment.
Since 2003, he has worked as a non-executive director/chair with a number of organisations in the private, public and voluntary sectors, locally, nationally and internationally. This included 15 years with the NHS in South Yorkshire and 17 years on the Council of the University of Sheffield, the last 9 as pro-Chancellor and Chair.
He is currently Chair of South Yorkshire Charity Mentors, an organisation which provides free mentoring support to charities.
He was awarded the OBE in 2013 for services to business, health and the voluntary sector. He held the position of Master Cutler in the year to October 2014.
Past Lord-Lieutenants of South Yorkshire
2015 – 2021 Andrew J Coombe CVO
2004 – 2015 David B Moody CVO
1996 – 2004 Richard A Lumley, 12th Earl of Scarbrough
1985 – 1996 J Hugh Neill CBE TD 
1974 – 1985 Gerard F Young CBE 
Prior to 1974, South Yorkshire formed part of the West Riding of Yorkshire. 
Past Lord-Lieutenants of the West Riding of Yorkshire
The office of the Lord-Lieutenant of the West Riding of Yorkshire has been held by:
1970 – 1974 Kenneth Hargreaves
1948 – 1969 Lawrence Lumley, 11th Earl of Scarbrough
1927 – 1947 Henry Lascelles, 6th Earl of Harewood
1904 – 1927 Henry Lascelles, 5th Earl of Harewood
1892 – 1904 Aldred Lumley, 10th Earl of Scarbrough
1857 – 1892 William Wentworth-Fitzwilliam, 6th Earl Fitzwilliam
1846 – 1857 Henry Lascelles, 3rd Earl of Harewood
1841 – 1845 James Stuart-Wortley-Mackenzie, 1st Baron Wharncliffe
1819 – 1841 Henry Lascelles, 2nd Earl of Harewood
1798 – 1819 William Fitzwilliam, 4th Earl Fitzwilliam
1782 – 1798 Charles Howard, 11th Duke of Norfolk
1765 – 1782 Charles Watson-Wentworth, 2nd Marquis of Rockingham
1763 – 1765 Francis Hastings, 10th Earl of Huntingdon
1751 – 1763 Charles Watson-Wentworth, 2nd Marquis of Rockingham
1733 – 1750 Thomas Watson-Wentworth, 1st Marquis of Rockingham
1715 – 1733 Richard Boyle, 3rd Earl of Burlington
1704 – 1715 Henry Boyle, 1st Baron Carleton
1699 – 1704 Charles Boyle, 2nd Earl of Burlington
1689 – 1699 Thomas Osborne, 1st Duke of Leeds
1688 – 1689 Henry Cavendish, 2nd Duke of Newcastle-upon-Tyne
1688 – 1688 Lord Thomas Howard
1679 – 1688 Richard Boyle, 1st Earl of Burlington
1674 – 1679 Thomas Osborne, 1st Duke of Leeds
1667 – 1674 George Villiers, 2nd Duke of Buckingham
1667 – 1677 Richard Boyle, 1st Earl of Burlington
1661 - 1667 George Villiers, 2nd Duke of Buckingham
1660 - 1661 Marmaduke Langdale, 1st Baron Langdale
Lord-Lieutenant's duties
Arranging visits by Members of the Royal Family, and receiving and escorting Royal Visitors as appropriate.
Presenting honours and awards on behalf of The King to individuals, voluntary groups and business organisations.
Performing certain duties in connection with armed forces of the Crown and, in particular, the reserve forces.
Participating in civic, voluntary and social events and encouraging charitable work and local initiatives within the county.