Own it
We're always looking for inspirational people in our borough to celebrate examples of your hard work and commitment to making our borough a better place. If you're involved in doing your bit for Barnsley – no matter how big or small – we'd love to hear from you.
Read our Town Spirit stories below or share your story on social media using the hashtag #TownSpirit and show us what you're doing for a better Barnsley.
Share your Town Spirit story
Ian's story
Ian helps young people to realise their potential and develop skills to #AchieveIt. He supports them to be fit and active while enjoying a team sport.
#OwnIt by encouraging your children to get involved with their community.
Michela's story
Michela brings people together in their community to make our borough nicer places to live.
There are lots of volunteering opportunities for you to #OwnIt and take pride in where you live. #LoveIt
Diane's story
Diane helps people to find their voice and provides them with the opportunity to express their feelings through poetry. 
Diane's work encourages relationship-building, increased confidence and self esteem. #Achieveit
Florentine's story
Florentine is the founder of the Education Learning Support Hub.

She brings people together by helping them with education, integration and to progress with training and often into employment. 
#AchieveIt by helping our community realise their potential. 
Sharon's story
Volunteers do an excellent job to #ProtectIt here in Barnsley.  By making small changes and keeping our open spaces clean and green, we can help preserve these areas for future generations to enjoy.
You can #OwnIt by visiting and taking care of Barnsley's beautiful local parks and public spaces.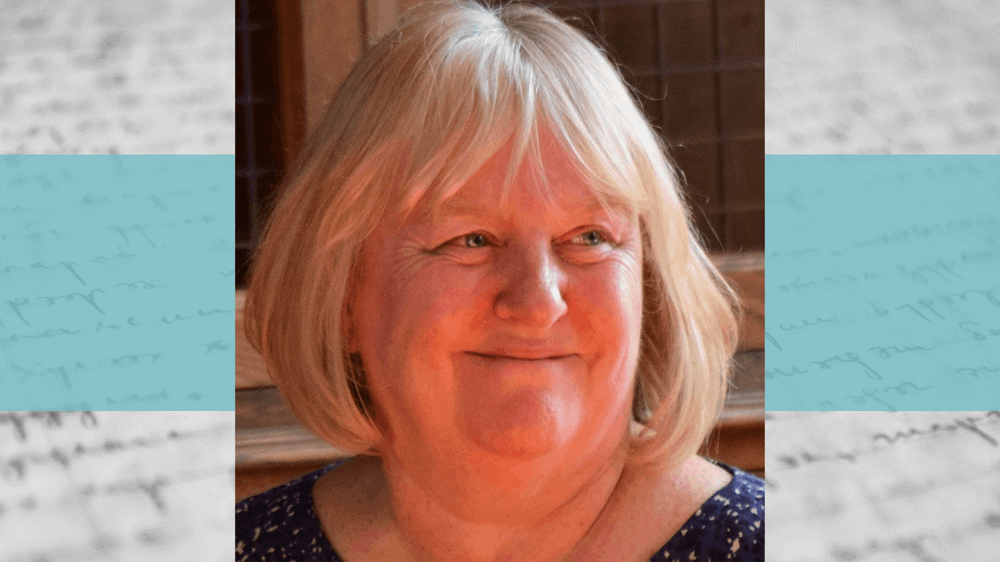 Janet's story
Janet is a local author and storyteller raised in Grimethorpe. After many years of working in the public sector, she decided on a career change to peruse her interest in writing. 
She has now written her first novel and her work was praised by being long listed for the Mslexia Novel competition and published by Top Hat Book 2019.
Terry's story
Terry serves the community by volunteering at Barnsley churches drop-in project. The drop in project provides hot food and drinks, toiletries, warm clothing and bedding to residents needing additional support in Barnsley.

You can #OwnIt to help look after yourself and others by volunteering for community groups like Terry. #LiveIt
Hayley's story
Hayley works at the Creative Recovery an organisation that uses art and culture to support recovery and boost wellbeing. They help to support individuals and families with experience of mental health, drug and alcohol issues.
There are lots of charities and support groups that help people in our borough to realise their potential to #AchieveIt. 
Our youth council
The Barnsley Youth Council is an example of people coming together to #ChangeIt. They are a group of local young people, elected by their peers to represent the views of the younger generation living in Barnsley.
Have your say on things that matter and keep up to date with our your local councillors and youth council. #Ownit
Tell us what you think of Town Spirit
We're still working on Town Spirit; you can help us by telling us your thoughts
Fill in our survey