About Growing Barnsley
Barnsley is open for business, with our central location, excellent links to major road networks, digital connectivity and attractive local offer.
There's enormous growth potential, and our ambitious Local Plan will nurture commercial development and attract more high-quality jobs to boost our economy.
Our borough is a great place to invest; a place where businesses and customers support an economy that benefits everyone. Barnsley is the place for entrepreneurship, for establishing thriving start-ups and growing local businesses.
It's an inclusive place where everyone can find suitable employment, live in a high-quality home that's right for them, and access the fast and affordable digital resources they need.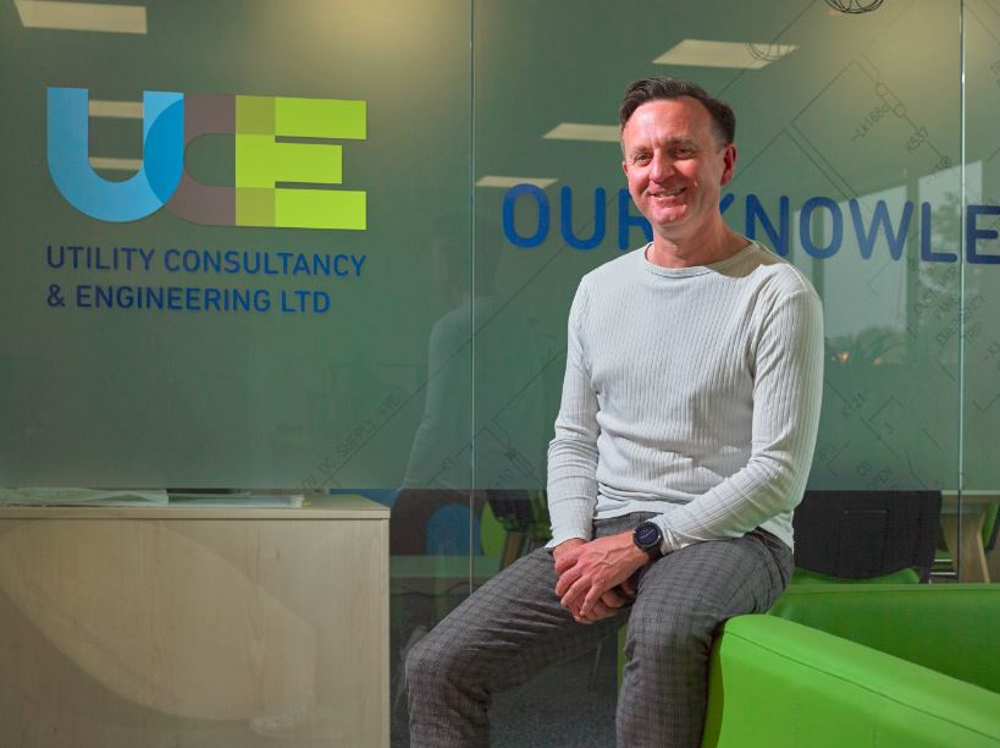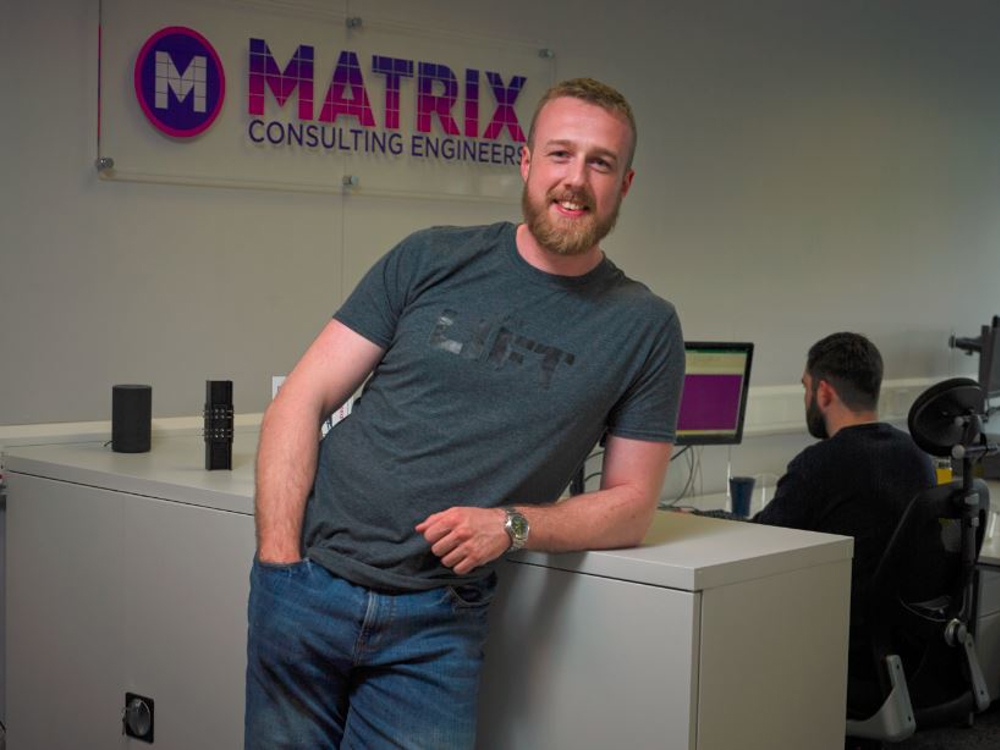 Our ambitions
Local businesses are thriving through early-stage support and opportunities to grow.


Barnsley is known as a great place to invest, where businesses and organisations provide diverse and secure employment opportunities, contributing to an economy that benefits everyone.


People have a wider choice of quality, affordable and sustainable housing, to suit their needs and lifestyle.


People, businesses and organisations are able to access and use digital resources, benefiting all aspects of daily life.
How we'll achieve our ambitions together...
Barnsley 2030 Board commitments
Use local assets to attract major businesses, employment sites and developments.


Help to support plans to enhance the borough's infrastructure.


Promote Barnsley as a place to start, grow and relocate businesses.


Increasing the supply and range of attractive and affordable housing.


Drive digital connectivity plans forward for the borough.


Grow connections with other places to share ideas and to raise our profile regionally and nationally.


Work together to make sure that businesses are supported and join up the networks that provide advice to people looking to set up their own business.
What businesses and organisations can do
Promote the benefits of doing business in Barnsley.


Access training, financial support and mentors.


Use innovative solutions to drive business forward.


Manage and build housing to meet people's needs.


Make the most of digital opportunities to connect with customers.


Provide clear routes for employment and development opportunities.
What residents and communities can do
Shop local and use local businesses.


Explore opportunities to find employment that's right for you.


Build your career in Barnsley.


Work with us to shape our growth plans.


Help to promote Barnsley as a place that's open for business.


Make Barnsley your place to call home.


Take advantage of high-speed broadband offers.


Make the most of the support available to improve your digital skills.