You make Barnsley special
It's the good people of Barnsley that make our borough special.
Barnsley 2030 is about celebrating and championing you – the people of our borough and the contribution of our diverse communities.
Here are some positive stories that share our vision and show the impact it's had on people's lives.
We hope that we inspire you to believe in the possibilities that Barnsley has to offer.
Share your own story with us
Growing Barnsley: Brook Corporate Developments
Brook Corporate Developments has moved into the new offices at The Business Village @BarnsleyBIC and expanded their team.
The family run business provides a wide range of consultancy and training services to small-to-medium enterprise businesses in South and West Yorkshire.
The Business Village is ideally located, bang in the middle of South Yorkshire, with easy links up the road to West Yorkshire. These two areas are where the majority of the businesses they deal with are based.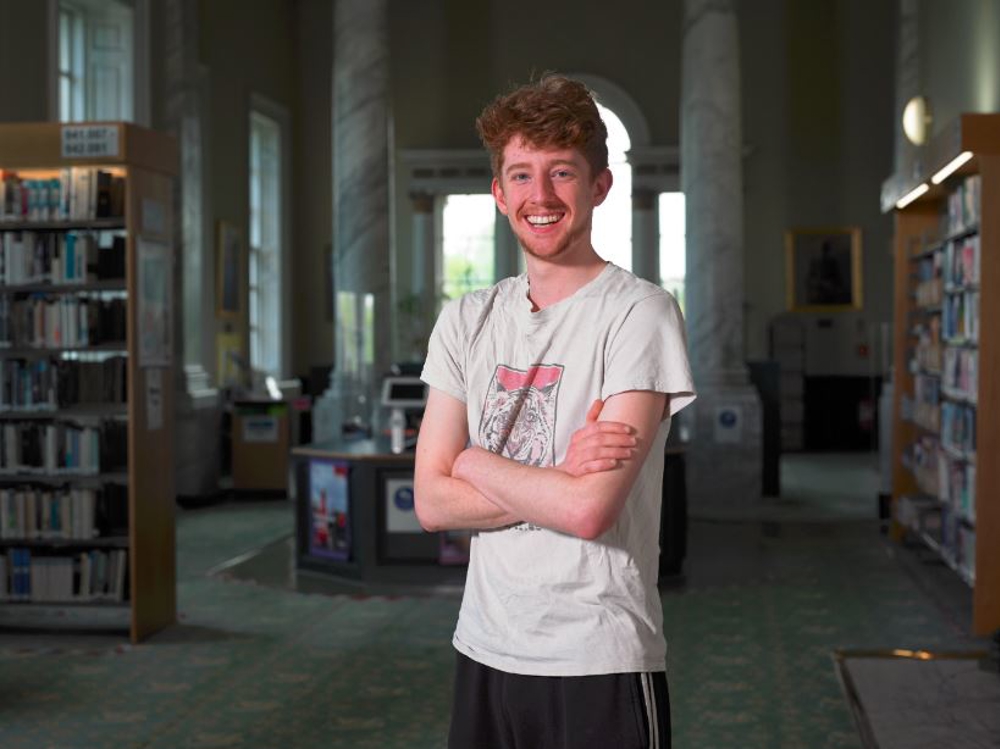 Learning Barnsley: Abraham's story
Having troubles finding a place to study, Abraham was recommended Northern College by his uncle. He's now ecstatic that Oxford didn't work out, as the academic strength Northern College has given him has been outstanding.
Abraham thinks that it's amazing to think how many people's lives have been and will be changed by this place in Barnsley. And he can't state enough how important Northern College has been for him, which made anything possible.
Learning Barnsley: Natalie's story
Natalie comes from a working-class background, growing up on a council estate. She struggled at school, and to do well she always had to work hard due to having dyslexia. She left school with the minimum knowledge of English, maths and science and went straight into the workforce cleaning at the local bingo hall. Life remained troubled until Natalie met her husband and had her two children.
When her children were one year and six months old, Natalie moved residentially to Northern College and completed a diploma in social science and GCSEs. She finished with a distinction and B in maths. She then went on to Huddersfield University and completed a BSc Psychology and Criminology with a first class with honours, then an MSc in Investigational Psychology with a distinction.
Natalie was offered a scholarship to complete her PhD in a topic of her choice. Today, she's in her final year exploring individuals' experiences whilst working in disaster victim identification. She's now employed by Huddersfield University as a tutor in professional policing. Natalie's changed her life in 10 years and she's now opening doors and chasing rainbows.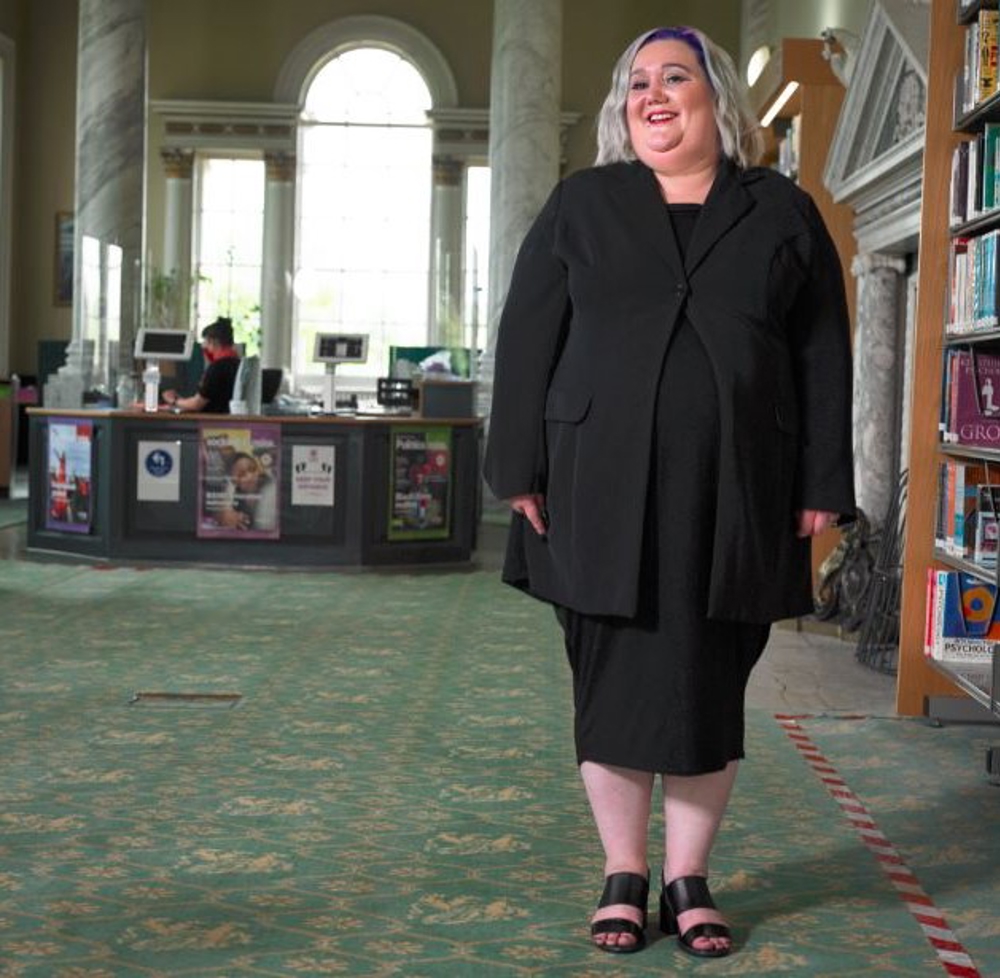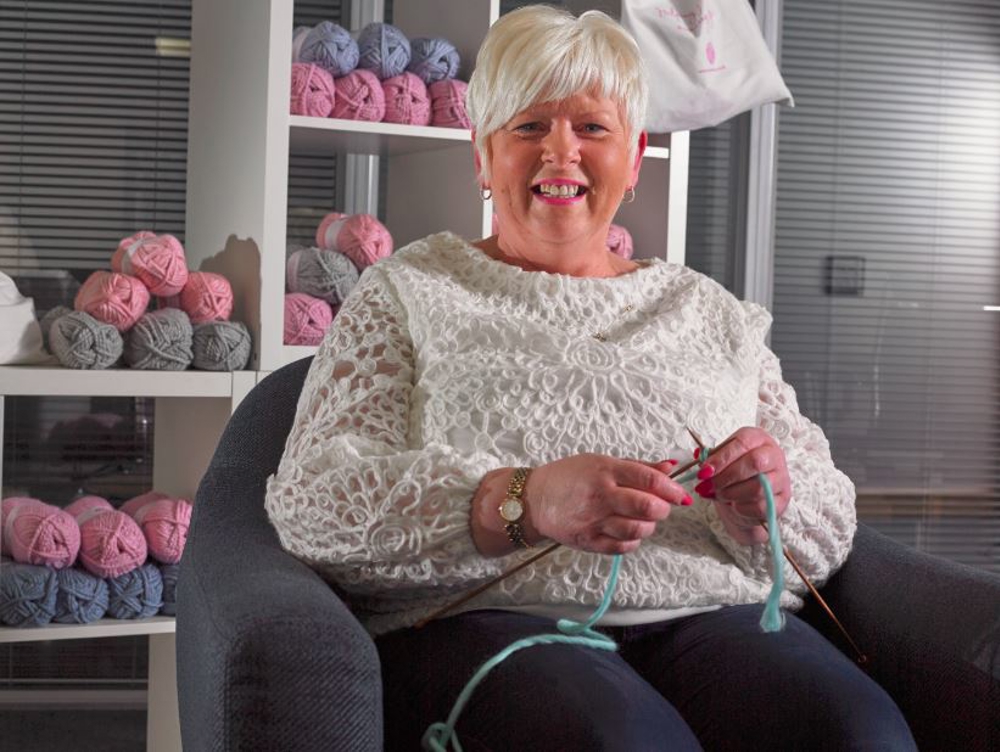 Growing Barnsley: Michelle's story
Michelle runs a small business called Knitaway. She's from Barnsley and started her business in her fifties during the coronavirus (COVID-19) pandemic. While it was difficult, she's had a lot of support from Barnsley Business Village and ScaleUp 360 which made her business possible.
Knitaway puts together easy knitting kits, including a new beginners kit. Michelle's also recently designed a new pompom, tassel and bow maker, which was then made by a local company in Barnsley.
Recently, Michelle's started to go on Craft TV - The Craft Store, and she absolutely loves it. She also has a YouTube channel, a new website, and social media accounts on Facebook and Instagram that help to promote her business.
Sustainable Barnsley: Charles's story
Booth Brothers is a sustainable and responsible umbrella business located at Bullhouse Mill in Millhouse Green, on the edge of the Peak District National Park. The mill is a shared workspace of carbon neutral offices, industrial units and hybrid workspace. Over 15 companies are based there, comprising a wide range of commercial activities.
The mill is served with a range of renewable energy including solar PV on the roof spaces, wind turbines in the adjoining meadows and hydroelectric generation on the River Don which flows through the site. Winter heating is provided by geothermal heat pumps and a biomass boiler. It has an energy performance certificate of A+ which means 'carbon negative' and the company was the first ever UK participant in the Renewable Heat Incentive which is the first of its kind in the world.
Sustainability is paramount amongst the businesses on site; all paper, card and plastics are baled and re-cycled and a 'target zero' initiative is underway to encourage the reduction and elimination of all waste.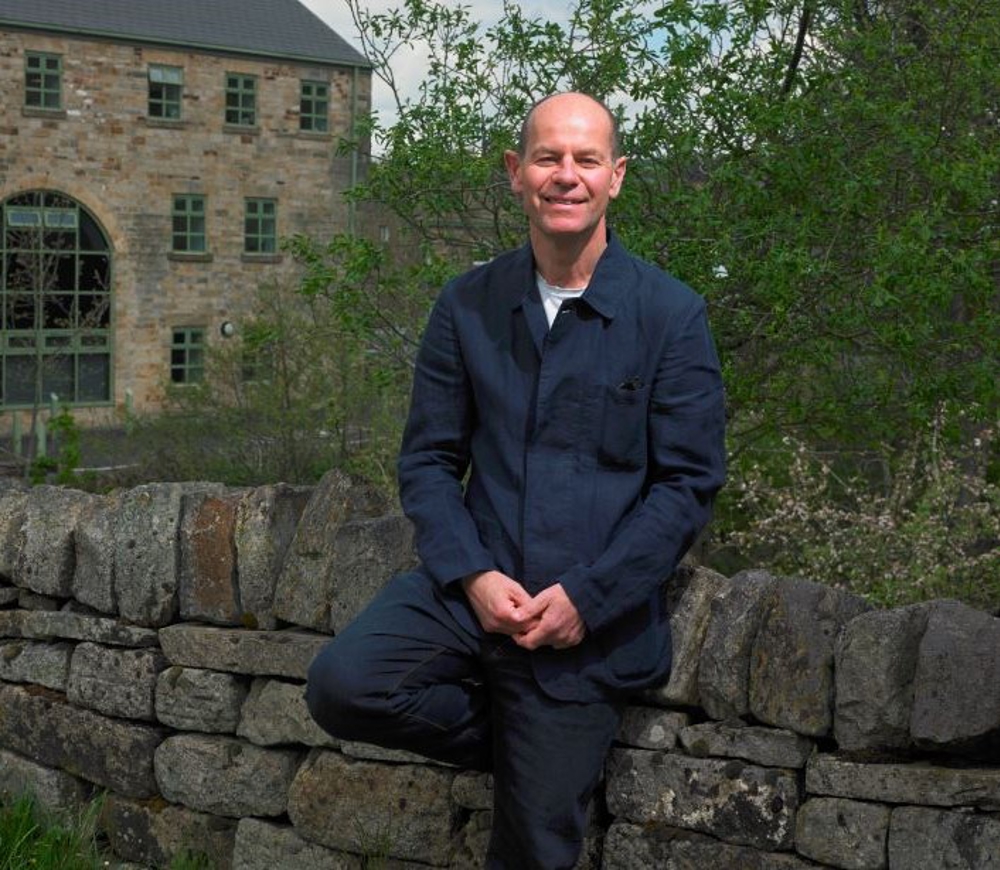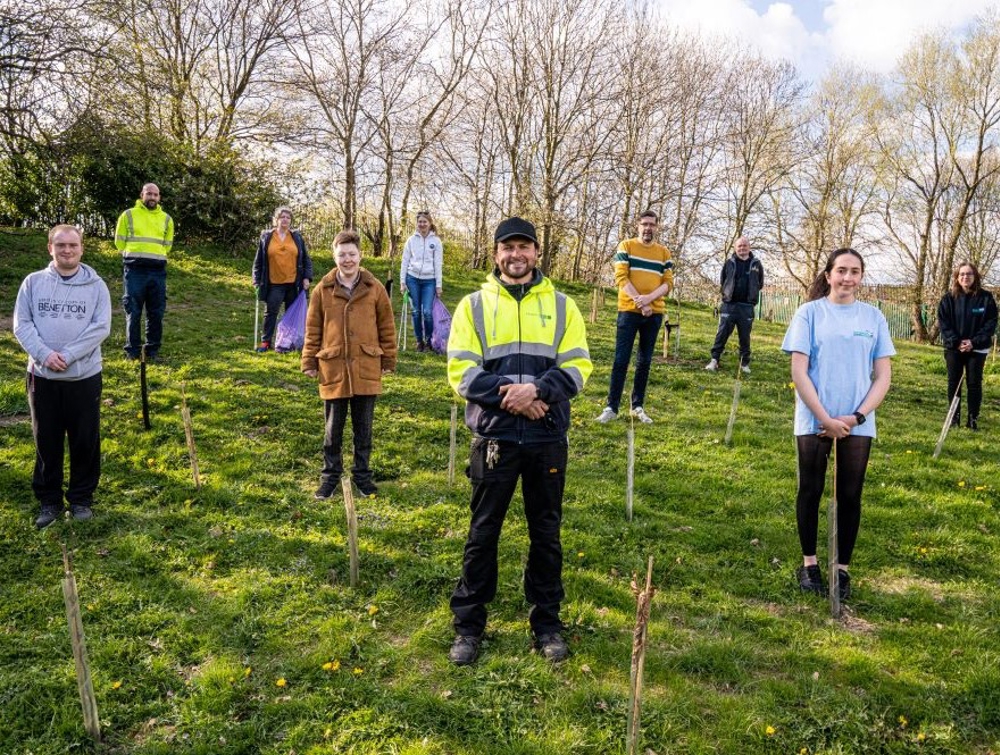 Sustainable Barnsley: The Terrific Tree Task
Barnsley's Youth Council and Remedi Restorative Justice worked with a local grounds maintenance company, Twiggs to tidy a disused space on West Road, Pogmoor.
The project was inspired by the results of the 'Make Your Mark' survey, where young people highlighted environmental concerns as a key priority. An unused piece of land has been transformed into a community green space, with over 450 trees planted.
The project named 'The Terrific Tree Task' will run from 2020 to 2023.
Residents of the area are amazed at the work and now litter pick the site and watch over it as well as planting daffodil bulbs.