About Learning Barnsley
Developing skills, talent and creativity among people of all ages will open up exciting prospects.
We want people to aim high and excel in their education, so that more students can go on to higher-level studies and learn at the best institutions.
The opportunities available for young and adult learners mean that everyone can fulfil their learning potential, helping them build the skills they need to get into work and progress their careers. 
Barnsley is thinking ahead and investing in building skills, so that our learning opportunities reflect the modern and emerging areas of employment.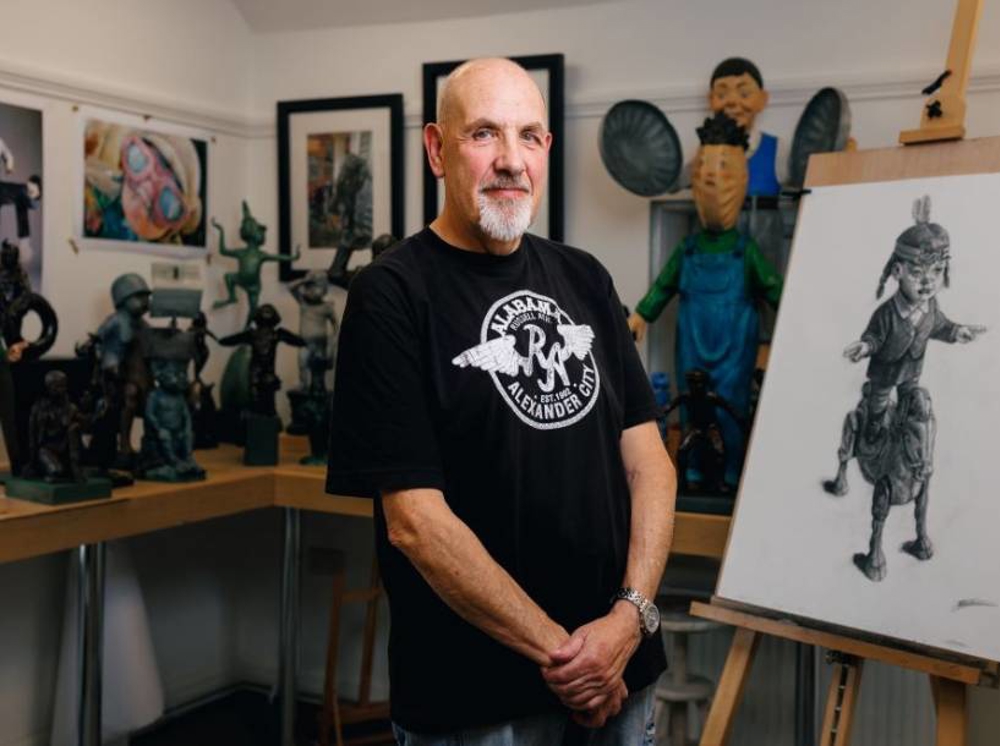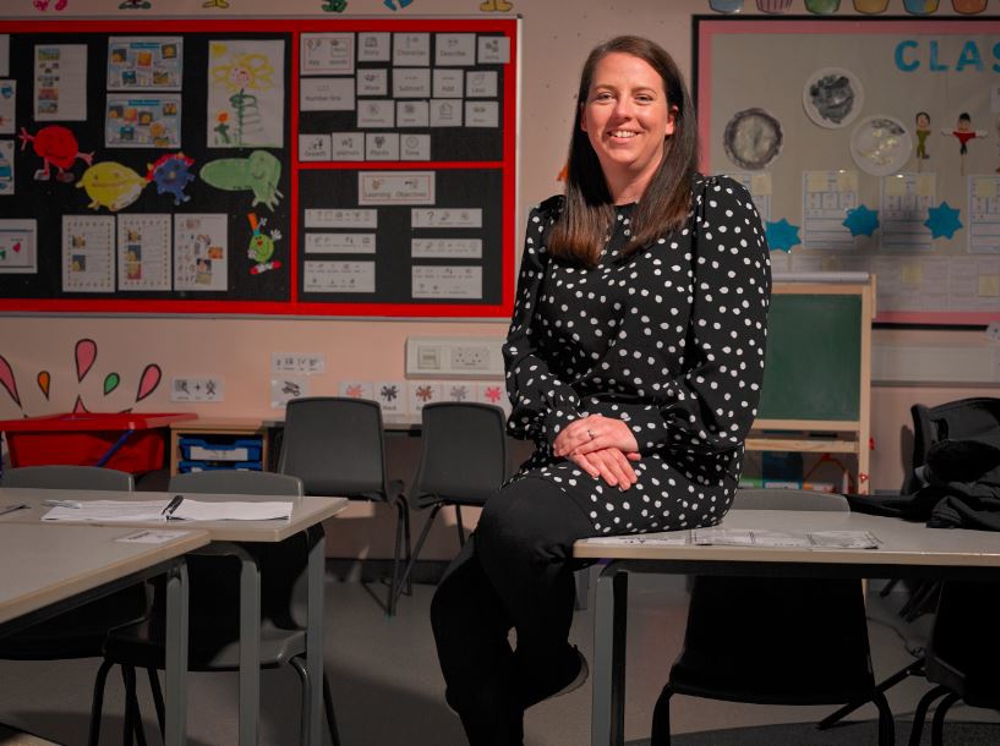 Our ambitions
Children and young people aim high and achieve their full potential with improved educational achievement and attainment.


Everyone has the opportunity to create wider social connections and enjoy cultural experiences.


Lifelong learning is promoted and encouraged, with an increase in opportunities that will enable people get into, progress at and stay in work.


Everyone fulfils their learning potential, with more people completing higher-level skills studies than ever before.
Hear from our communities
Barnsley 2030 is all about the possibilities Barnsley offers and celebrating and championing you. This includes the people of our borough and the contribution of our diverse communities.
We've got lots of Learning Barnsley stories that share our vision and show the impact it's had on people's lives. You can also share your story with us.
Read our Learning Barnsley stories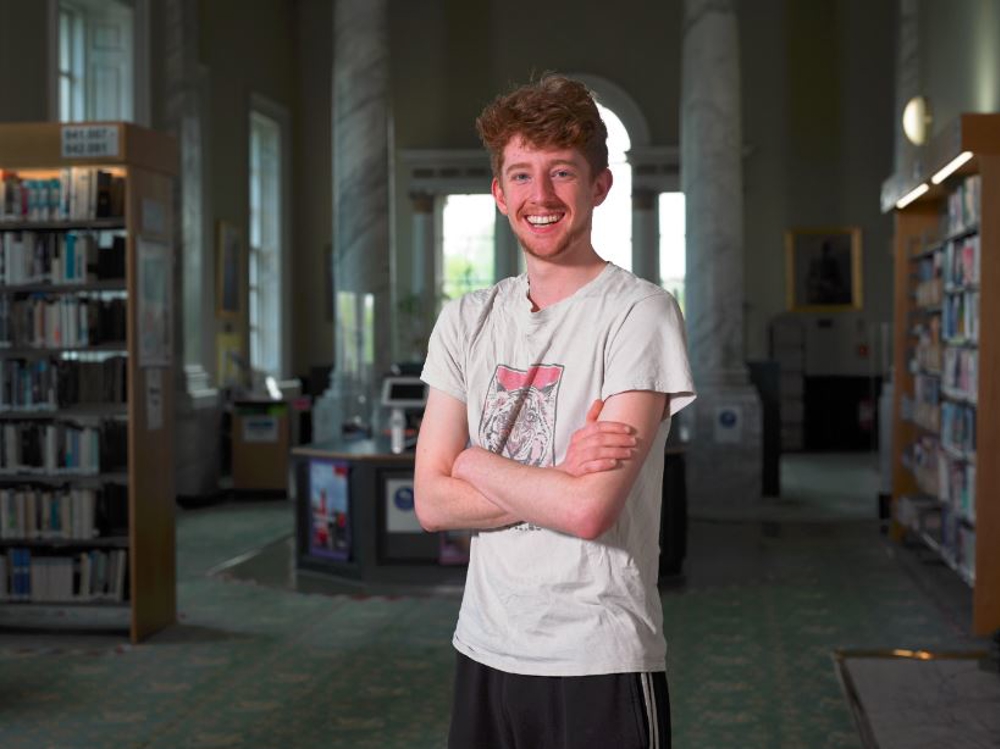 How we'll achieve our ambitions together...
Barnsley 2030 Board commitments
Grow our regional and national reputation as providing one of the best educations in the country.


Bring funding into the borough to create a range of formal and informal education, volunteering, apprenticeships, on-the-job learning and mentoring.


Incentivise business to promote apprenticeship opportunities.


Foster opportunities for all ages and abilities and encourage people to learn from each other.
What businesses and organisations can do
Forge strong links with educational and employment support settings so people have a gateway into employment.


Offer training, work experience placements, apprenticeships and higher-level education studies.


Champion diversity and talented people to help others to achieve their aspirations.


Encourage people to develop the right skills to meet your needs, both now and for future roles, including basic IT skills.
What residents and communities can do
Look for opportunities to develop and improve skills.


Look at how you can progress in your job and career.


Access volunteering and formal learning to enhance skills.


Be open to trying new experiences, learning about new things and visiting different places.


Encourage your children and young people to make the most of the learning opportunities available to them.