Dance
Music and dance are also great stress relievers and can help to boost your confidence. The benefits of dancing are similar to other cardio activities such as running
The brilliant thing about dancing is it's free, you don't need any special kit, and you don't even have to leave the house. Whether it's a kitchen disco, living room rave or a dance workout class, these are all good steps to becoming more active.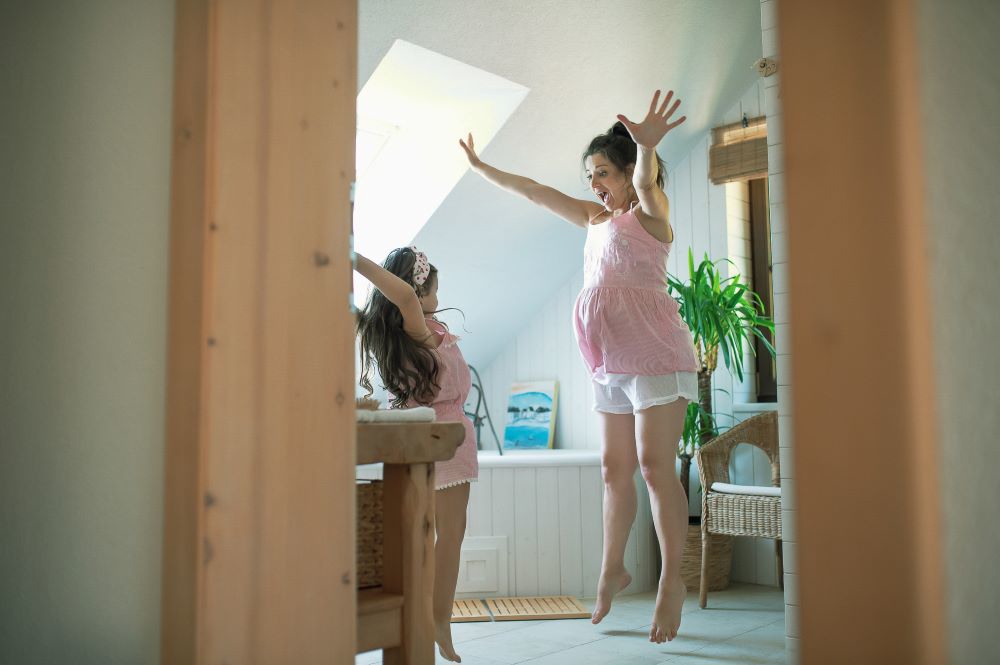 Dance with kids
Dance is a great workout for kids too. Movement and rhythm come naturally to children and not only does dance allow them to use up all that excess energy, but it's also a great way for them to express themselves.
Dancing can also increase your child's flexibility, range of motion, physical strength, and stamina. It can also help keep their heart healthy, as well as improve balance and co-ordination and correct poor posture.
Change4Life have some great online dance routines, games and ideas for all the family.
This Girl Can have teamed up with Disney to create dance routines to help you get active with your kids. Check out the videos below or visit the This Girl Can website for more!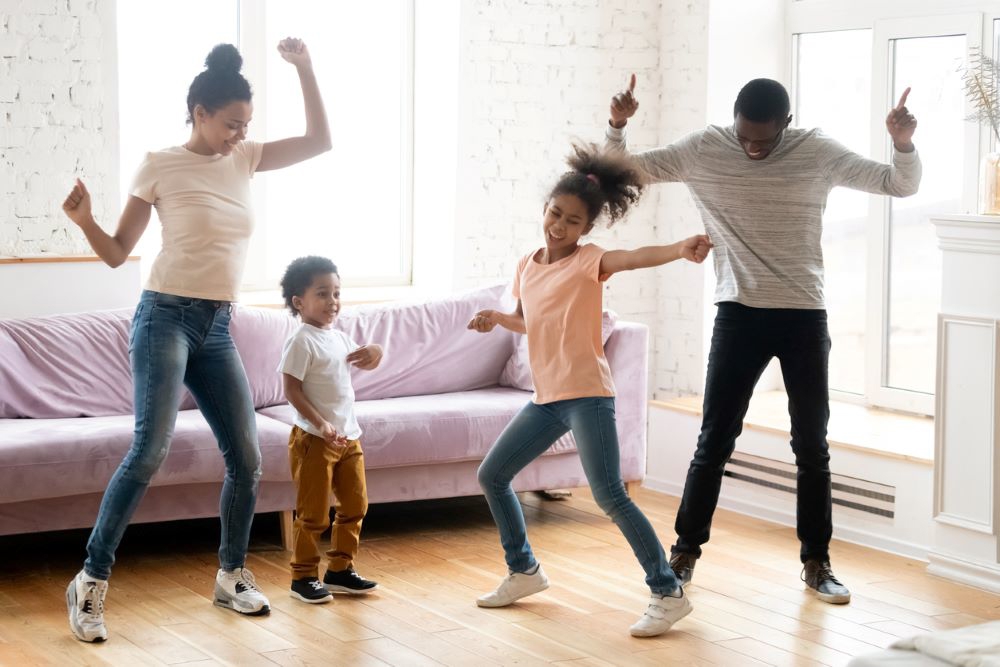 Dance groups and classes
We're lucky to have a lot of dance schools in Barnsley covering all ages and styles, find out more below. You can also find local dance groups and classes by searching on Google or Live Well Barnsley.