Running 
Regular running can significantly improve physical and mental health. It can reduce your risk of long-term illnesses, such as heart disease, type 2 diabetes and stroke. It can also boost your mood, reduce stress and help alleviate symptoms of depression.
Running is a great way to get active. It's free, you can do it anywhere and it burns more calories than any other mainstream exercise. You can do it on your own, with a friend or join one of the friendly running clubs in Barnsley.
You don't need any equipment, although a good pair of running shoes that suit your foot type may help improve comfort. Women should also consider a sports bra, which is sturdier than a regular bra and provides additional support.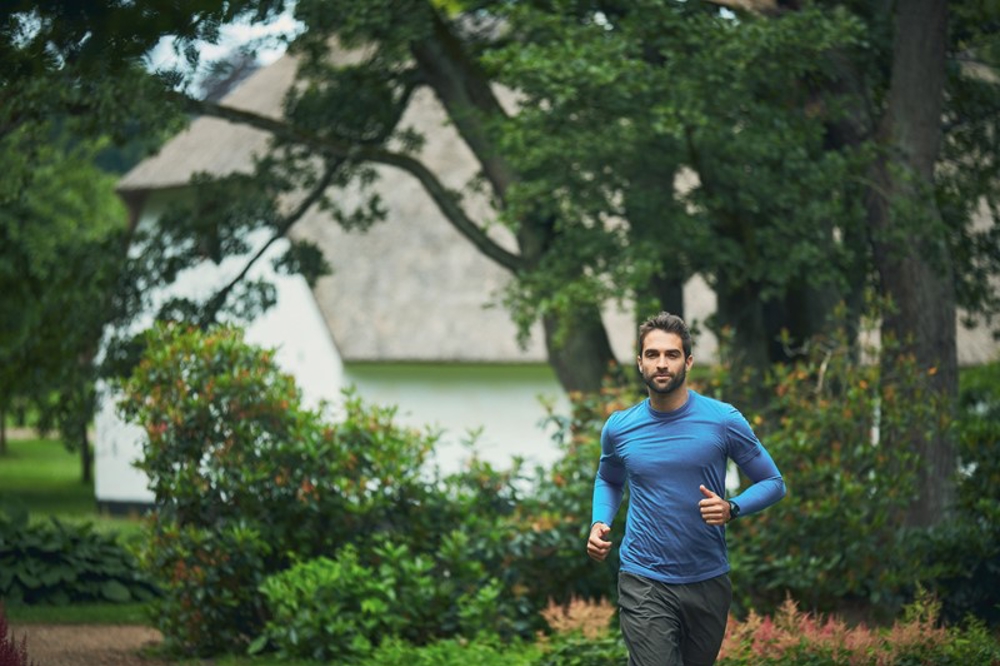 Couch to 5k
Couch to 5k is a 9-week programme designed for beginners to gradually build up their running ability so they can eventually run 5km without stopping. Each week involves 3 runs and a week-by-week, find out more about the 9-week programme. 
You can also download the weekly podcasts on iTunes or the One You Couch to 5K app. Both of these will talk you through each run as you run. The app even gives you a choice of coaches to keep you motivated and helps you track your progress.
Download from iTunes, download for iPhone or download for Android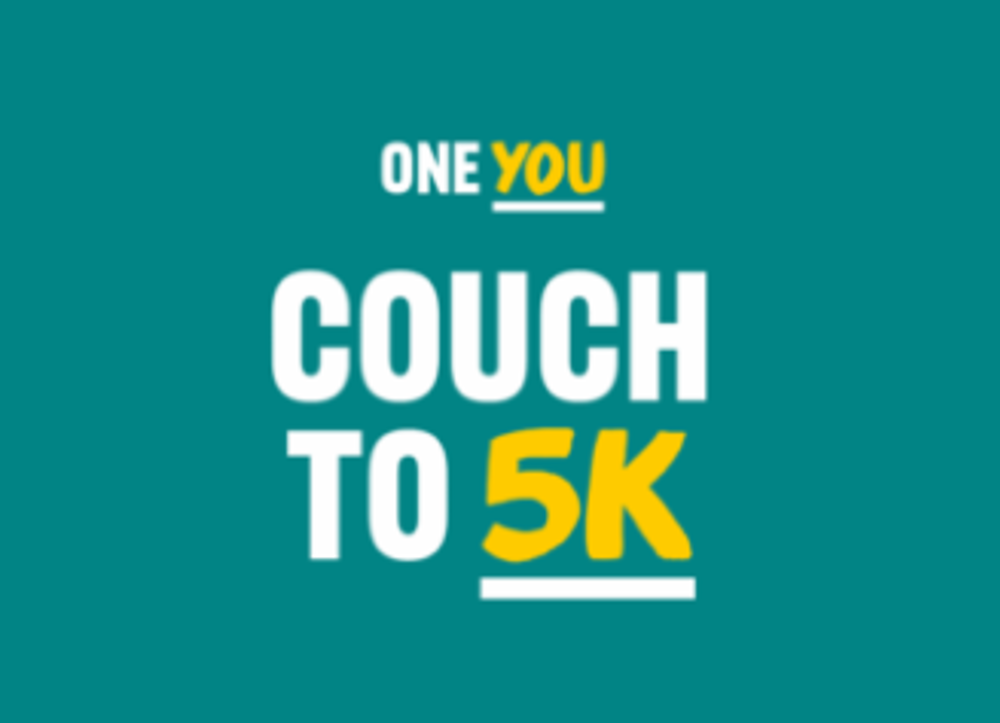 Running clubs
We're lucky enough to have a number of running clubs in Barnsley and many of them offer Walk to Run courses aimed at complete beginners. The 8-week course gradually introduces you to running, building up to taking part in a 5K run.
The course is led by qualified Run Leaders as well as support from other qualified runners.
Barnsley Harriers
Barnsley Athletics Club
GoodGym Barnsley
Kingstone Runners
Penistone Footpath Runners
Mother Runners Barnsley
Parkrun
Digital tools you can use for running
There's lots of free digital tools you can use for running, find out more below. 
Map My Run by Under Armour
Map My Run allows you to see how much time you have spent running, distance, pace, speed, elevation, and calories burned. Once you finish you can upload and save your workout data and view it both on the app and on the Map My Run website.  You can also share routes and encouraging words with friends, as well as save routes to use again or select routes that other Map My Run users have done in your area. An added function of this app is the ability to specify the type of run you are doing such as treadmill, on trails, in your neighbourhood or walking the dog, which can be helpful when analysing your performance.
Download Map My Run for iPhone or download Map My run for Android
Run Keeper
Runkeeper is an easy to use app that tracks your pace, distance, calories burned and time. You can look back on past runs to track your progress and discover new routes near you. This app is great for beginners looking for basic run data.

Download Run Keeper for iPhone or download Run Keeper for Android
Strava
Through GPS this app can measure distance, time, elevation gain, calories and route. Not only can you create and share your own running routes with friends, but you can also see popular routes in your local area. The app also acts as a social network, allowing you to connect with friends and family to share details and photos of your runs.

Safe running
Any abuse or threats against people whilst training are completely unacceptable. 
UK Athletics in cooperation with the Home Country Athletics Federations have published safety guidelines to support athletes, recreational runners and other sports people exercising in public to feel prepared for any eventuality.
There's also useful personal safety tips for running in the dark.