About our service
We prioritise Children's Services and want every child in our borough to achieve their full potential, to be safe and be happy. We really value the work of our social workers and we've approved additional investment to create more posts to support them in the valuable work they do. 
We're looking to recruit enthusiastic, restorative and committed professional social workers at all levels to join our workforce in the posts created as part of our additional investment.
Find a role and apply
Our values
We're committed to delivering services in line with our council vision and values:
We're a team
We're honest
We'll be excellent
We're proud
If you share our values and want to share these within our communities through the services you'll deliver to the children and families of Barnsley, we hope you'll apply to come and work with our friendly team.
More about working in Barnsley
Our teams
We have several children and young people teams which predominately have responsibility for undertaking work under the child in need framework, child protection framework and the public law outline framework.
We have a visible management team and as all our teams are co-located this enables our social workers to have access to team managers and advanced practitioners for any support needed throughout the day.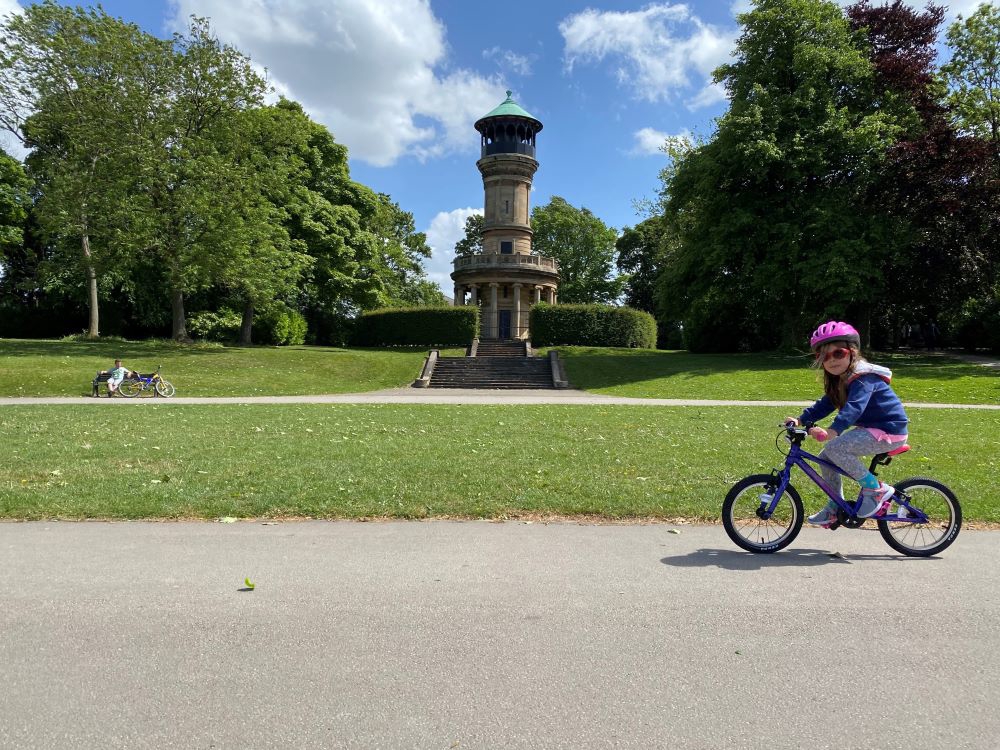 Our commitment
We're committed to achieving the very best outcomes for vulnerable children and young people in Barnsley.
Children and their families are at the centre of all we do, and our practice is underpinned by a strength-based and relational model. This means supporting our social workers to develop relationships and to really know and understand children and their families.
Training and development
We're committed to continuous professional development with a strong training and development offer for staff at all levels.
This includes access to specialised training such as:
graded care profile 2
PAMS (parent assessment manual software)
Lucy Faithfull training around assessments of persons posing risk
practice educator
achieving best evidence
adverse childhood experiences
together or apart
Your progression
We're passionate about social worker progression and through annual performance development reviews we'll support you to develop your career and achieve your ambitions in line with your skills, knowledge and experience.
Monthly progression panels take place whereby line managers will identify staff during supervision who are ready to progress in line with the job description.
Supporting you
You'll regularly receive high quality, reflective case supervisions from a supportive and nurturing management team that encourages learning and development. Assessed and supported year in employment (ASYE) workers also receive supervision from the practice development manager, and informal supervision from an advanced practitioner as required.
You'll also receive monthly professional supervision to explore your general wellbeing, training needs, performance and any other business you want to discuss. And you can always access support from your line manager.
Assessed and supported year in employment (ASYE) programme
Our ASYE programme is designed to support newly qualified social workers (NQSWs) through their first year in practice. We know the importance of supporting NQSWs for them to develop into highly effective and competent practitioners and get the best outcomes for children and families.
You'll receive:
a two-week induction to prepare you for working in Barnsley
regular supervision with your manager, the learning development manager or ASYE assessor
regular access to ASYE support groups with other ASYEs
allocated development/study periods to allow time to complete your portfolio
regular reviews with increments at different stages
caseload allocation inline with the ASYE stages
access to the learning development manager if you have any worries
Many students return to us after completing their placements, as they know Barnsley's a great place to work and that we're committed and focused on supporting children to get the best outcomes.
Find a role and apply