About the team
We're a fantastic group of dedicated and friendly social workers, and would love for you to join us!
Our team covers a wide range of roles. These include:
Assessing the support needs of a disabled child and their family. This includes looking at respite needs, care packages, home care and any other support the family needs.


Working with mental health services, health, education, paediatrics and more.


Working with the adults' team to make sure each child has a great support package when they move to post-18 services.


Covering safeguarding for children with a disability. This includes child in need, child protection, looked after children and care proceedings.
Reasons to join us
We're a very supportive, settled team, with lots of experienced social workers. Some of our social workers have been with us for over 10 years!
Our social workers come from a wide range of backgrounds. These include residential, looked after children and disabled children social work.
There's lots of chances for training and you're always encouraged to continue to develop. For example, we have social work champions for:
education
sexual abuse
looked after children
Having champions not only allows you to develop specific knowledge, but you can learn from those peers too. Join our team and you'll also receive regular monthly supervisions.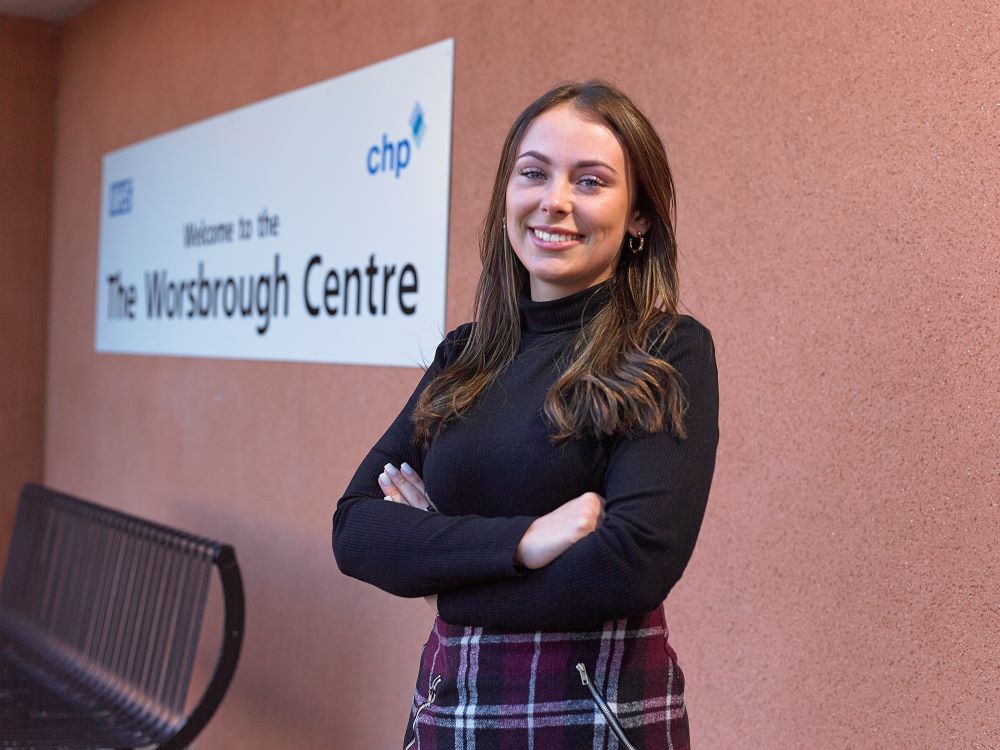 Hear from our social workers
Every child deserves the chance to reach their potential. Being a children's social worker is about supporting families to make the changes needed for the child to do so.
- Jade (social worker)