About the team
Our team helps find people who can give a safe, loving home to a child when they need it most.
We have two teams in our fostering service. One's made up of social workers that recruit and assess potential foster carers. This team also supports those who care for a child under a special guardianship order. The second are supervising social workers who support our approved foster carers.
Being an assessing social worker includes things like:
attending recruitment events
running fostering information sessions
doing home visits with potential new carers and giving them the support they need right up to the fostering panel
assessing and working with kinship carers
Once approved, foster carers are given a supervising social worker. This person does regular home visits with the foster family and checks the child is being well cared for. They also help the foster carer with learning and development, and offer them emotional support.
Reasons to join us
It's great to work in our team because:
we all work together to retain foster carers and achieve better outcomes for children
there's lots of opportunity to work together, use your own initiative and learn whilst on the job
you'll build a positive and supportive relationship with all of your peers
we have a great sense of team work
we have a high retention rate of staff
there's a clear pathway to progress your career
you'll have regular reflective supervision meetings
our team members feel that their manager invests in them
We'd love for you to join our team as a fostering social worker!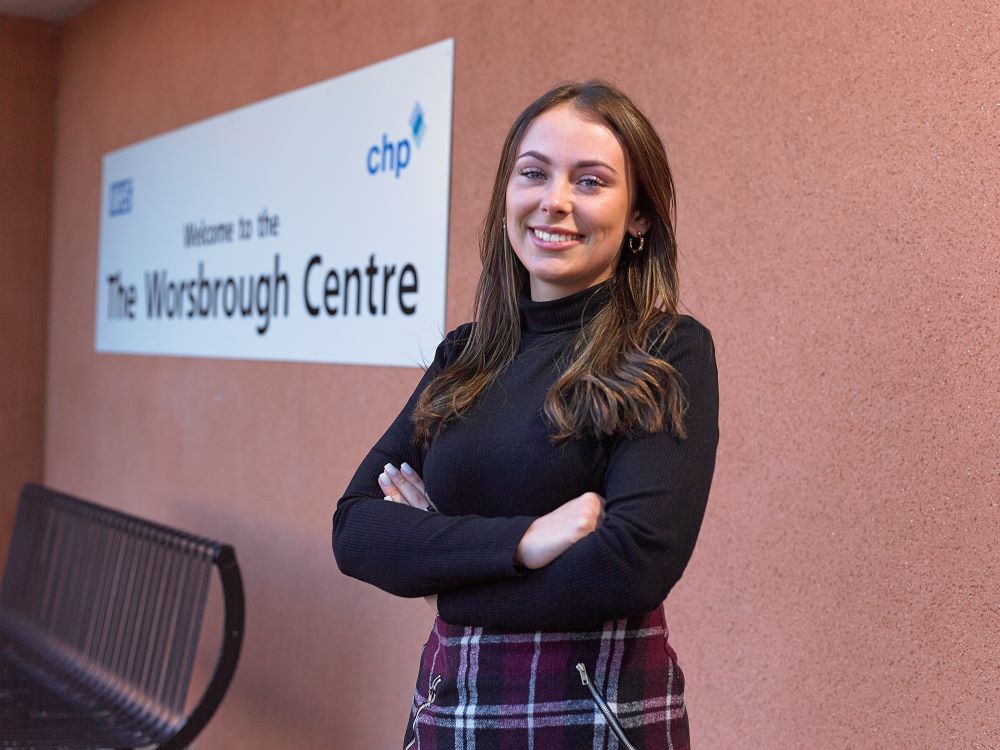 Hear from our social workers
My colleagues in Barnsley are extremely supportive and committed to their roles. It makes it a lovely environment to work in.
- Jade (social worker)