About the Barnsley young trader market
Are you aged 16 to 30 and interested in starting-up or developing a small business? Here's the perfect opportunity for you!
Barnsley's young trader market is a monthly event. It's aimed at giving young people a way to start or grow their own business.
How to get involved
This market takes place every second Saturday of the month. It takes place inside Barnsley Market from 8.30am to 4pm.
Anyone wanting to trade is charged £10 per table. Payment is taken on the day.
To apply for a stall, please complete our online form. Our team will then get in touch.
For more information, please email shop@barnsley.gov.uk
Young Trader of the Year
The young trader market is also a chance for you to practice for and take part in the National Market Traders Federation's annual national Young Trader of the Year competition.
Running for nine years, the programme starts with local young trader markets across the UK. It then goes to the regional finals.
At each stage the highest-scoring traders are put through and the programme culminates at the national final. One trader will be awarded the title of National Young Trader of the Year.
Meet the traders
Find out about some of the traders at the young trader market.
B's Wax Melts
B's Wax Melts is a small business forged out of a love for wax melts and sweet scents. The owner is juggling a full time role at A&E and running a small business isn't easy. The highlight of standing at the Young Trader Market for the owner of B's Wax Melts is the chance to meet new customers. She gets the chance to share her love and obsession of wax melts!
Bowland Bakehouse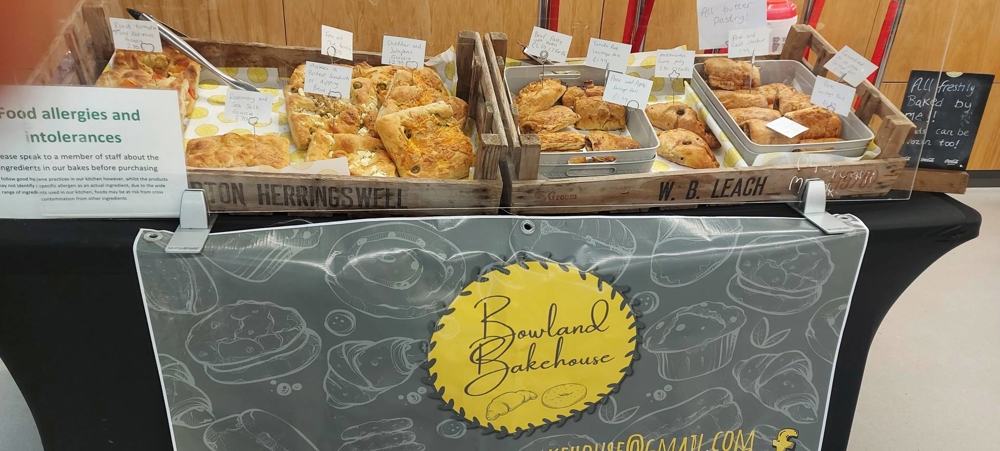 EmiOli Bowtique
Inspired by her two young daughters, the owner of EmiOli Bowtique decided to create her own business selling hair bows. Her highlight of the Young Trader Market was seeing her young daughter serve customers. It reminds her of the Saturday job she used to have helping her grandparents at Goldthorpe market.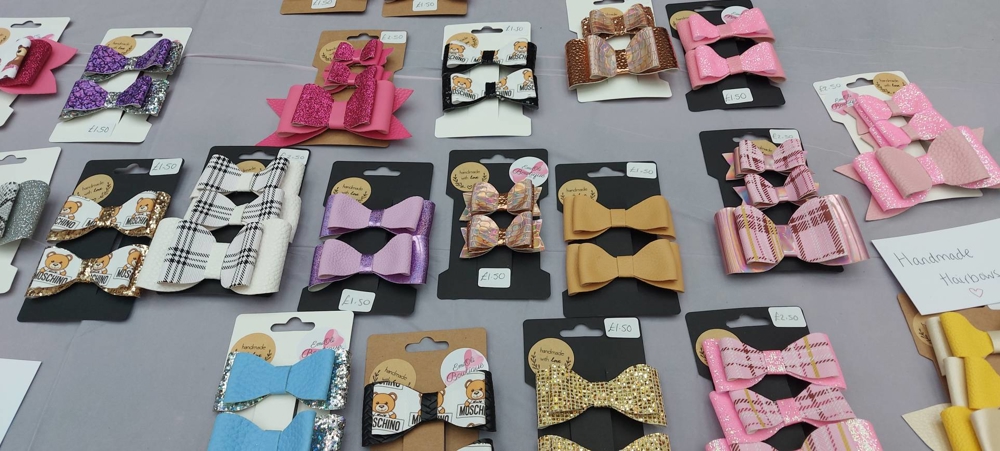 EyUp Mate
Selling plants and all things natural was an easy choice for the owner of EyUp Mate. She shares a love of gardening with her Grandma.
The business aims to design and create products that are unique and ethical. They're made from natural materials and recycled items. EyUp Mate is a business proud of it's Yorkshire roots and of it's commitment to supporting the community in which they trade. The name EyUp Mate stems from the traditional friendly Yorkshire greeting. It makes reference to the business' support for local mental health charities, to which they donate a percentage of their profits after each market.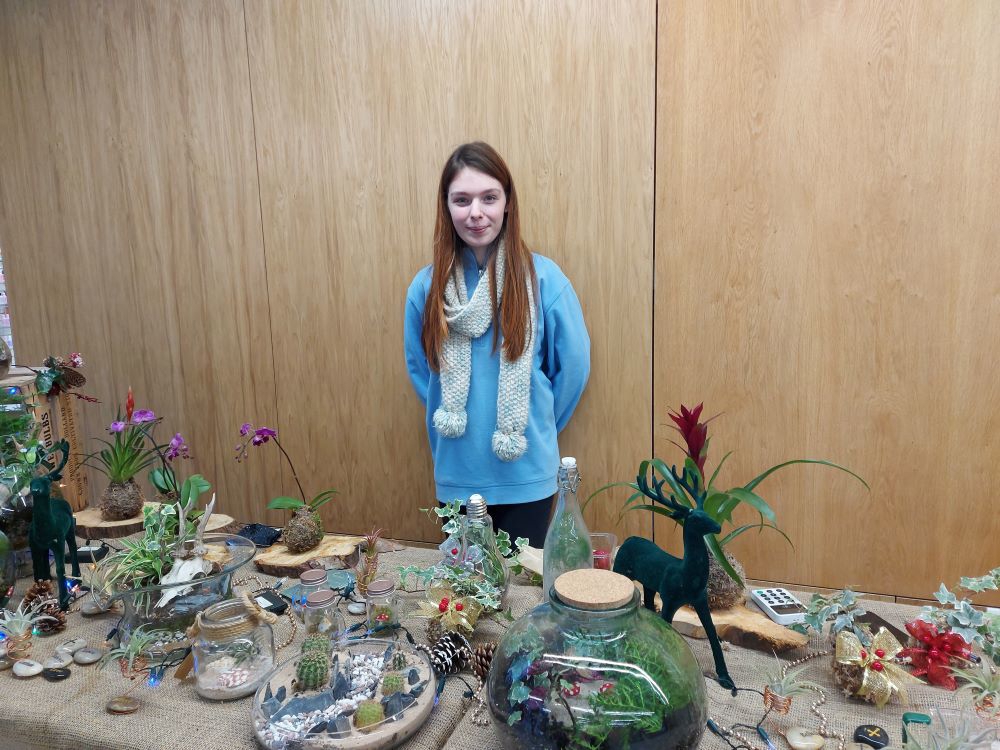 EverLashed
EverLashed is a cruelty-free beauty business, specialising in high quality lashes. Being mainly a web-based business, the owner of EverLashed enjoyed the opportunity the Young Trader Market offered to meet and engage with a wide range of customers!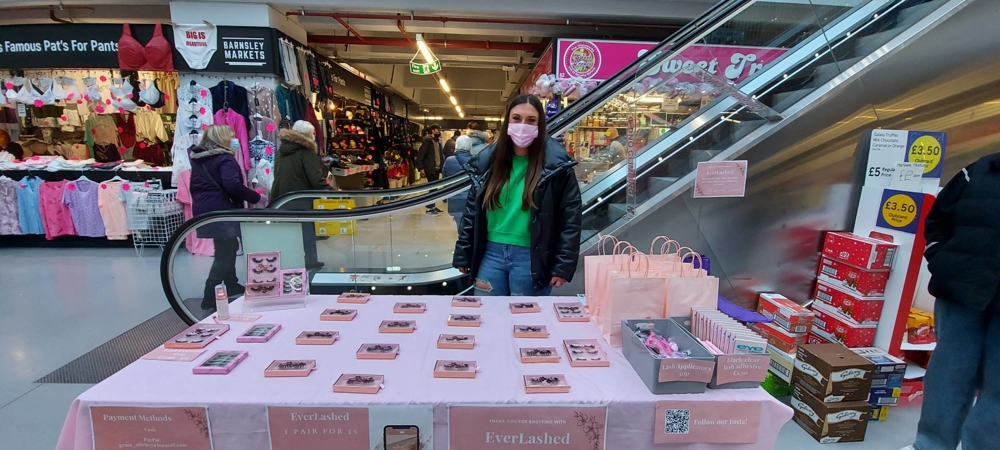 Future Greens
Future Greens is a business founded on a combined passion for agriculture, healthy living and sustainability. By farming indoors, the business is able to grow greens and herbs locally all year-round, an otherwise impossible feat in the British climate! All herbs and greens are grown pesticide-free and use 95% less water than conventional farming methods.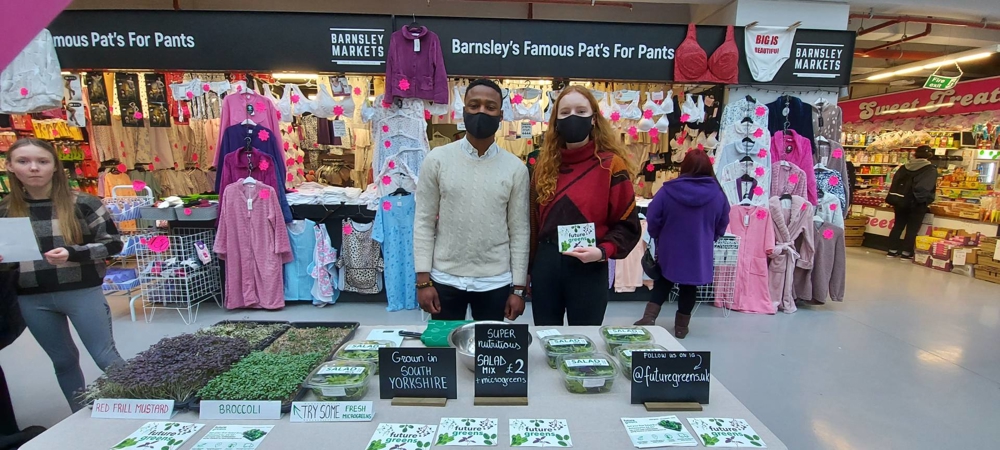 Heidi Swift Art
Art has always been a hobby for Heidi, but after capturing people's attention with her pet portraits, she realised she could make doing what she loves into a business. Her highlight of the Young Trader Market was seeing how lively and busy the market was.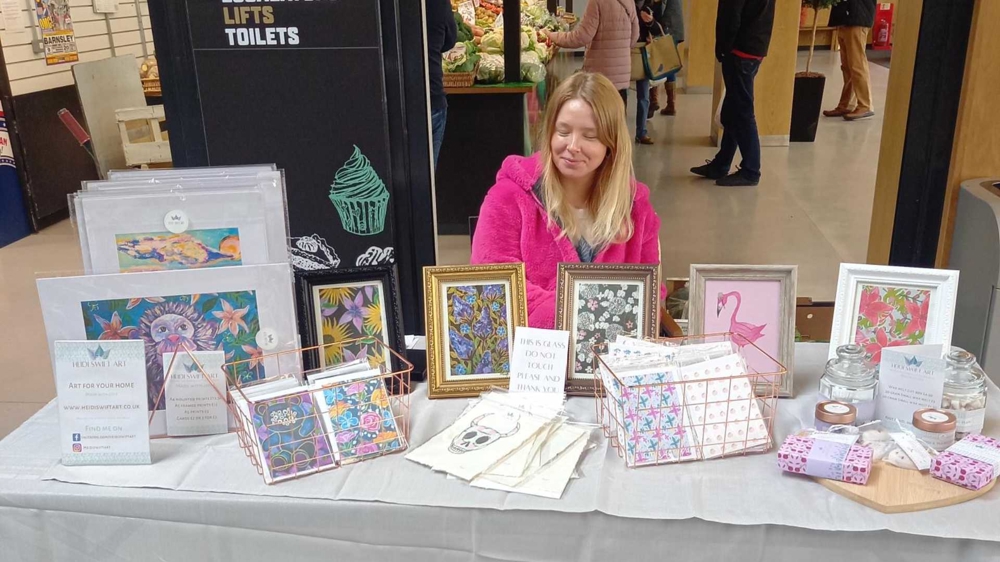 Jemzmelts
Jemzmelts stemmed from the owners' love and passion for wax melts. They've been trading for just over a year and offer affordable products that smell amazing!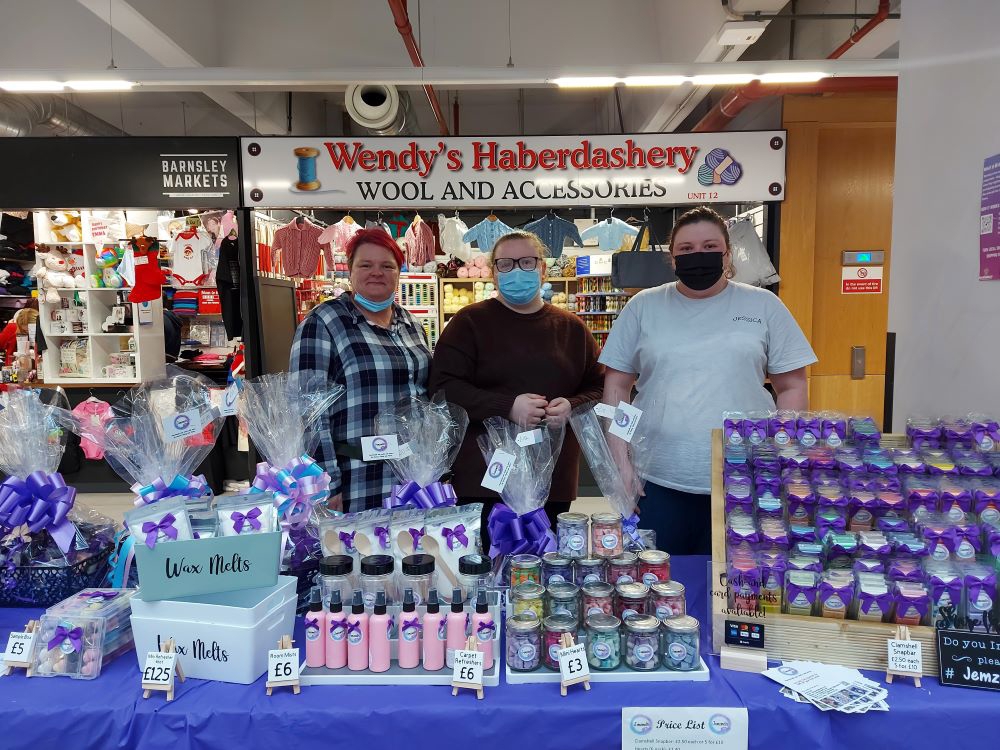 Kasey's Kakes
After discovering a talent for creating sweet treats baking alongside her mum and grandma as a child, Kasey has won three awards for her baking business Kasey's Kakes!
Kasey sold out of several items at the last young trader market, so make sure to call in early at the next one to get your pick of the full selection.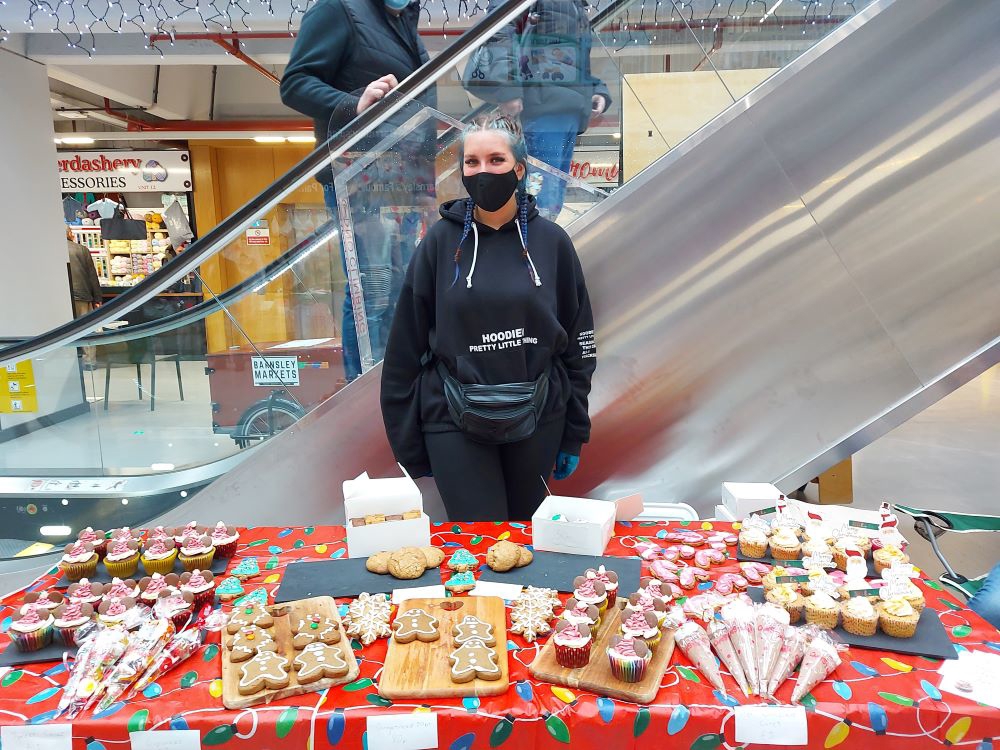 Little Escape
With a love for clothing, accessories and pairing outfits together, a clothing business sounded like the perfect option for the owner of Little Escape. Trading for just over six months, Little Escape is well-stocked with the latest on-trend items!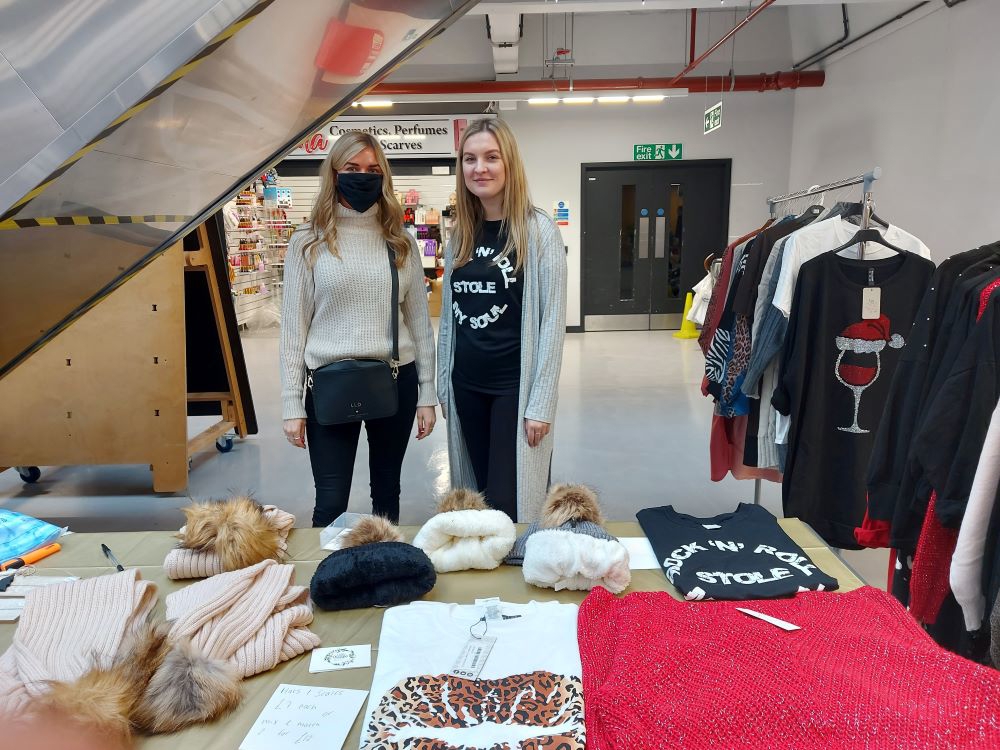 L'taurusweet
After a particularly tough couple of years, the owner of L'taurusweet needed a new focus. Having always been a creative and hands-on person with a passion for desserts and sweet treats, developing her own confectionery business was a logical next step.
M's Wax and Scents
Finding it difficult to source wax melts with strong and long-lasting scents, M's Wax and Scents did their research and found a solution!
M's Wax and Scents highlight of standing at the young trader market is having the opportunity to meet new people within the Barnsley community and sharing the products they're proud of making with them.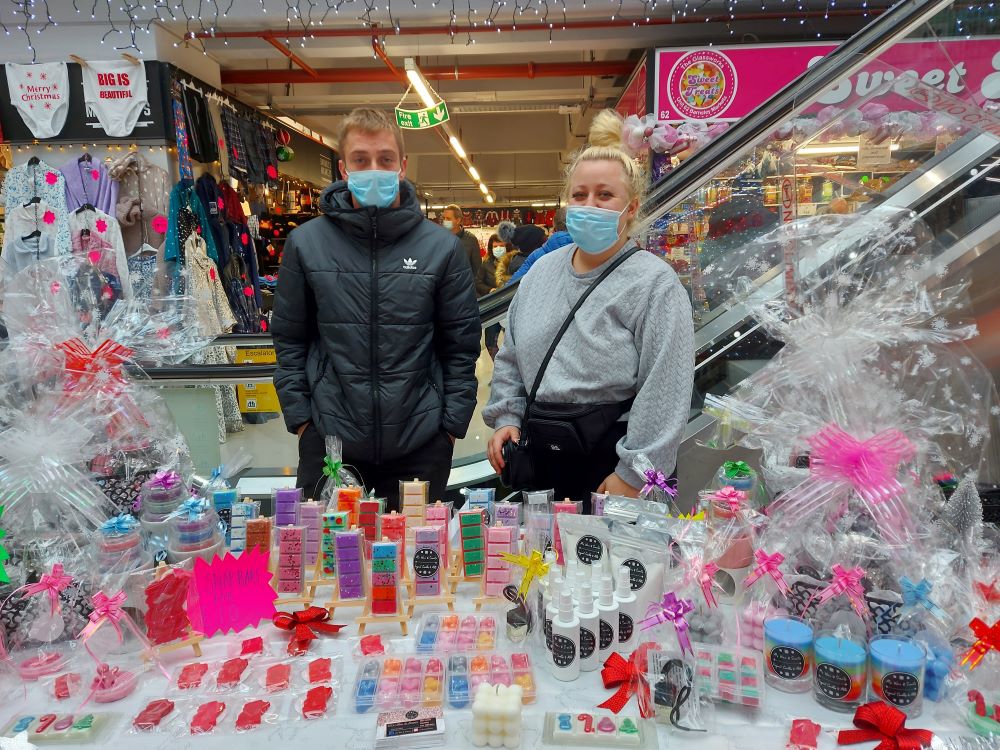 Rob's All Day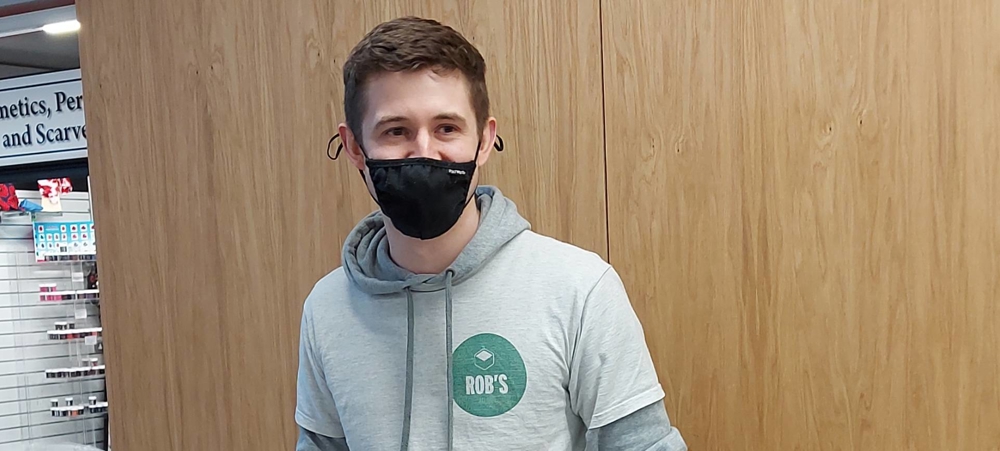 Tasty Treats by Sash
Having always had a passion for baking and after receiving many compliments on her sweet treats, Sasha decided to start her own business doing just that! Since she founded the business last year, both the business and her confidence have grown massively and she's loved having the opportunity to stand at the Young Trader Market.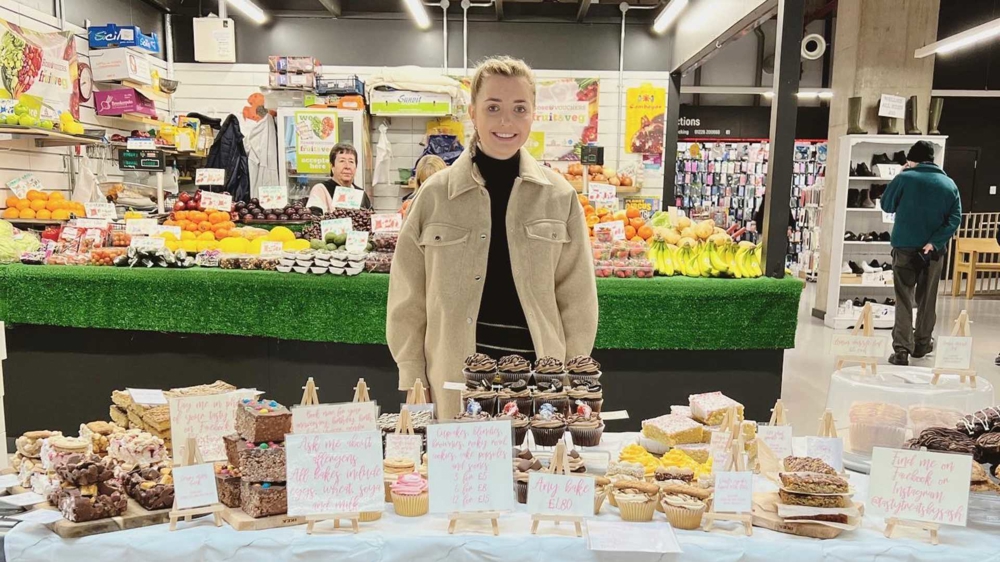 Tatters2Treasures
Em and J's Tatters 2 Treasures is a mother-daughter team prepared to make anything from everything.
Starting out as a simple candle business, they've diversified into selling small delicately fragranced wax melts, heavy woollen blankets to keep you cosy, hand-crafted jewellery and much more!
Their aim is to bring new life to old products; imagination is their inspiration.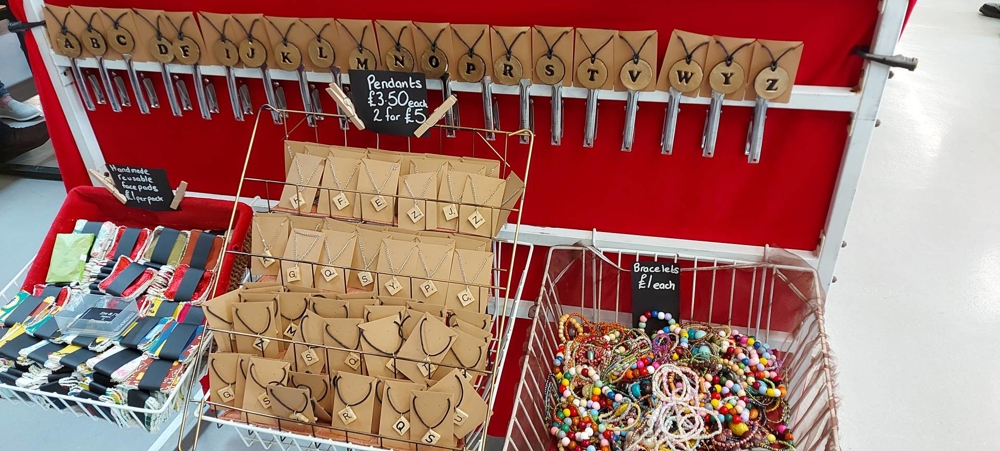 Turtle and Pearl