About Growing Barnsley
Our borough is a great place to invest; a place where businesses and customers support an economy that benefits everyone. Barnsley is the place for entrepreneurship, for establishing thriving start-ups and growing local businesses.
You can read our Growing Barnsley stories below, and share your own with us.
Share your own story with us
Brook Corporate Developments story
They've moved into the new offices at The Business Village @BarnsleyBIC and expanded their team.
The family run business provides a wide range of consultancy and training services.  This is for small to medium enterprise businesses in South and West Yorkshire.
The Business Village is ideally located, bang in the middle of South Yorkshire. With easy links up the road to West Yorkshire. These two areas are where the majority of the businesses they deal with are based.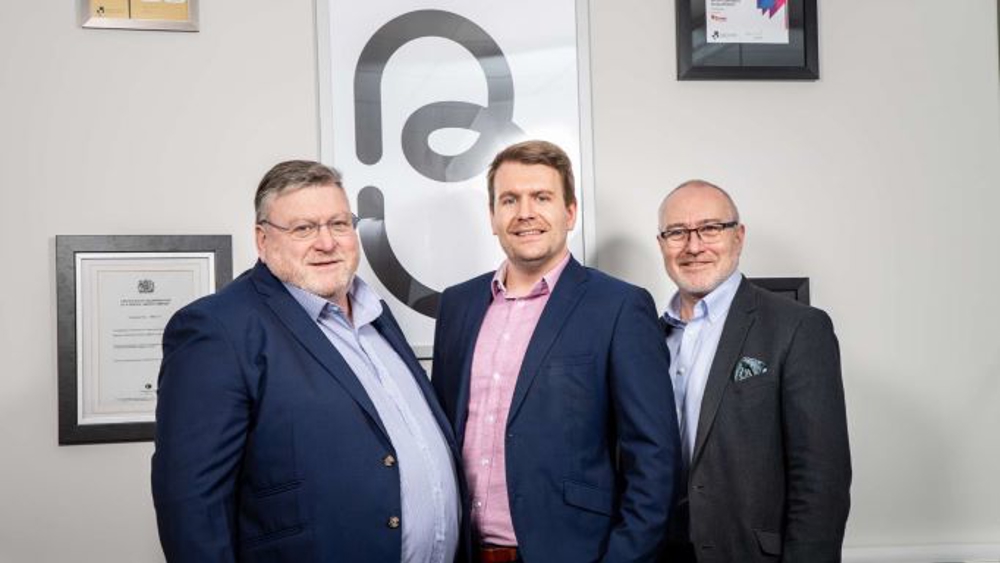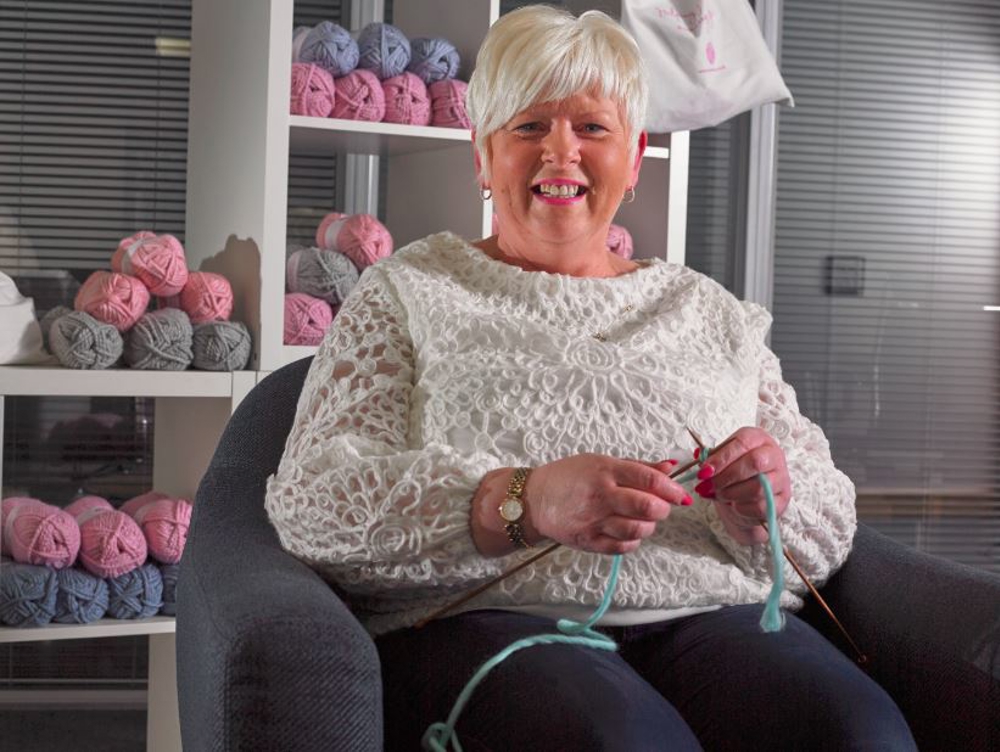 Michelle's story
Michelle runs a small business called Knitaway. She's from Barnsley and started her business in her fifties during the  COVID-19 pandemic. While it was difficult, she's had a lot of support from Barnsley Business Village. Also ScaleUp 360 which made her business possible.
Knitaway puts together easy knitting kits, including a new beginners kit. Michelle's also recently designed a new pompom, tassel and bow maker.  This was then made by a local company in Barnsley.
Recently, Michelle's started to go on Craft TV - The Craft Store, and she really loves it. She also has a YouTube channel, a new website, and social media accounts on Facebook and Instagram.  All of these help to promote her business.
Chris's story
Barnsley Council runs markets across the borough of Barnsley. They offer the indoor and outdoor market in Barnsley, the local outdoor markets in Hoyland, Goldthorpe, Penistone and Wombwell.  Also the place to meet and eat in the town centre - Market Kitchen. 
Markets are ideal places to test, launch and grow a business. There are flexible and cost effective options in all markets. Plus they work closely with colleagues to provide business support at whatever stage the business is at. 
In 2030, all the markets will be thriving and will reflect the needs and wants of Barnsley's local places. They'll be places for everyone to shop, socialise and spend time, and that everyone can be proud of.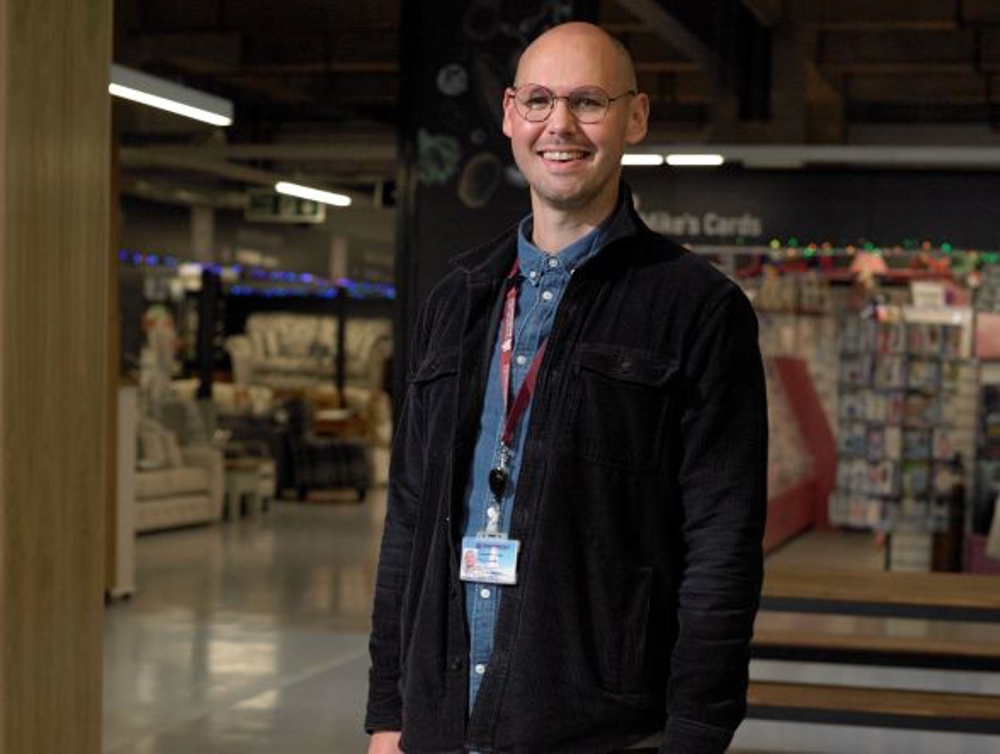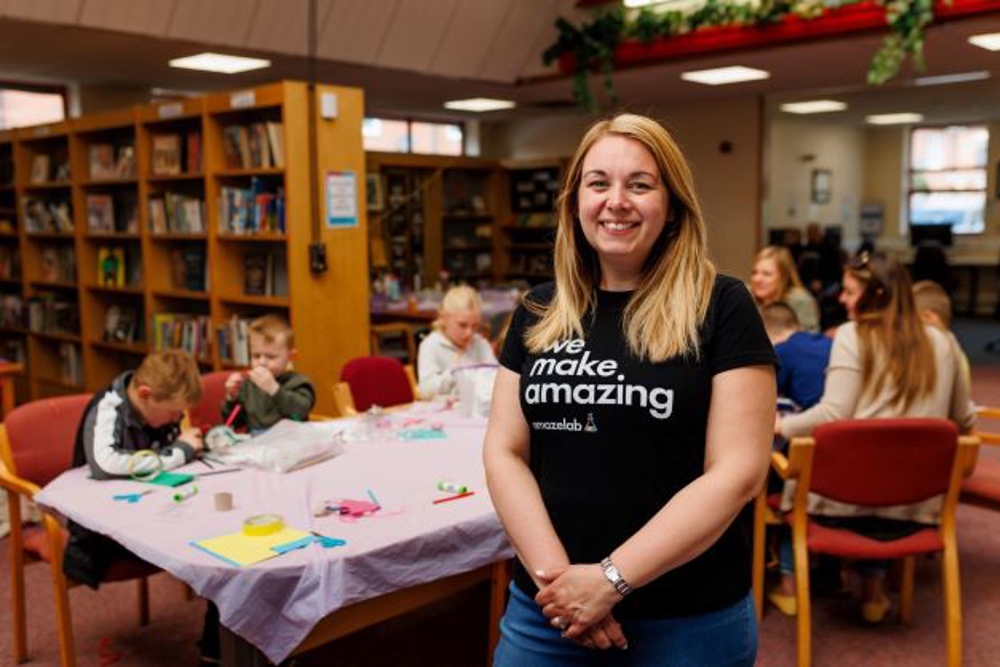 Leonie's story
Leonie Briggs is the Director of Amazelab. She's putting a fun and creative take on all things STEAM (science, technology, engineering, arts, and maths). This is to inspire young people to close the skill gap.
Last month, the team won the STEM Learning Award. They received national credit for providing an inspiring way to learn STEM subjects. Now, they're scaling up to work with more children in our region to foster and grow ambition.
Caroline's story
Caroline's Barnsley based business, Purple Genie Digital, provides marketing and advertising services to businesses all over the UK.
Caroline thinks that Barnsley is an amazing place to live, work and do business. She's excited about the future of Barnsley, and for her business to grow and thrive.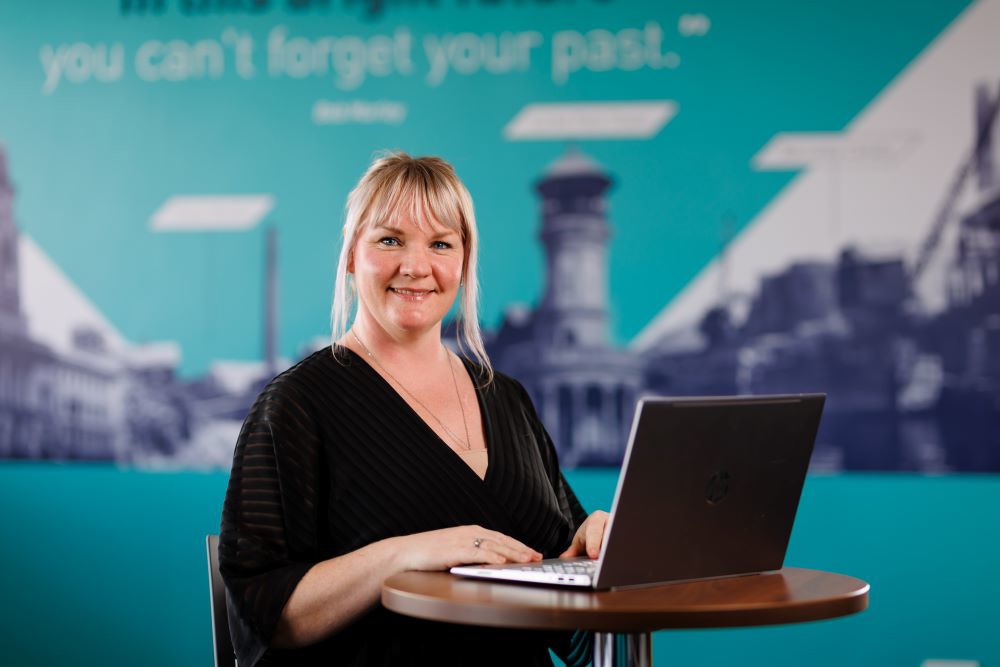 Zoe's story
Zoe started her event management company, Fab Events, in 2016 as a hobby business alongside her regular job. It developed over the years into a viable part-time enterprise before Zoe finally took the plunge in March 2019. Leaving the security of full-time employment to run her business.
However, COVID-19 affected the industry. With just two clients left on the books, Zoe quickly shifted her focus and began offering Fab Strategy services. Since then, Zoe has been going from strength to strength.  Scooping up a further award for over coming adversity during the pandemic. Resulting in a 750 percent growth rate since 23 March 2020.
Formerly known as Fab Events and Marketing Strategy, her business has continued to grow. On her sixth birthday in business she decided to rebrand to Ask Zoe. Showing her business' evolvement over the past two years.