About Growing Barnsley
Our borough is a great place to invest; a place where businesses and customers support an economy that benefits everyone. Barnsley is the place for entrepreneurship, for establishing thriving start-ups and growing local businesses.
You can read our Growing Barnsley stories below, and share your own with us.
Share your own story with us
Brook Corporate Developments story
Brook Corporate Developments has moved into the new offices at The Business Village @BarnsleyBIC and expanded their team.
The family run business provides a wide range of consultancy and training services to small-to-medium enterprise businesses in South and West Yorkshire.
The Business Village is ideally located, bang in the middle of South Yorkshire, with easy links up the road to West Yorkshire. These two areas are where the majority of the businesses they deal with are based.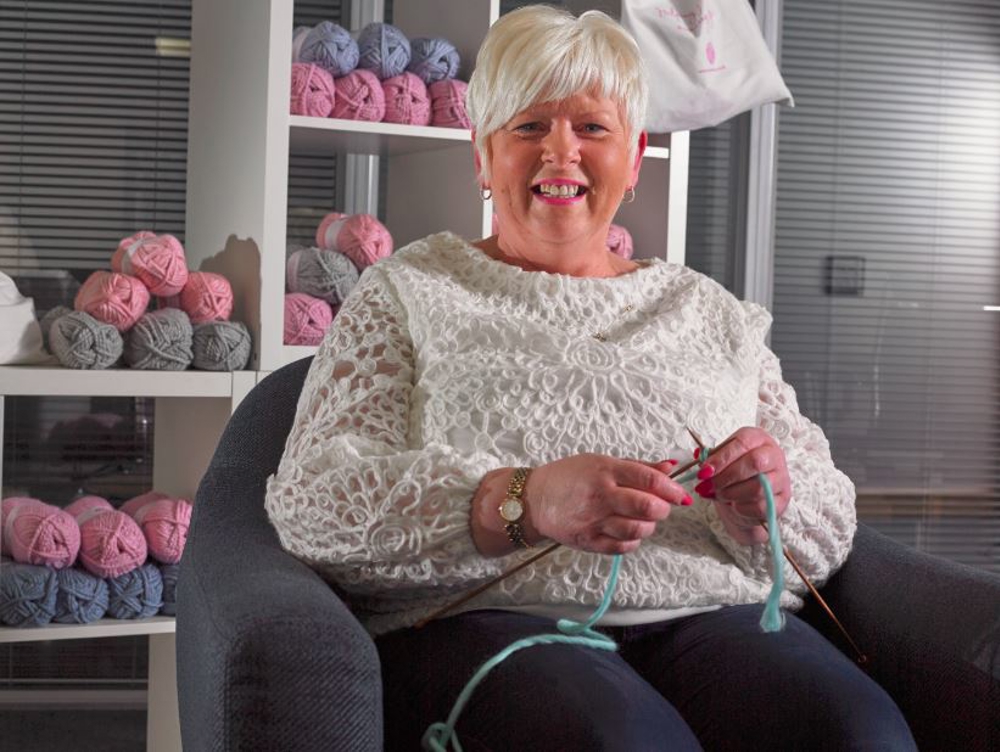 Michelle's story
Michelle runs a small business called Knitaway. She's from Barnsley and started her business in her fifties during the coronavirus (COVID-19) pandemic. While it was difficult, she's had a lot of support from Barnsley Business Village and ScaleUp 360 which made her business possible.
Knitaway puts together easy knitting kits, including a new beginners kit. Michelle's also recently designed a new pompom, tassel and bow maker, which was then made by a local company in Barnsley.
Recently, Michelle's started to go on Craft TV - The Craft Store, and she absolutely loves it. She also has a YouTube channel, a new website, and social media accounts on Facebook and Instagram that help to promote her business.
Chris's story
Barnsley Council runs markets across the borough of Barnsley, including the indoor and outdoor market in Barnsley, the local outdoor markets in Hoyland, Goldthorpe, Penistone and Wombwell, and the place to meet and eat in the town centre - Market Kitchen. 
Markets are ideal places to test, launch and grow a business. There are flexible and affordable options in all markets, plus they work closely with colleagues to provide business support at whatever stage the business is at. 
In 2030, all the markets will be thriving and will reflect the needs and wants of Barnsley's local communities. They'll be places for everyone to shop, socialise and spend time, and that everyone can be proud of.