About Learning Barnsley
We want people to aim high and excel in their education.  This is so that more students can go on to higher-level studies and learn at the best places.
By giving young and adult learners a chance we can make sure that everyone can fulfil their learning potential. We can help them build the skills they need to get into work and progress their careers. 
You can read our Learning Barnsley stories below, and share your own with us.
Share your own story with us
Natalie's story
Natalie comes from a working-class background, growing up on a council estate. She struggled at school, and to do well she always had to work hard due to having dyslexia. She left school with the minimum knowledge of English, maths and science and went straight into the workforce cleaning at the local bingo hall. Life remained troubled until Natalie met her husband and had her two children.
When her children were one year and six months old, Natalie moved in to Northern College as a resident and completed a diploma in social science and GCSEs. She finished with a distinction and B in maths. She then went on to Huddersfield University and completed a BSc Psychology and Criminology with a first class with honours, then an MSc in Investigational Psychology with a distinction.
Natalie was offered a scholarship to complete her PhD in a topic of her choice. Today, she's in her final year exploring individuals' experiences whilst working in disaster victim identification. She's now employed by Huddersfield University as a tutor in professional policing. Natalie's changed her life in 10 years and she's now opening doors and chasing rainbows.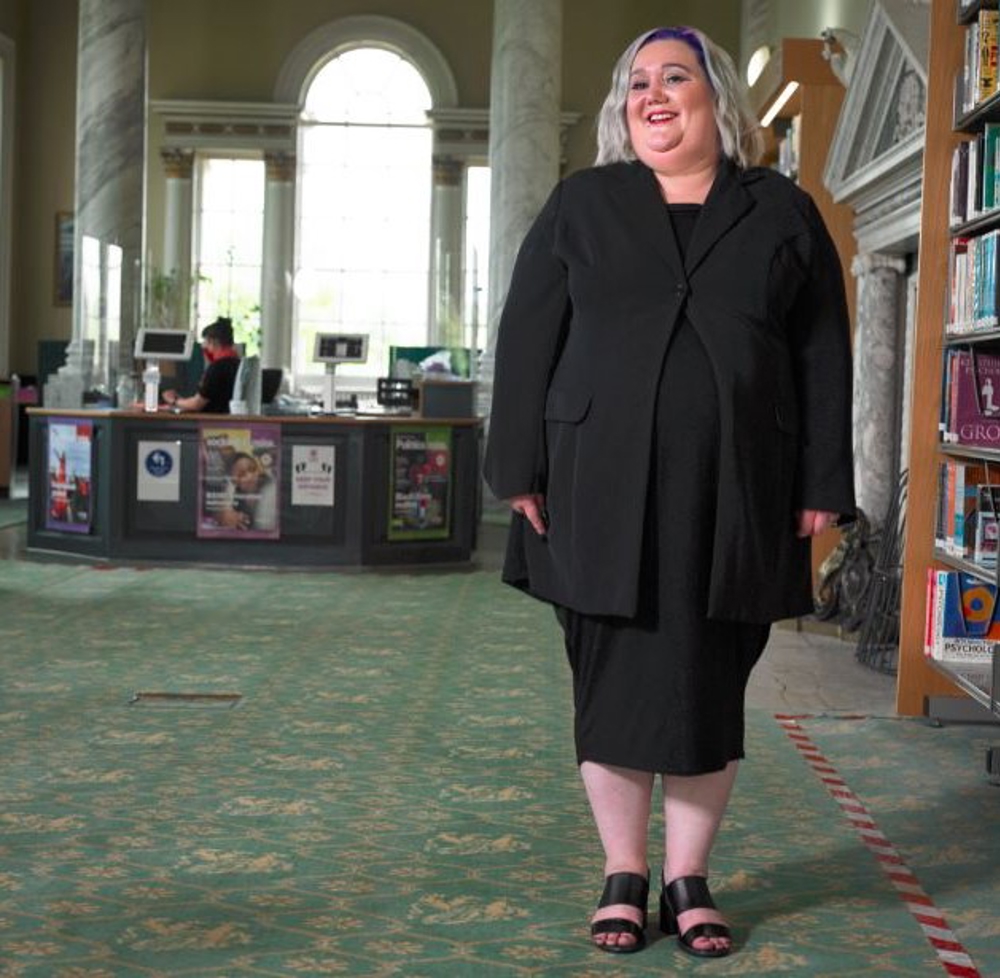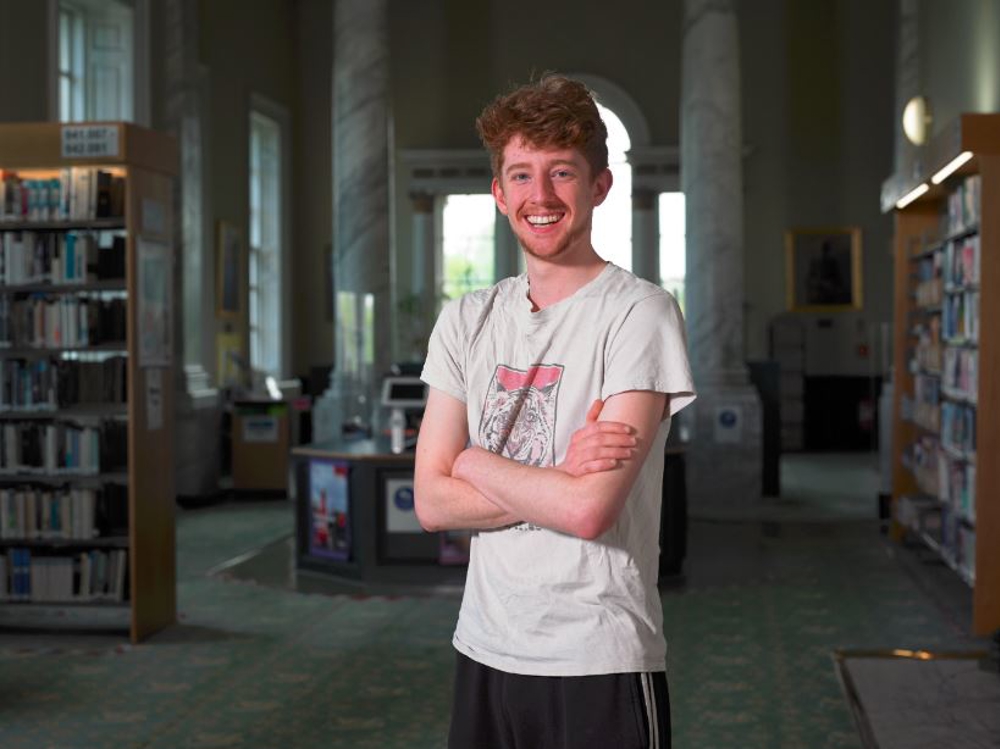 Abraham's story
Having troubles finding a place to study, Abraham was recommended Northern College by his uncle. He's now happy that Oxford didn't work out, as the academic strength Northern College has given him has been outstanding.
Abraham thinks that it's amazing to think how many people's lives have been and will be changed by this place in Barnsley. And he can't state enough how important Northern College has been for him, which made anything possible.
Carl's story
Carl never considered a job in construction, but now he's on his way to a career path that's right for him. After a chat with our information, advice, and guidance advisors, Carl was looking for a job where he could get hands-on.
We offered Carl a two-week work experience to have a go at a range of skills with Oakwell Training. In that time, he's found a new passion, learnt new skills and wants to start a career in construction.
Now, Carl's carrying on working hard and is looking forward to complete his construction skills certificate.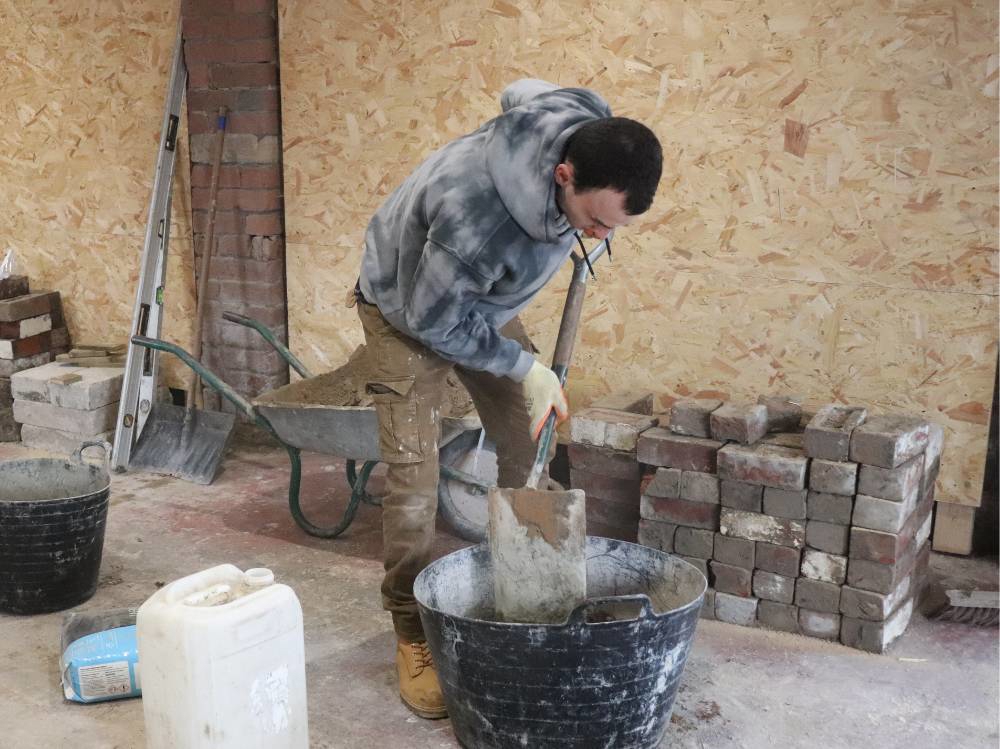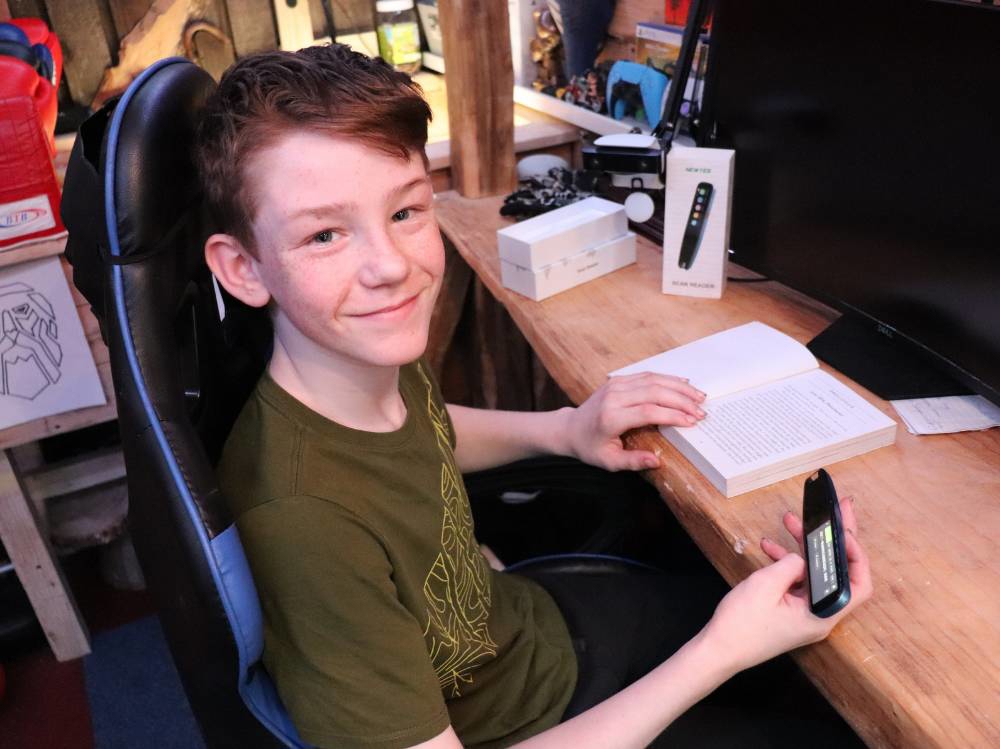 Wyatt's story
Wyatt loves to learn, but living with Tourette Syndrome means it can be challenging to enjoy reading books.
Wyatt spoke with an information, advice, and guidance advisor from the council's employment and skills team. We discovered that an audio pen would help Wyatt fulfil his learning potential and open new ways for learning in the future.
Wyatt enjoys developing his skills and talent and the new audio pen has renewed his love for reading and learning
Graham's story
Graham lives and works in Barnsley while his artwork is known worldwide. He has over 30 public sculptures across the UK. These include Barnsley's very own Kes statue which you'll find by the Glass Works.
Graham believes that communal studios encourage, protect and give artists the creative freedom to do something positive for Barnsley. Graham loves the place, the people and the town, and says he wouldn't go anywhere else.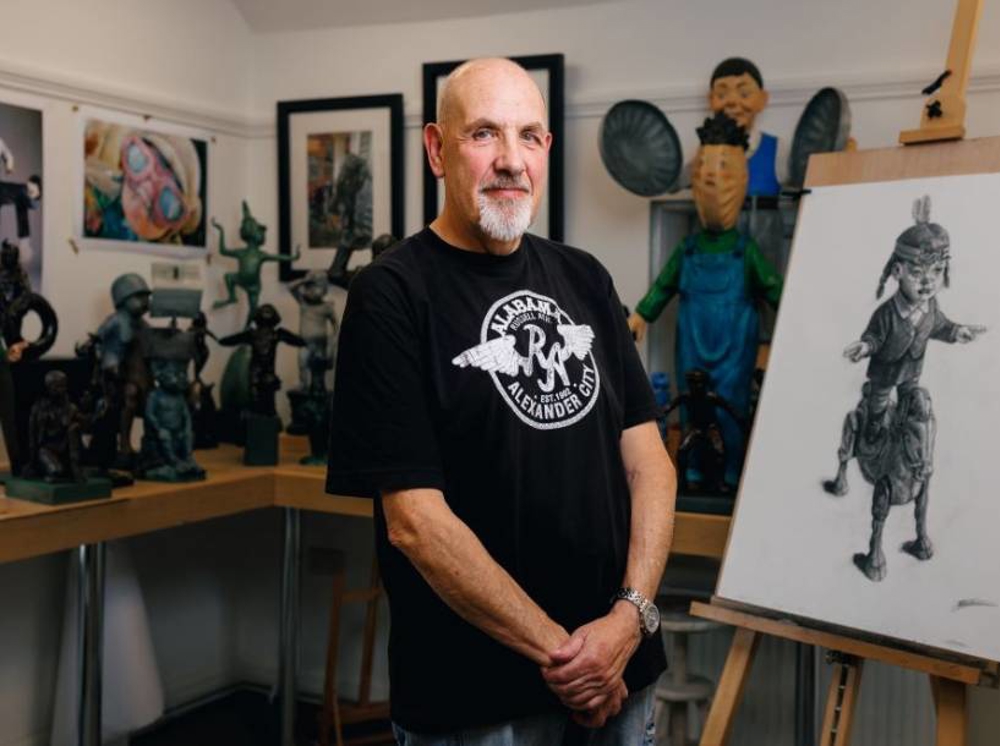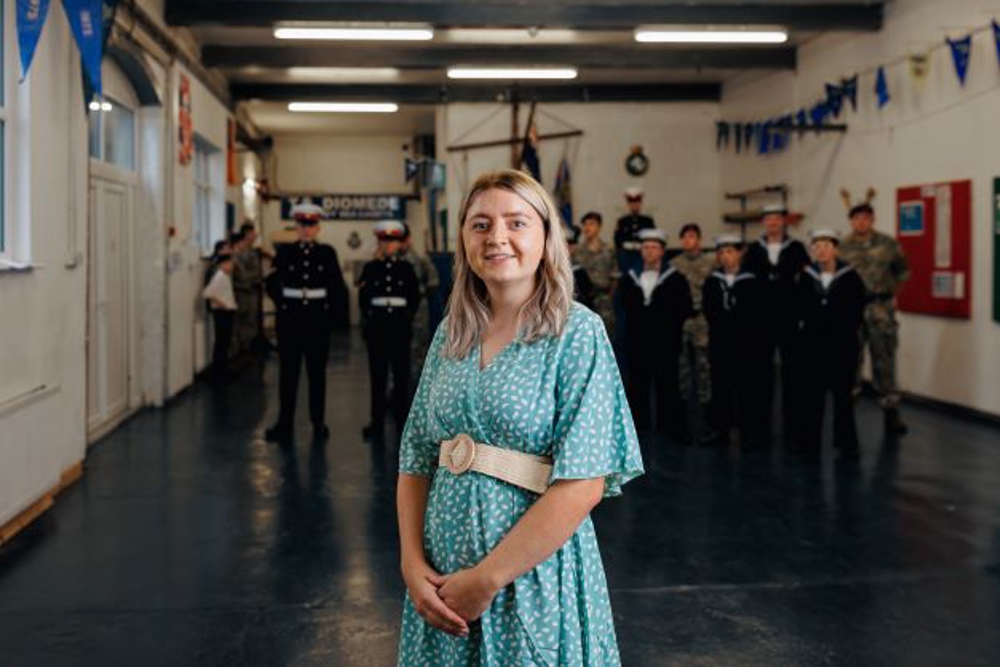 Maddison's story
Maddison, the Chairwoman at Barnsley Sea Cadets gives young people a safe and friendly environment. It transforms them into confident young people who thrive in a complex world.
Through activities and adventures, they teach young people about teamwork, respect, and honesty. It helps them be the best version of themselves as the future of Barnsley.