About Sustainable Barnsley
We all have a part to play in protecting our borough for the future.
People can get around Barnsley more easily than ever, thanks to an increase in walking and cycling routes. There are also better connections between workplaces, schools and colleges, residential areas and our countryside.
We're proud of our borough, and it's vital that we look after our local environment by reusing our resources. Together, we can reduce pollution and minimise waste. We'll help people to heat and power their homes, cars and businesses with affordable, sustainable energy.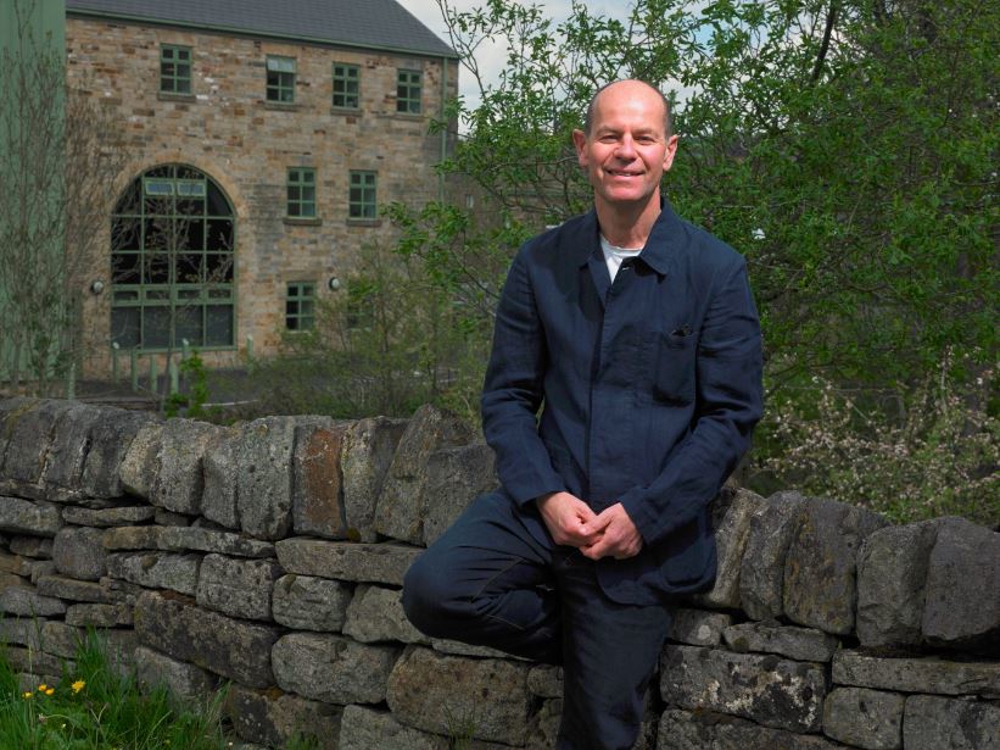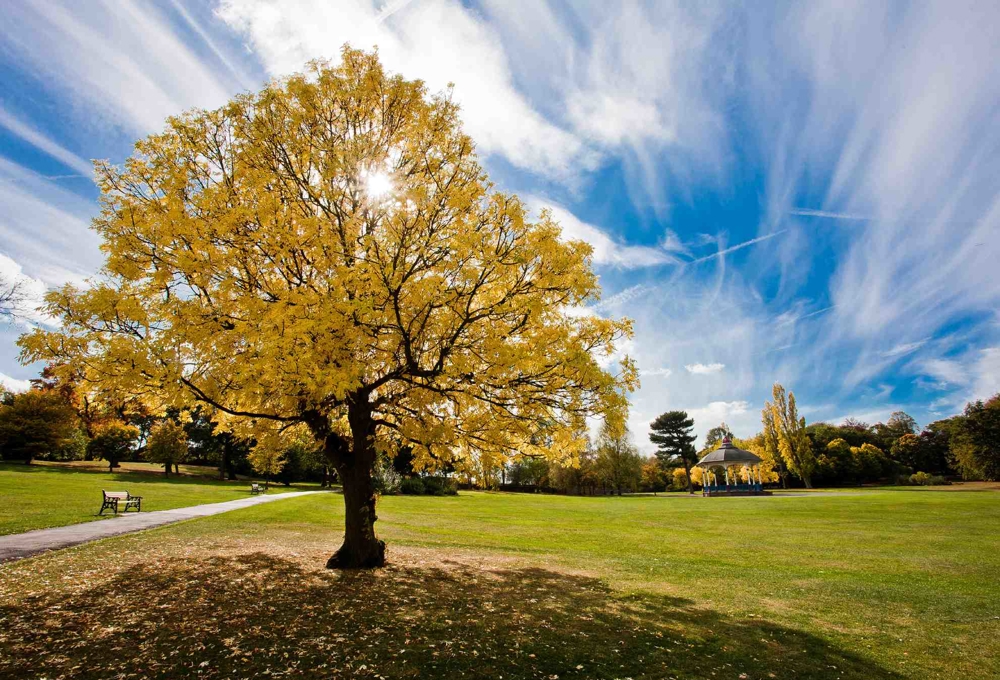 Our ambitions
People live in sustainable communities with reduced carbon emissions and increased access to affordable and sustainable energy sources.


People can get around in Barnsley easier than ever, with an increase in cycle routes and better connections across the borough.


Barnsley has increased the amount of renewable energy that is generated within the borough.


People are proud of and look after their local environment.
Hear from our communities
Barnsley 2030 is all about the possibilities Barnsley offers and celebrating and championing you. This includes the people of our borough and the contribution of our diverse communities.
We've got lots of Sustainable Barnsley stories that share our vision and show the impact it's had on people's lives. You can also share your story with us.
Read our Sustainable Barnsley stories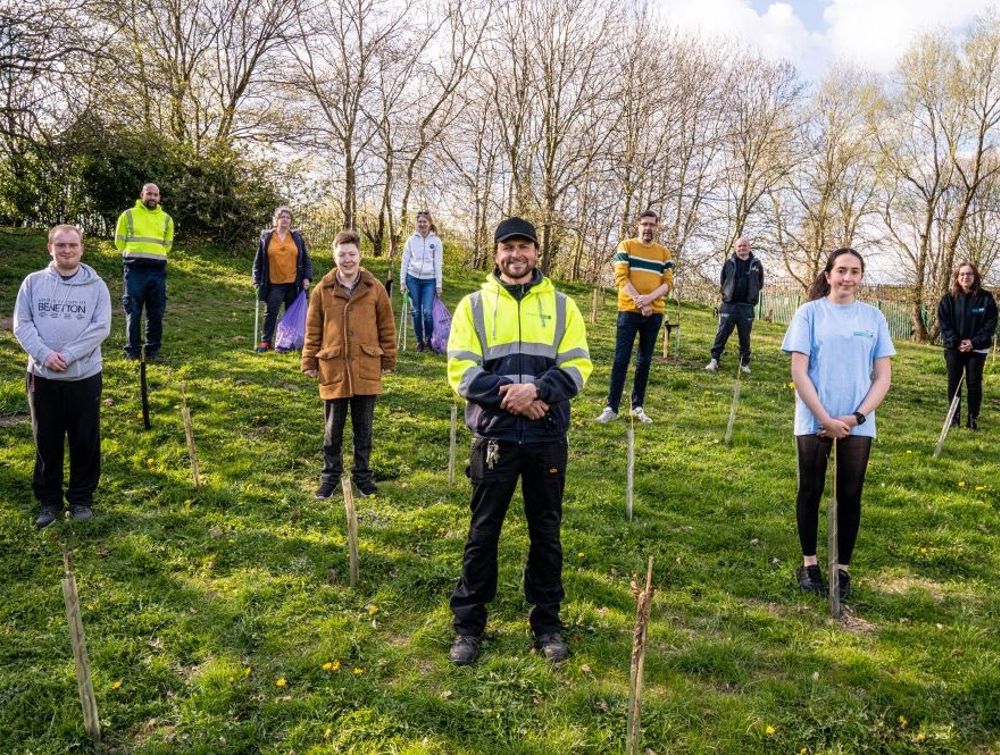 How we'll achieve our ambitions together...
Barnsley 2030 Board commitments
Champion active travel and green transport solutions.


Commit to drive forward and implement the borough's zero-carbon ambition.


Bring forward plans and strategies that seek to grow our economy while continuing to protect and enhance everything special about our borough.


Work together to influence public transport links to employment opportunities across the borough.


Work together to make sure that key public and community organisations have strong financial foundations.
What businesses and organisations can do
Champion healthy workplaces and active travel.


Bring the zero-carbon ambition to life by using sustainable sources to run their services.


Run services efficiently and responsibly to benefit the environment and community.


Support volunteering opportunities and community group initiatives.
What residents and our communities can do