About Healthy Barnsley
Our communities are united by a shared sense of pride in the borough. We look after and support each other.
Loving where you live has a big impact on your physical and mental wellbeing. Everyone can enjoy the borough's excellent cultural attractions, community groups, leisure services and outdoor spaces.
You can read our Healthy Barnsley stories below. You can also share your own with us.
Share your own story with us
Jake's story
Jake runs Friday night football sessions at Barnsley College, for all ages. These sessions are not only about football, but they also provide a safe space to open up and have conversations in a friendly environment.
They want to grow this project and encourage people to come and join in.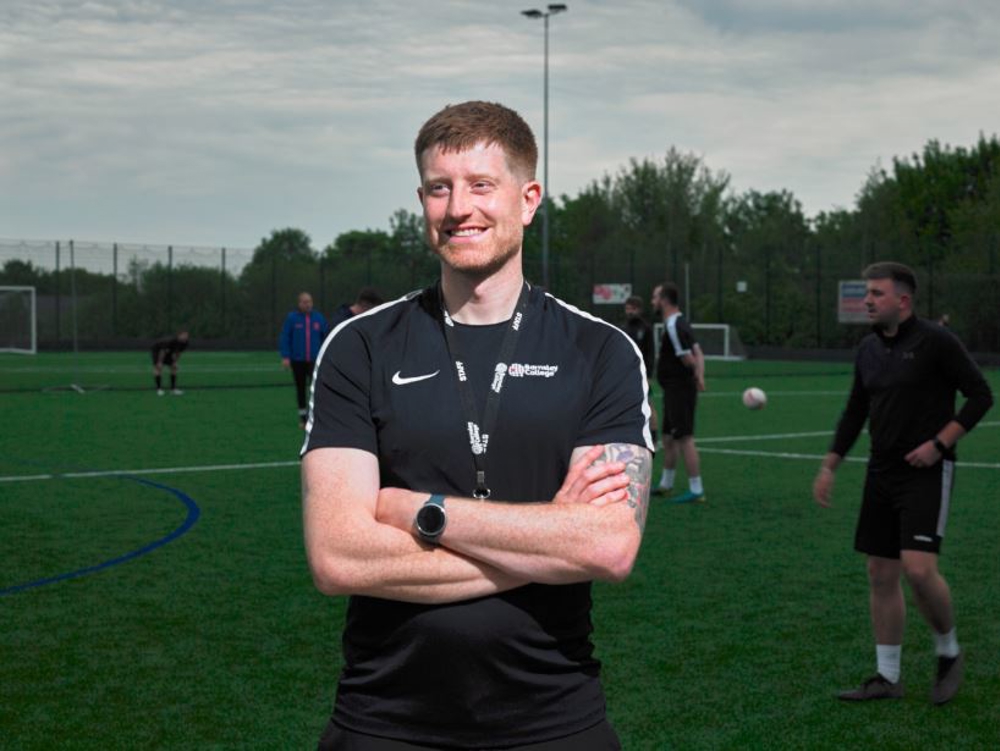 Natalie's story
Totally Runable is a social enterprise company proudly based in Barnsley. They work with primary schools across the north of England and the midlands. They help them measure and close the gender sports gap.
Everything began as a start-up in 2015. The help of a network of people and groups was vital to Totally Runable's growth.
Being based at The Business Village @BarnsleyBIC since 2017 and the support received has been a huge factor in their success. They have not just one but two Olympians in their team. They have high aims for Totally Runable's future. There's nowhere they'd rather call home for their head office than Barnsley.
Luke's story
Barnsley Singers is an un-auditioned adult community choir founded in 2016. The founders are Mat Wright and Luke Mather. The choir currently has 120 members. They sing in concerts and events around Barnsley town centre.
Members of all ages come together every Tuesday evening to meet, sing together and have fun! Since many members had never sung in a choir before, the musical directors and volunteer team emphasise inclusivity and training. This means everyone and anyone can join. The choir sings many different music genres, so there is always something for everyone. Rehearsals are always fun and engaging for all members.
Since its beginnings, Barnsley Singers has wanted to be a voice for all adults in the Barnsley community. It's aim is to give back to the town through local events. They hope to continue this into the future and are always looking for ways to become even stronger. Singing has many proven health benefits, and Barnsley Singers seeks to brighten your mid-week evening. They're doing this with fun, laughter and song.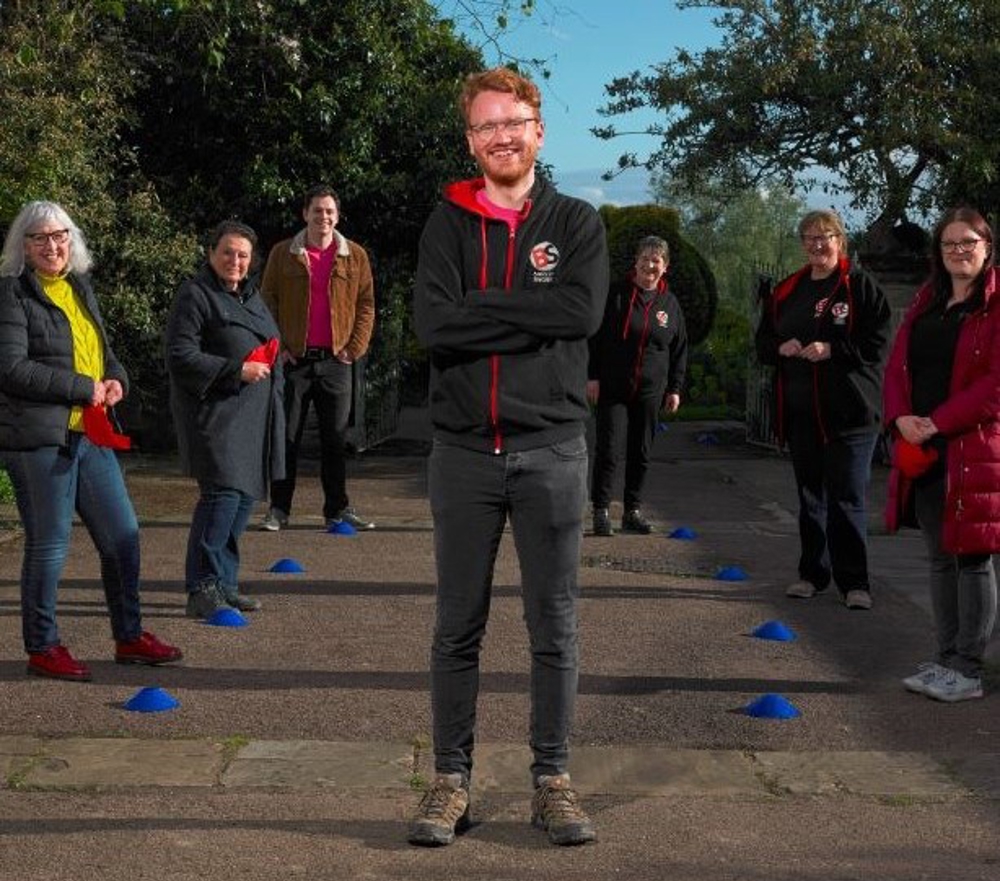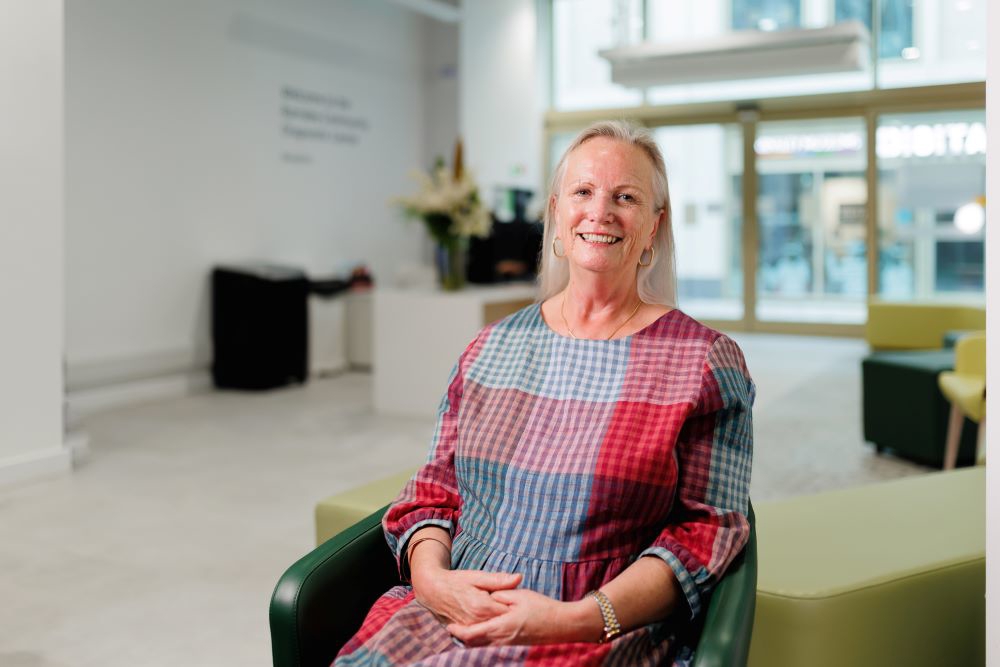 Annie's story
Annie is a governor for Barnsley Hospital and is encouraging people to join the hospital membership. Barnsley is united by a shared sense of pride where we look after and support each other.
Like Annie, becoming a member of Barnsley Hospital gives you a voice and a say in how the hospital is run.
Membership is free and open to anyone over the age of 14. You'll receive regular hospital updates, you can register for the NHS discount scheme and can become a Hospital Governor.